Top News
A group of steel makers, led by Chicago-based ArcelorMittal USA, have beaten down a class-action antitrust lawsuit filed by more than a dozen consumers, who alleged the companies schemed to raise prices for goods made with steel, by pointing out the consumers were too far down the distribution line from the steel manufacturers to claim losses. 
A group of about 5,500 manufacturers, metal fabricators and others who bought steel from eight American steelmakers about a decade ago have announced a $30 million deal with three of those mill operators – a settlement the parties intend would cap off a massive antitrust class action lawsuit accusing the steelmakers of manipulating supply to boost prices for their steel products.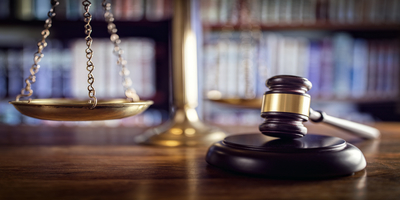 A Cook County Circuit Court judge has ruled in favor of a California wine company accused of violating the Illinois False Claims Act (IFCA), saying the facts don't support a serial litigator's claim the company acted with "reckless disregard" of its obligation to collect state taxes on shipping and handling.