Top News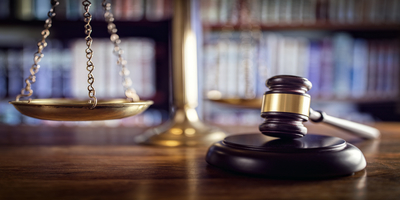 NorthShore University Health System will need to continue to defend itself against a class action antitrust lawsuit, after a federal judge ruled a group of patients and health insurers were not years too late in bringing their legal action over NorthShore's decision to allegedly jack up its rates nearly 16 years ago following its acquisition of Highland Park Hospital.
Thousands who had American Express gift cards could be in for a bit of money, after a federal judge signed off on a settlement agreement to end a class action over claims American Express had misled card holders. Lawyers were poised for a lesser payday than they had requested, as the judge adjusted down their fee request to be more in line with the total settlement.
A shipping company facing a federal lawsuit over claims it underpays its contracted owner-operators must release detailed contracts to the plaintiffs suing it, after a federal judge indicated she was unconvinced by the company's arguments that producing the documents would create an undue burden. Plaintiff Thomas Mervyn is suing Atlas Van Lines, Inc., and Ace World Wide Moving & Storage Co., Inc.