Top News
A Chicago federal judge has refused to halt arbitration proceedings brought by investment firm UBS Financial Services against a former clerk, whom UBS has alleged helped steal company information with which to lure away customers. Alexander Freund worked as a part-time clerk for UBS in Chicago from Nov. 7, 2011, to Feb. 15, 2012, when he left to work for Wells Fargo.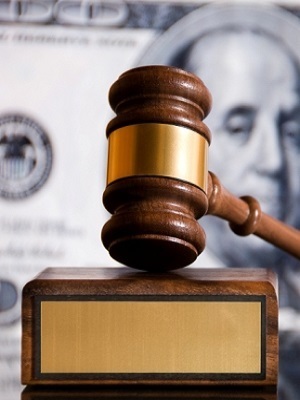 Two men who allege a business partner treated their Chicago bar, restaurant and nightclub businesses as his "personal piggybank," taking $2 million in the process, have sued their former partner in Cook County Circuit Court. Plaintiffs Brian Galati and Chireal Jordan, bar, restaurant and nightclub developers, are shareholders and members of The Cue Club and Capacity Bar Group.
A former clerk with UBS Financial Services in Chicago went to Chicago federal court last week, arguing the Financial Industry Regulatory Authority has no jurisdiction over him in a multi-million dollar arbitration action, brought against him by UBS for allegedly breaching his employment contract. On Sept. 10, Alexander Freund lodged a two-count complaint against New Jersey-headquartered UBS Financial Services, seeking declaratory judgment and an injunction.