Hot Topics
Facebook wants the U.S. Supreme Court to overturn a federal appellate court's ruling allowing a class action worth potentially billions of dollars to continue under an Illinois biometrics privacy law, as the company argues plaintiffs weren't harmed and the case would be too sprawling.
Federal Court
Saying customers got the chocolate candy they paid for, a federal appeals court has boxed up a class action lawsuit against Fannie May, which had accused the candymaker of under filling its candy packages.
Hot Topics
Cook County's courts have again landed on a familiar list, receiving a prime ranking on the list of America's worst "judicial hellholes."
Latest News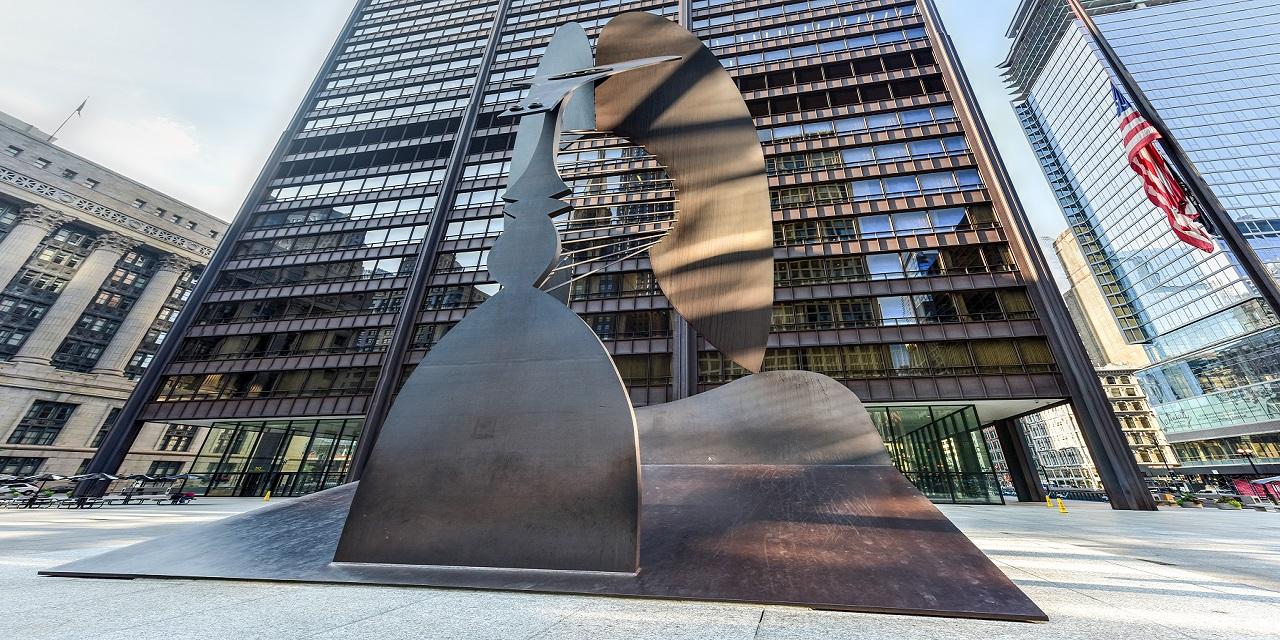 Lawsuits
A former Valli Produce employee is suing the local supermarket chain, alleging the company violated Illinois law in the way it required workers to scan fingerprints to clock in and out of work.