Hot Topics
Medical device sterilization company Sterigenics will need to defend itself in Cook County court against a host of lawsuits brought by trial lawyers on behalf of people living in communities surrounding Sterigenics' Willowbrook facility, as the judge said the company's compliance with federal clean air rules don't protect it from the lawsuits accusing the company of releasing emissions the lawsuits say caused the plaintiffs' cancer.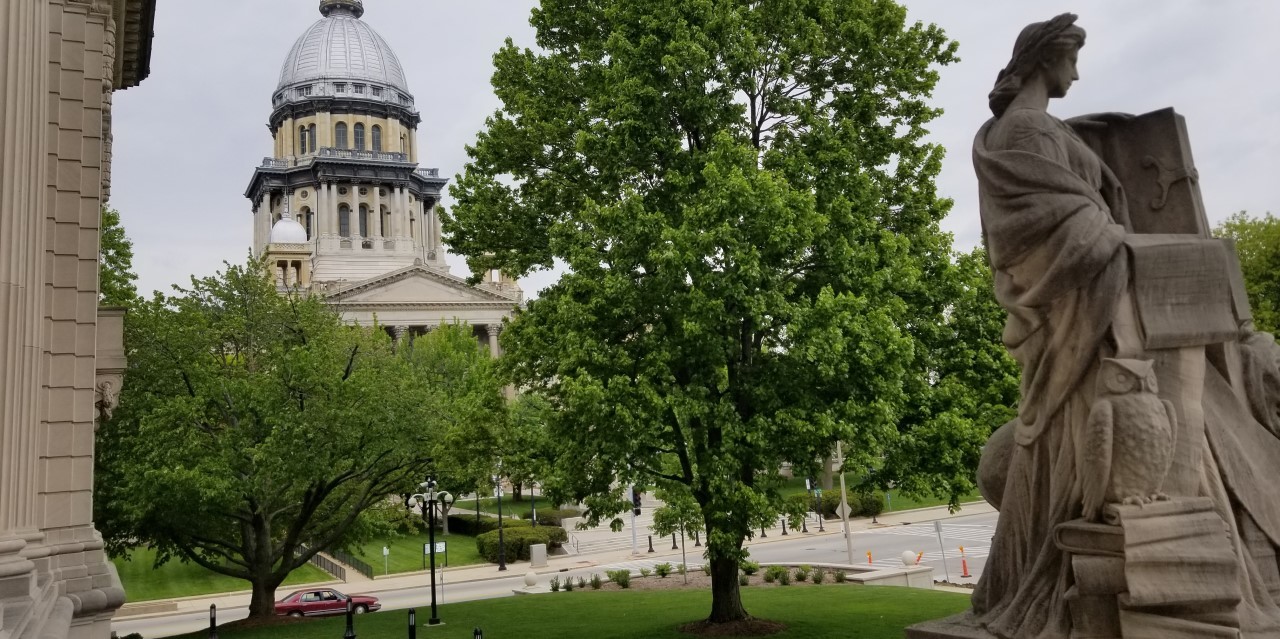 State Court
An Illinois appeals panel has ruled the Illinois state government can sue another Illinois state entity under the Illinois False Claims Act, in a suit alleging a downstate community college district gave the state the shaft by inflating credit hours of mining students to extract extra grant money from Springfield.
Hot Topics
As a Cook County judge prepares to handle the question of whether to hold the owner of a Melrose Park hospital in contempt for filing bankruptcy, the hospital owner has in turn asked a federal bankruptcy judge to find the village of Melrose Park broke federal law by asking the Cook County judge to find them in contempt.
Latest News
Federal Court
A federal appeals panel has upheld the termination of a striking union worker who was accused of endangering public safety while blocking the path of another driver as part of an "ambulatory picket" on a highway in 2012.