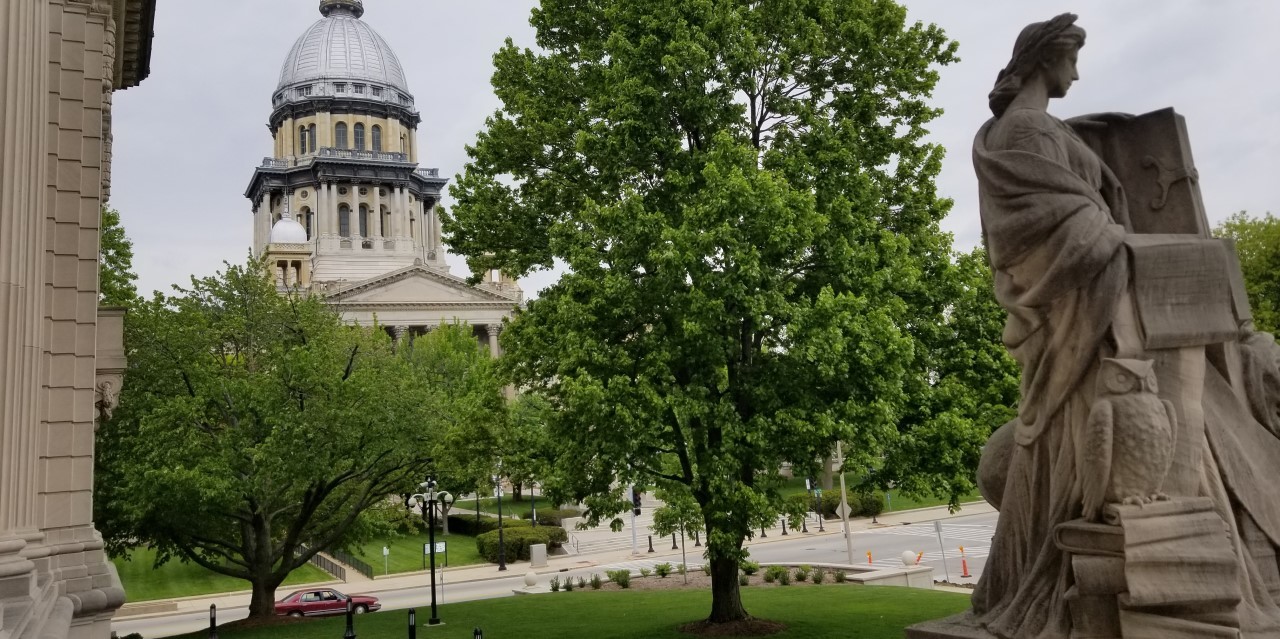 Hot Topics
Judges in Illinois have allowed the state government and Cook County avoid challenges to their spending power under the state constitution. But should they have?
Hot Topics
The environment in courts in Cook County and Madison County have earned IL the bottom spot, according to the survey from the Institute for Legal Reform
Hot Topics
The would-be buyers of a Blue Island hospital have hired the Edelson firm to sue the hospital's owners, to stop them from closing the hospital after they decided not to sell.
Latest News
Hot Topics
The Illinois EPA has granted a construction permit to allow Sterigenics to install emissions capture technology at its Willowbrook plant.