BNSF Railway
Recent News About BNSF Railway View More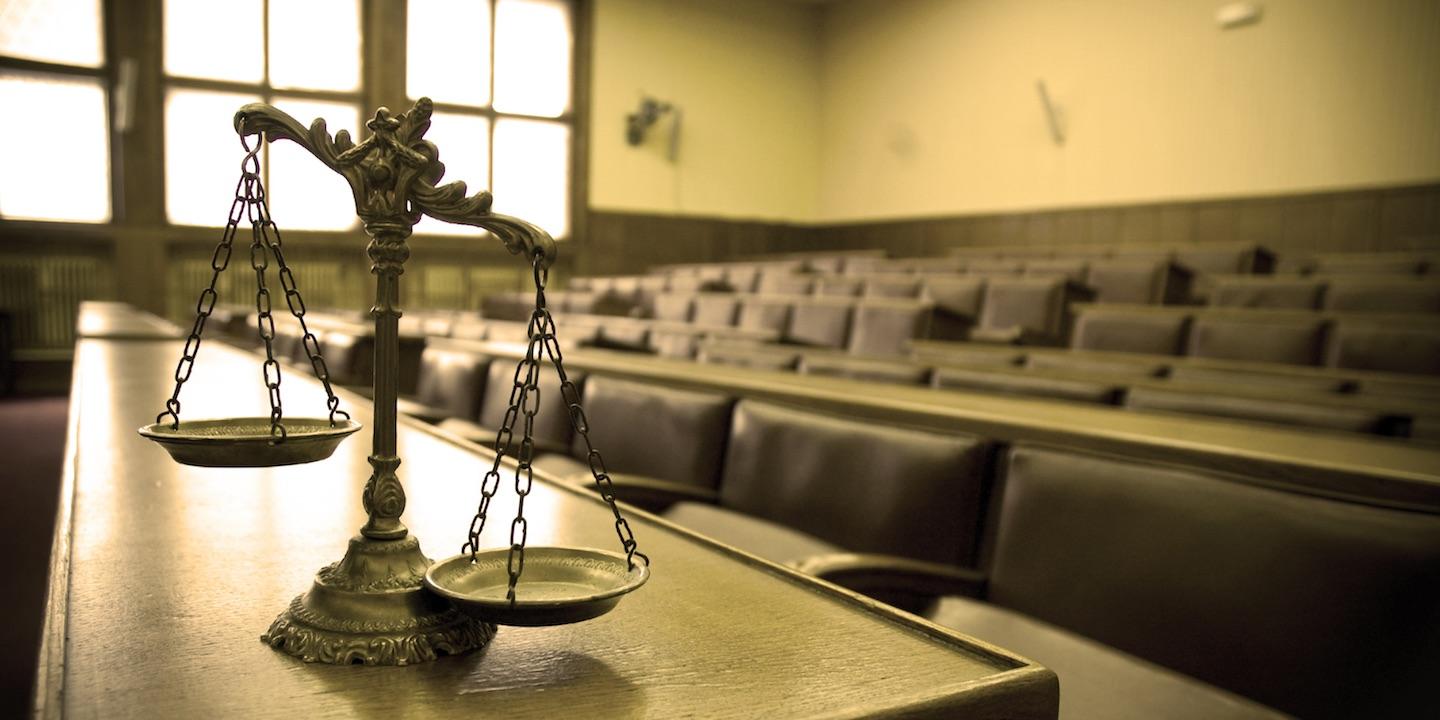 An employee is suing BNSF Railway for allegedly taking insufficient measures to prevent injuries.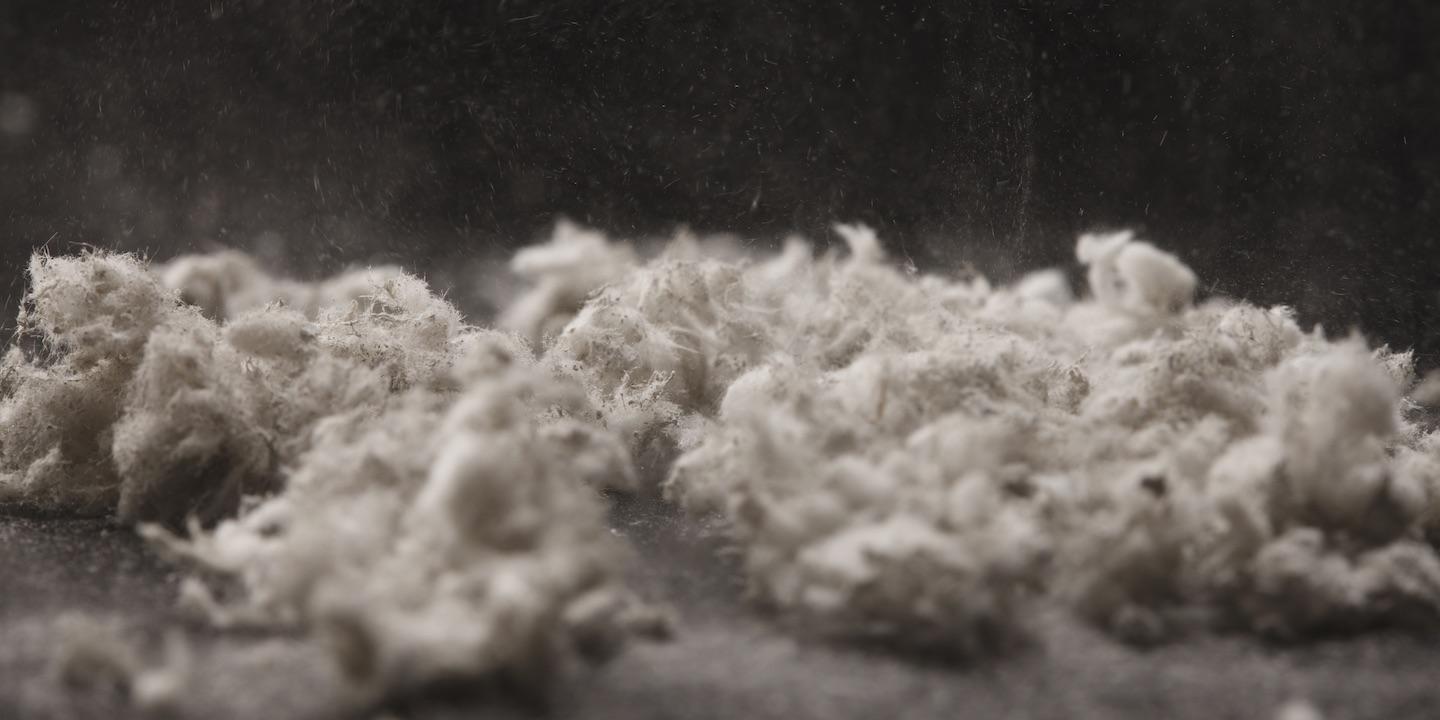 Seven employees are suing BNSF Railway Company, alleging a hostile work environment and that insufficient measures were taken to prevent injuries.
A man is suing his employer, a contractor, and two Cook County men for alleged injuries following a vehicle collision in which all parties were involved.