Thompson Coburn LLP
Recent News About Thompson Coburn LLP View More
Thompson Coburn is proud to announce that Lesley Wynes has joined the Firm as Director of Partner Recruiting and Integration.
Peter Carey, former law partner of Cook County Circuit Judge Patrick Sherlock, is being sued, accused of conspiring with his daughter and others to convert two years of legal work into a multi-million-dollar payday on the other side of a court fight among former real estate business partners that has stretched over nearly two decades.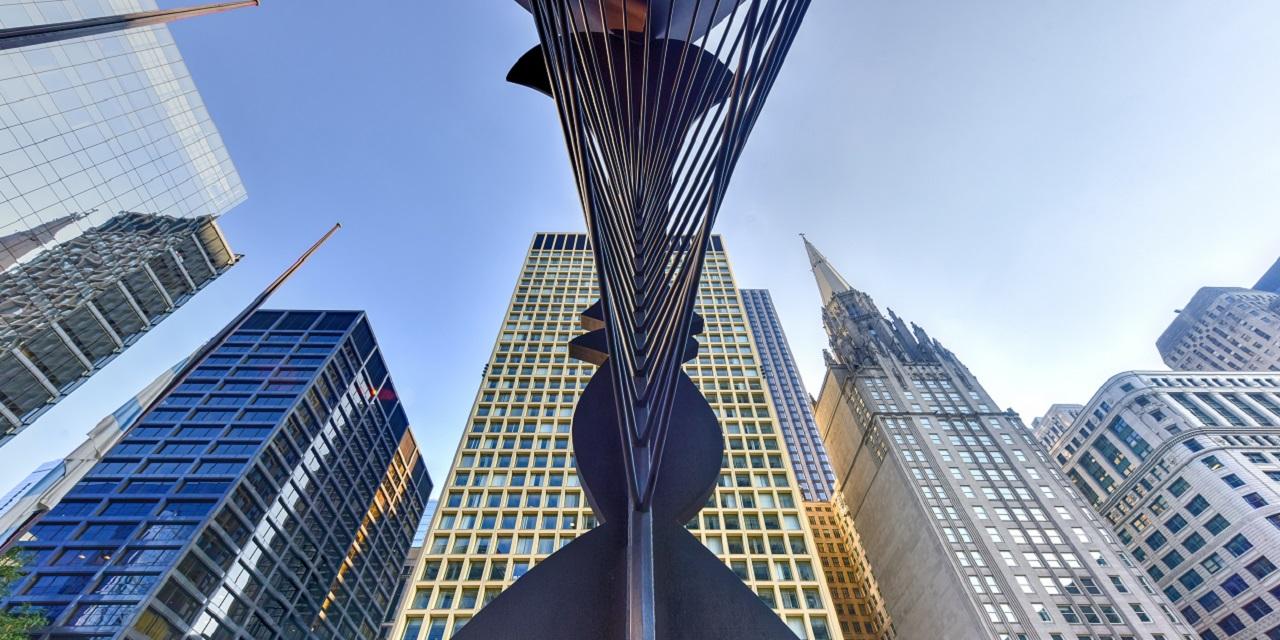 Current Cook County Judge Patrick Sherlock stands poised to receive millions of dollars in fees for his work on a lawsuit nearly two decades ago. But the business partners who would pay those fees have asked a different Cook County judge to send the case and the fee request to a court outside Cook County, asserting all Cook County judges are too close to Sherlock to rule in the case.