CVS/Caremark, Inc.
Recent News About CVS/Caremark, Inc. View More
A Lake County man has accused his former attorneys of mishandling Medicare fraud lawsuits he filed against CVS.
A Chicago man has hit CVS with a class action lawsuit, saying the drug store giant, which recently purchased all of Target's retail pharmacies, should be made to pay out for allegedly calling former Target pharmacy customers, without their consent, using automated messages to remind the customers to take prescription medications or pick up prescription refills at CVS.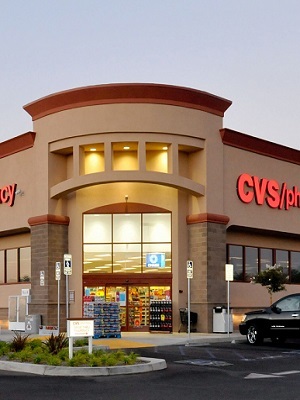 Already facing a class action over the price of generic drugs in San Francisco federal court, retail pharmacy giant CVS has again become the target of a similar complaint in federal court in Chicago. Robert Podgorny and Kevin P. Cauley are accusing the Rhode Island-based pharmacy chain of consumer fraud. They seek certification as a class, a jury trial, damages and injunctive relief. The complaint, filed Sept. 17, pinpoints the issue to November 2008, when CVS created its Health Savings Pass.