Levin & Perconti
Recent News About Levin & Perconti View More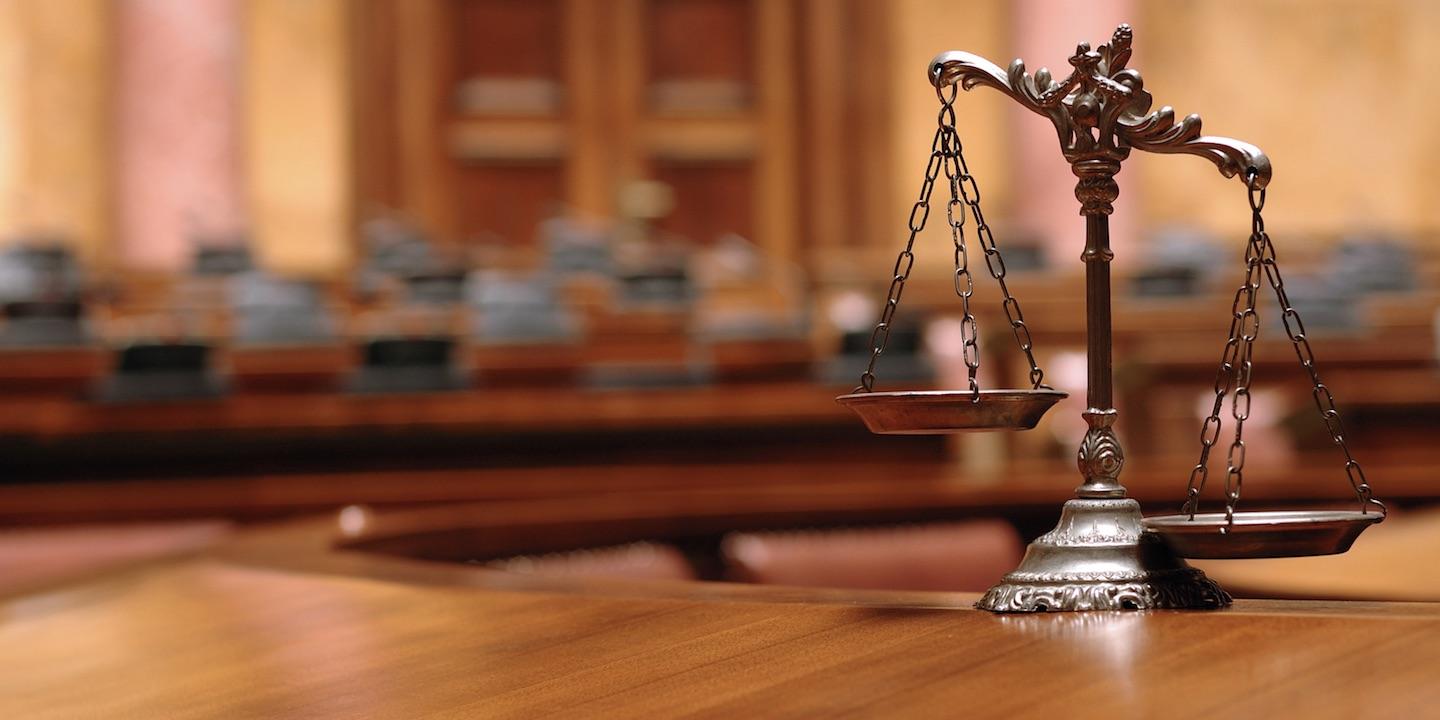 A woman is suing a nursing home, citing alleged negligent supervision of her relative, now deceased.
An independent estate administrator is suing a long-term care facility, citing alleged violations of the Nursing Home Care Act, Survival Act, and Wrongful Death Act.
A patient's surviving relative is suing nursing facilities, citing alleged negligence.