Drinker Biddle & Reath LLP
Recent News About Drinker Biddle & Reath LLP View More
Partners Jesse Ruiz and Alan King have been named to the "Chicago's Notable Minority Lawyers" list by Crain's Chicago Business.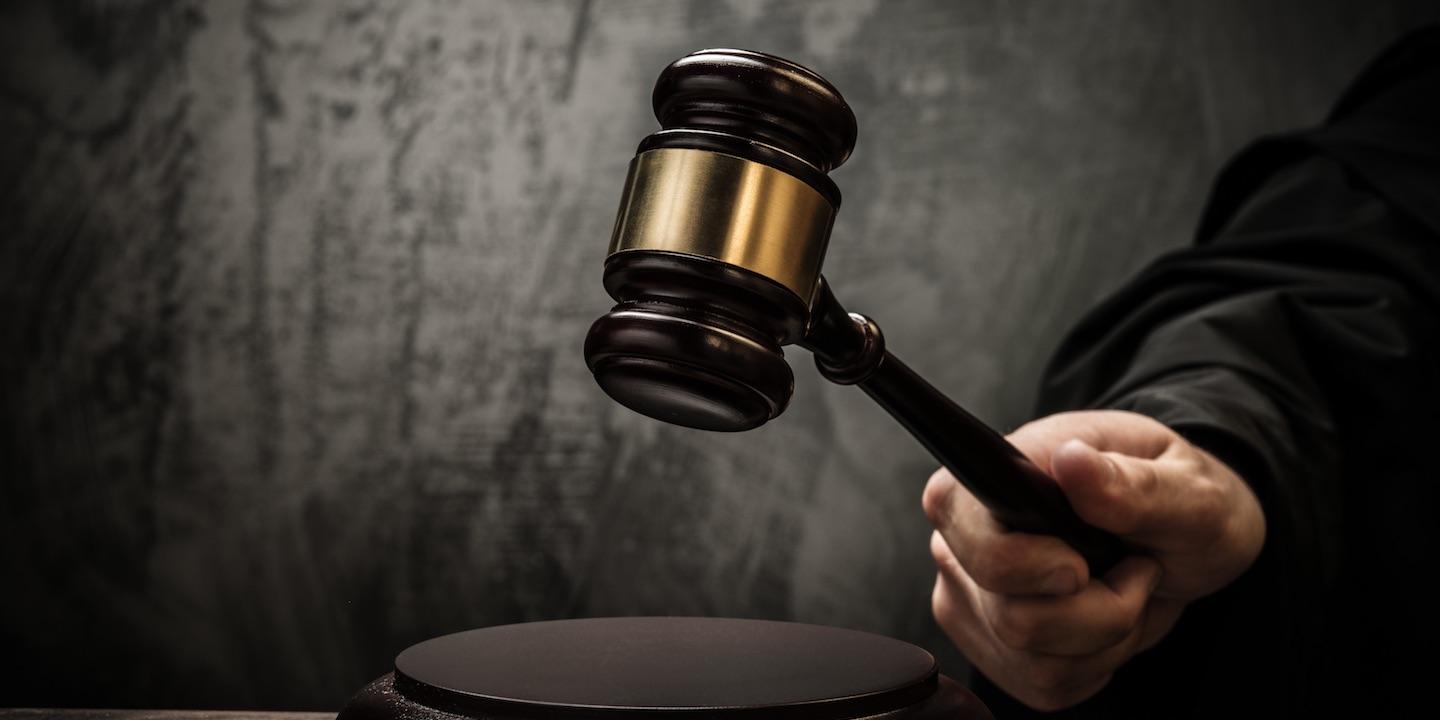 Receiving an unwanted fax, inviting medical professionals to a "free seminar" discussing diabetes treatment options is harmful enough to allow a class action to continue against a drugmaker and a company that describes its mission as "connecting" nurse practitioners with drug companies' clinical research, a Chicago federal judge has said.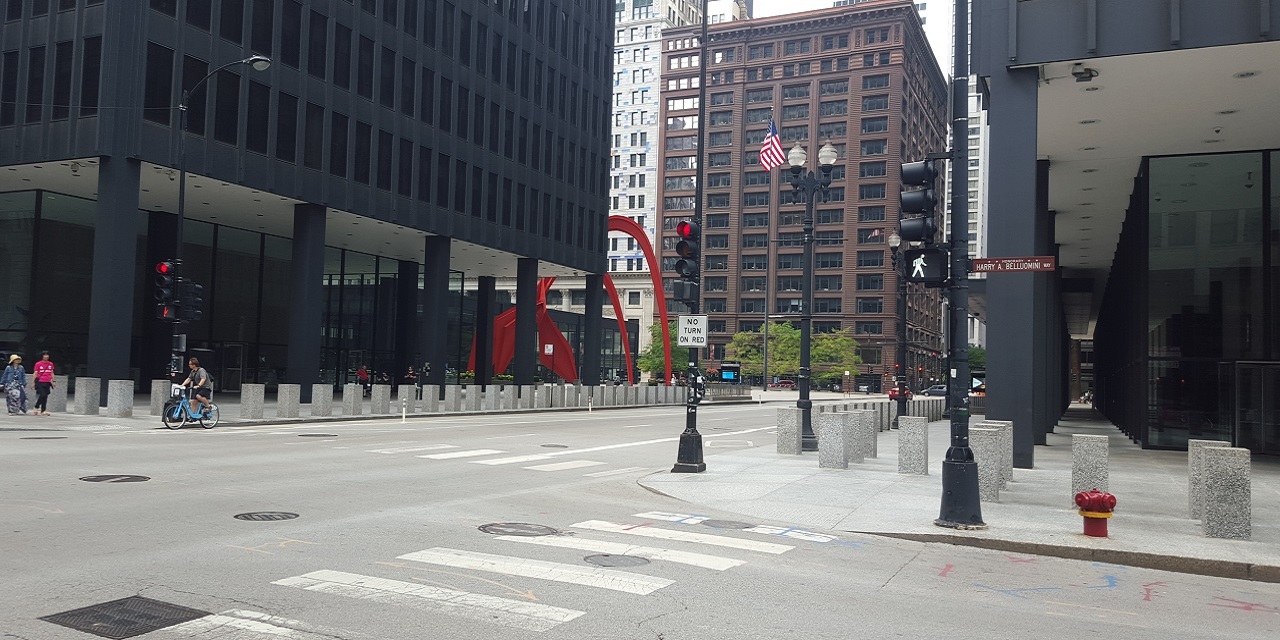 A Chicago federal judge has sawed off a class action aimed at one of the Chicago area's largest big box home improvement chains, saying Menards didn't unjustly save big money by selling 4x4s and other pieces of lumber that don't measure up their names.