Hofeld and Schaffner
Recent News About Hofeld and Schaffner View More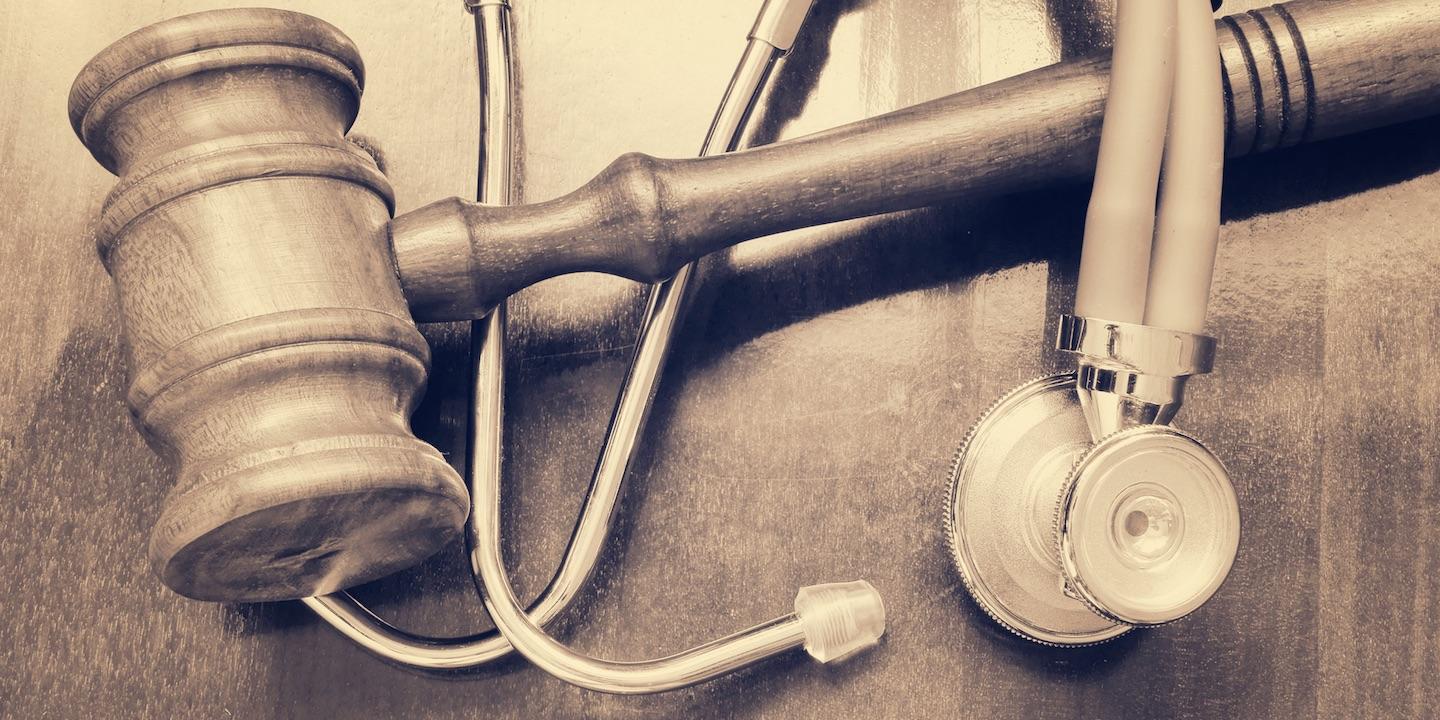 A couple is suing a physician and Presence Saint Francis Hospital, citing alleged negligence and loss of consortium.
A woman alleges she suffered a brain injury as a result of medical center and other medical staff's failure to timely examine her.
A patient of La Grange Medical Center alleges he suffered a stroke after a surgery because he was improperly cleared for the procedure.