The Vrdolyak Law Group
Recent News About The Vrdolyak Law Group View More
A couple is suing Vrdolyak Law Group, citing alleged professional negligence.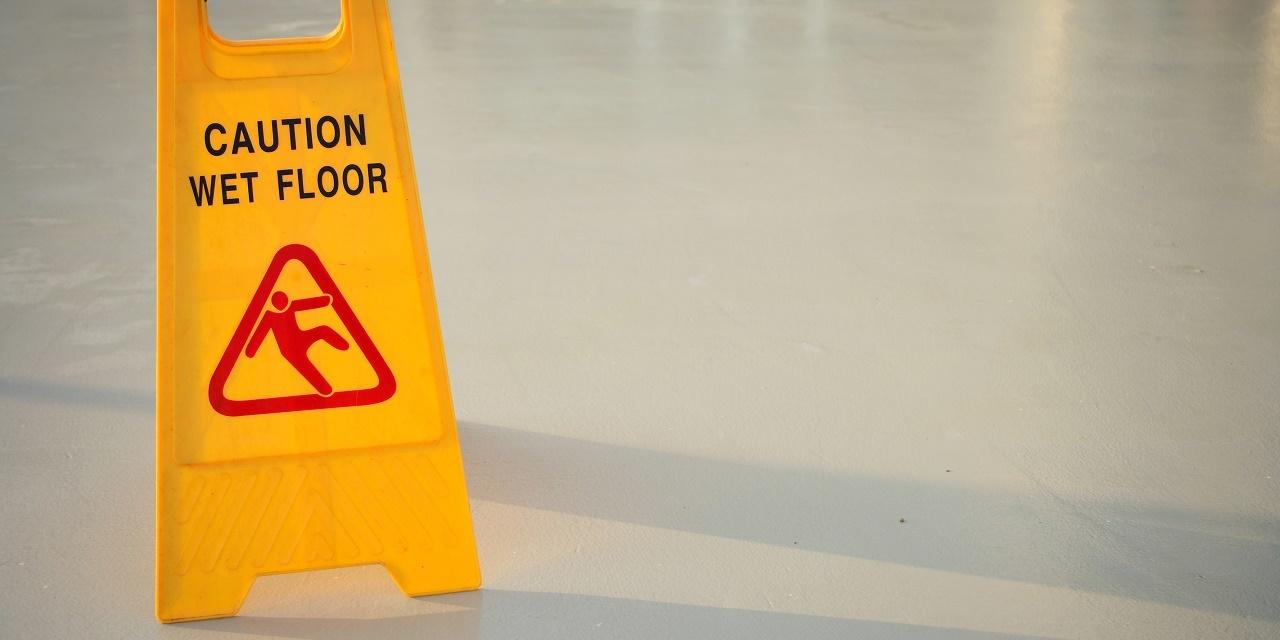 A young man and his mother are suing the Chicago Board of Education, alleging the board's failure to keep its school premises safe resulted in injury.
A resident is suing Alden Estates of Shorewood Inc. and The Alden Group Ltd., alleging negligence in nursing home care.