Law Offices of Steven J. Malman & Associates
Recent News About Law Offices of Steven J. Malman & Associates View More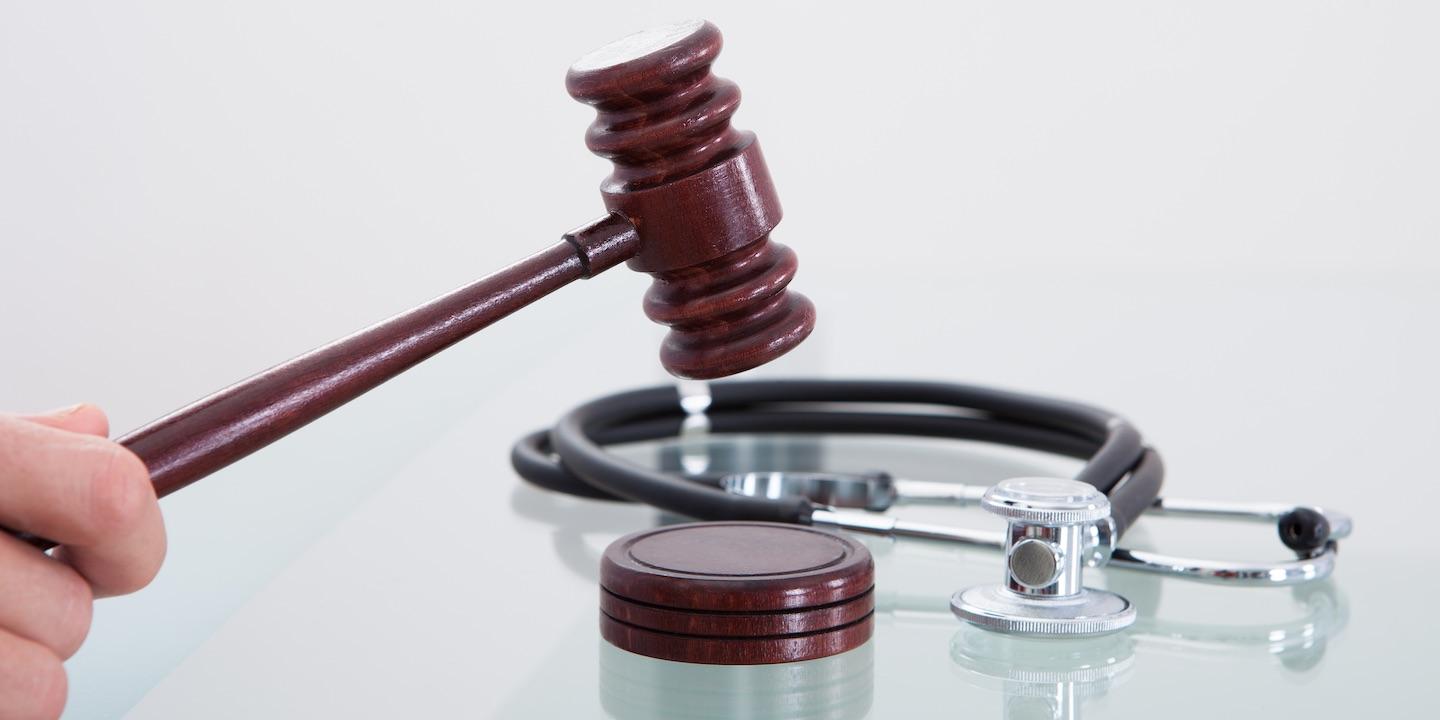 A man is suing an Evanston rehabilitation facility, alleging the facility's negligence contributed to a relative's death.
A woman is suing Mayfield Health Center, alleging the long-term care facility improperly cared for her mother, contributing to her mother's death.
A man is suing Veracare Burbank, a long-term nursing care facility, citing alleged negligence and wrongful death.