Romanucci & Blandin
Recent News About Romanucci & Blandin View More
The mother of a Cook County woman has filed a wrongful death suit against the operators of a dialysis center.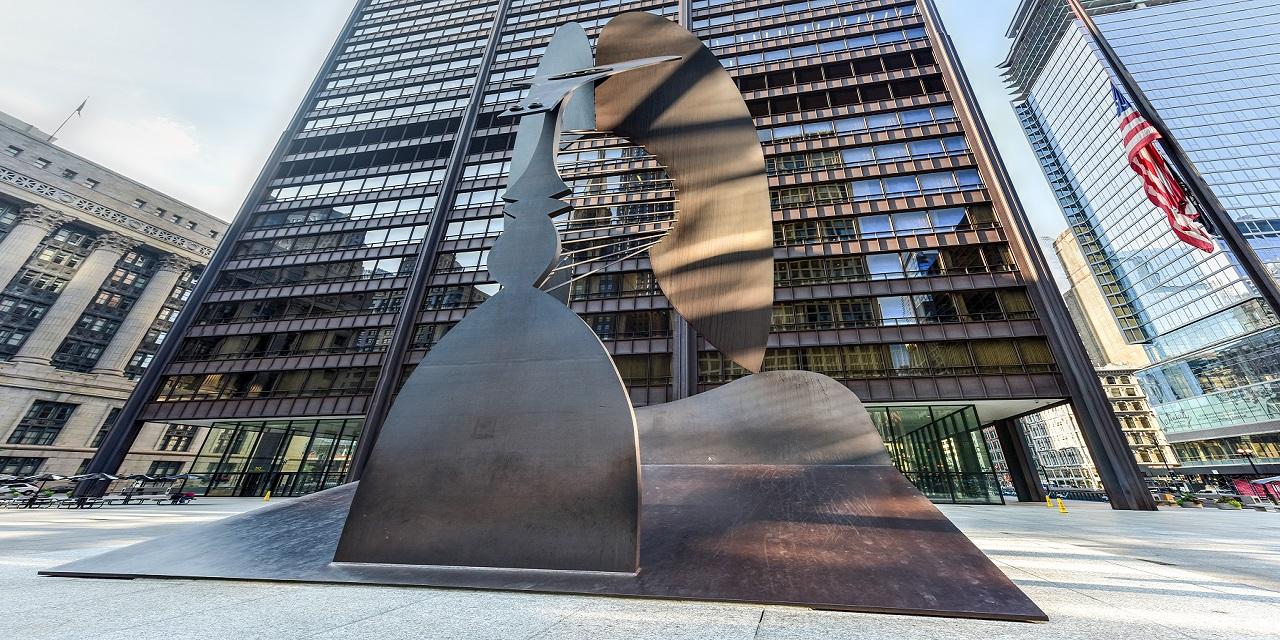 As federal environmental regulators reassess their controversial measurements of emissions from the Sterigenics plant in Willowbrook, a group of lawyers representing Willowbrook residents are continuing unfazed in their lawsuits against the company, based largely on findings in a federal report that relied heavily on the allegedly faulty data from the U.S. Environmental Protection Agency.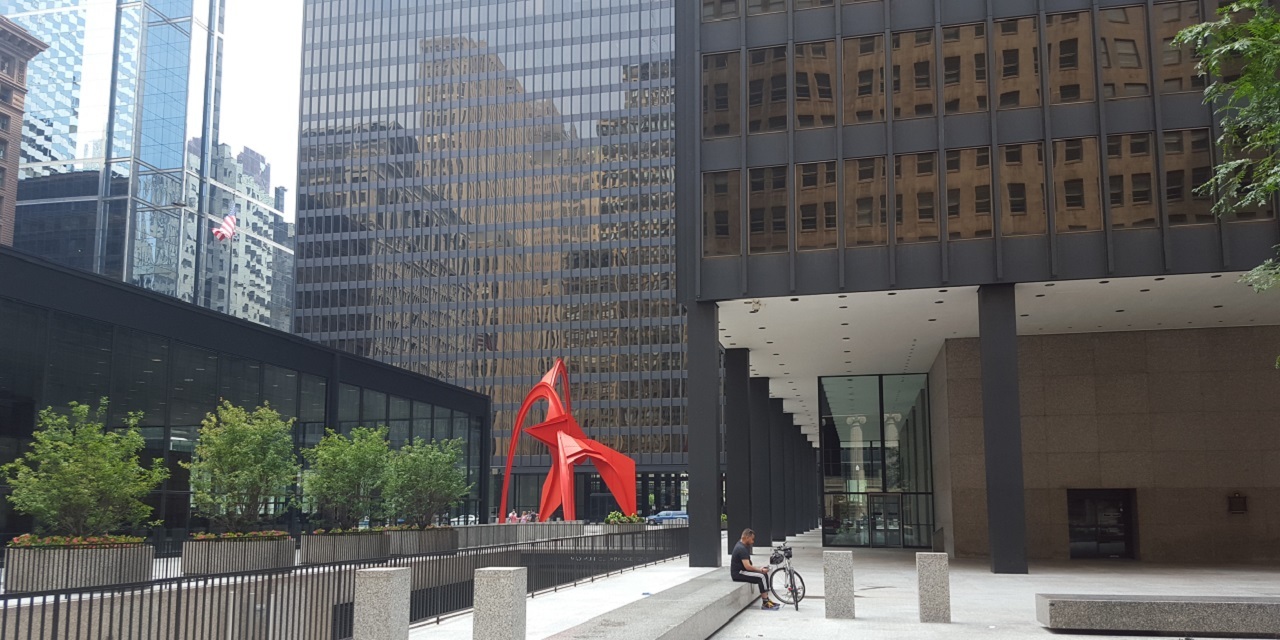 Saying plaintiffs are asking the courts to essentially rewrite federal environmental laws and regulatory rules based on a single report issued by a federal agency relying on faulty data, medical device sterilizer Sterigenics has asked a federal judge to corral a stampede of lawsuits that have hit the courts in recent weeks amid a blizzard of media reports asserting the company's use of a key sterilizing agent at its facility in suburban Willowbrook could cause cancer.