Wisner Law Firm P.C.
Recent News About Wisner Law Firm P.C. View More
A Virginia resident alleges a service cart on a flight caused knee injuries.
Two airplane passengers are suing the Boeing Company, General Electric Company and American Airlines Inc. for alleged negligence.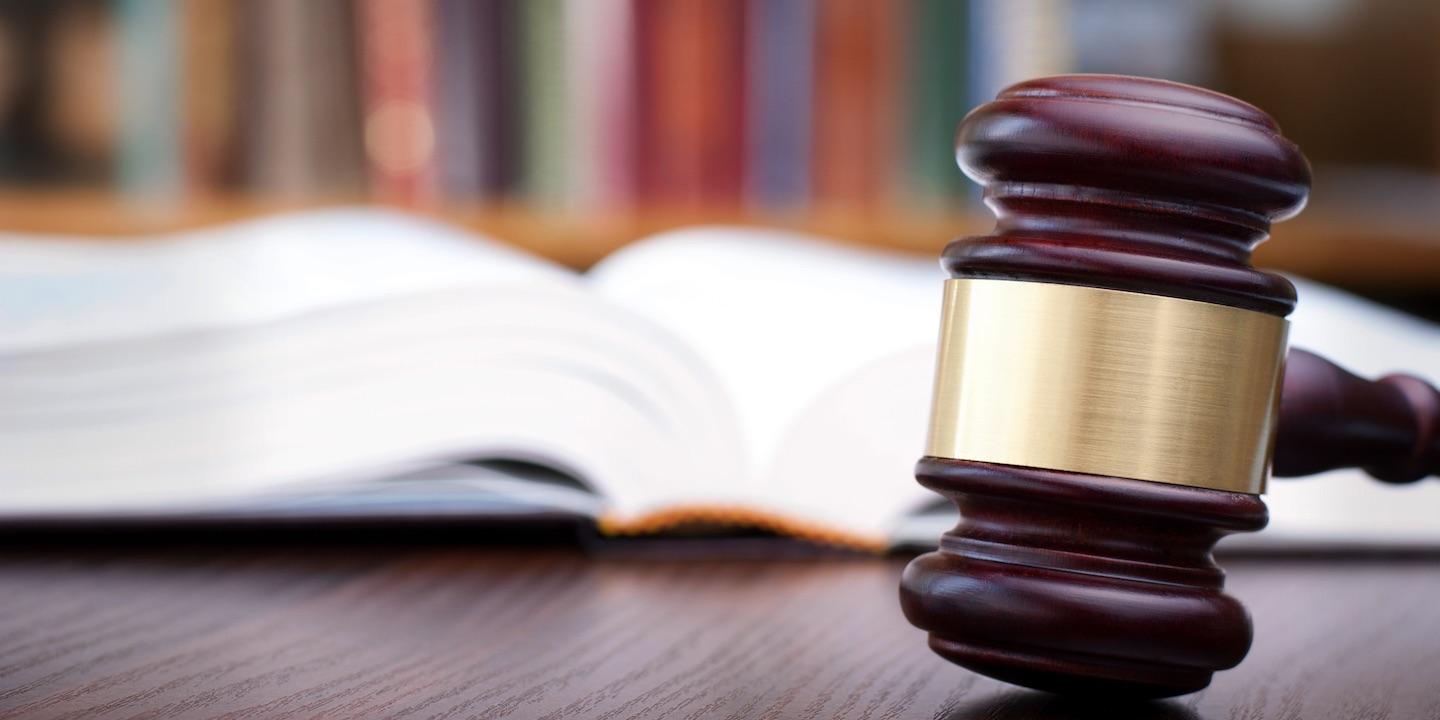 Three families of victims of a 2015 plane crash in Indonesia are suing Honeywell International Inc., Heico Ohmite LLC and PT Aviastar Mandiri for alleged design defect, negligence and product liability.