Law Office of Daniel E Goodman, LLC
Recent News About Law Office of Daniel E Goodman, LLC View More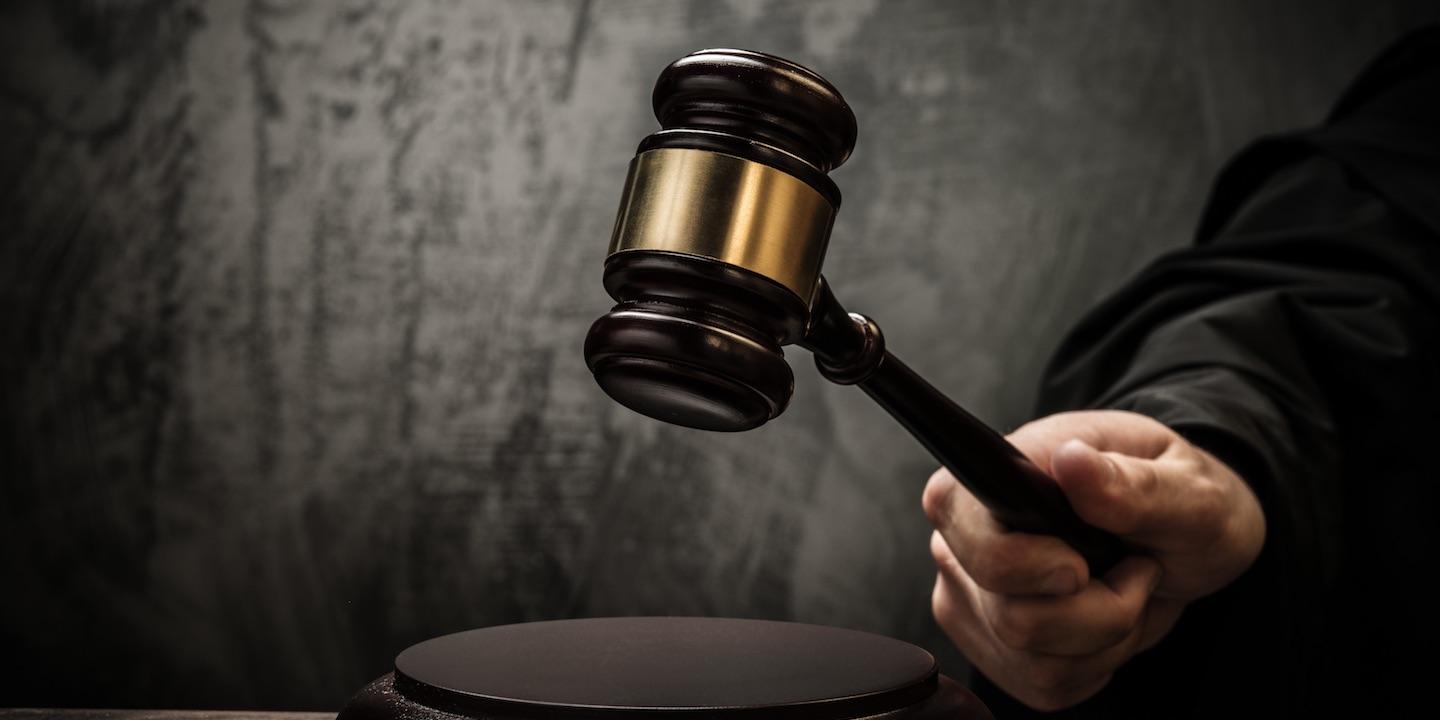 A man alleges he was electrocuted at a Chicago location because the building's owners failed to maintain the electrical system.
An estate administrator is suing St. Alexius Medical Center for allegedly taking insufficient measures to prevent injuries.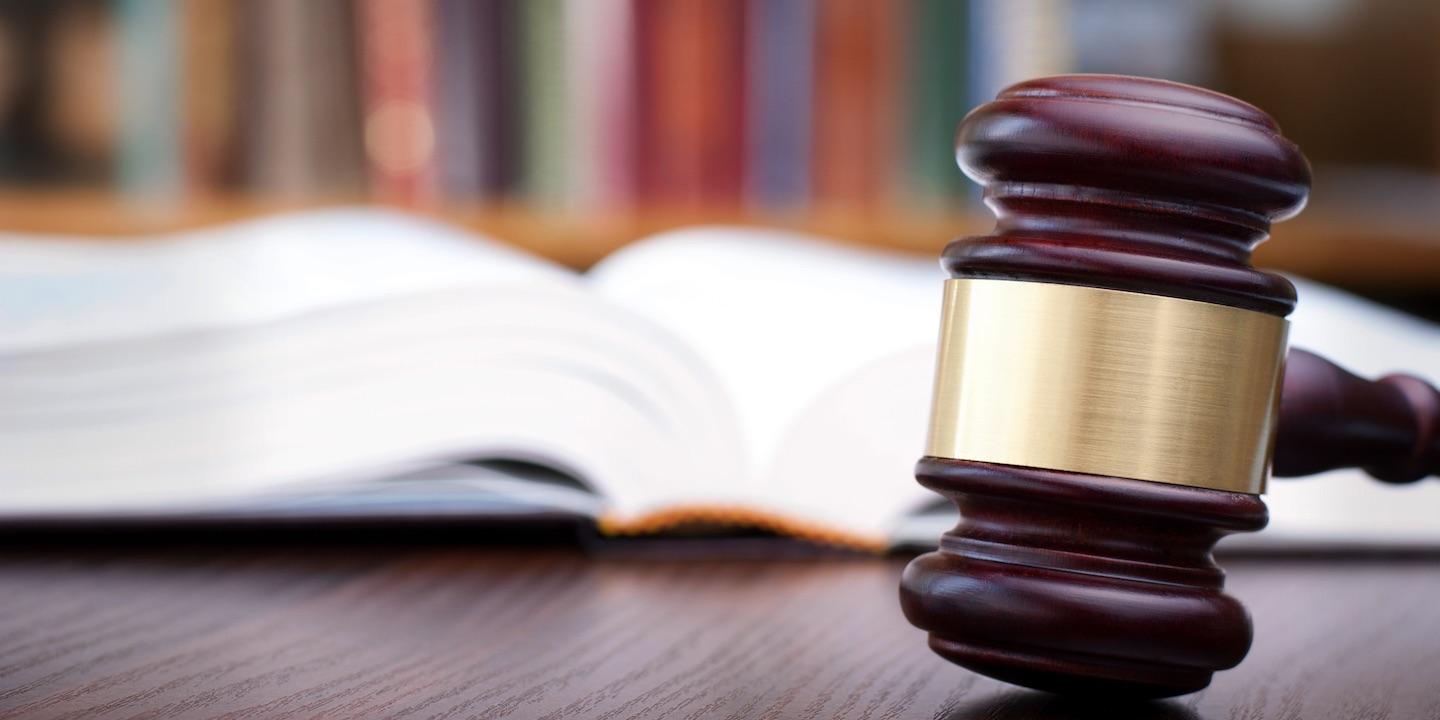 A patient is suing Community First Healthcare of Illinois Inc., which does business as Community First Medical Center, citing alleged negligence for failing to prevent her from falling.