Walgreen Co.
Recent News About Walgreen Co. View More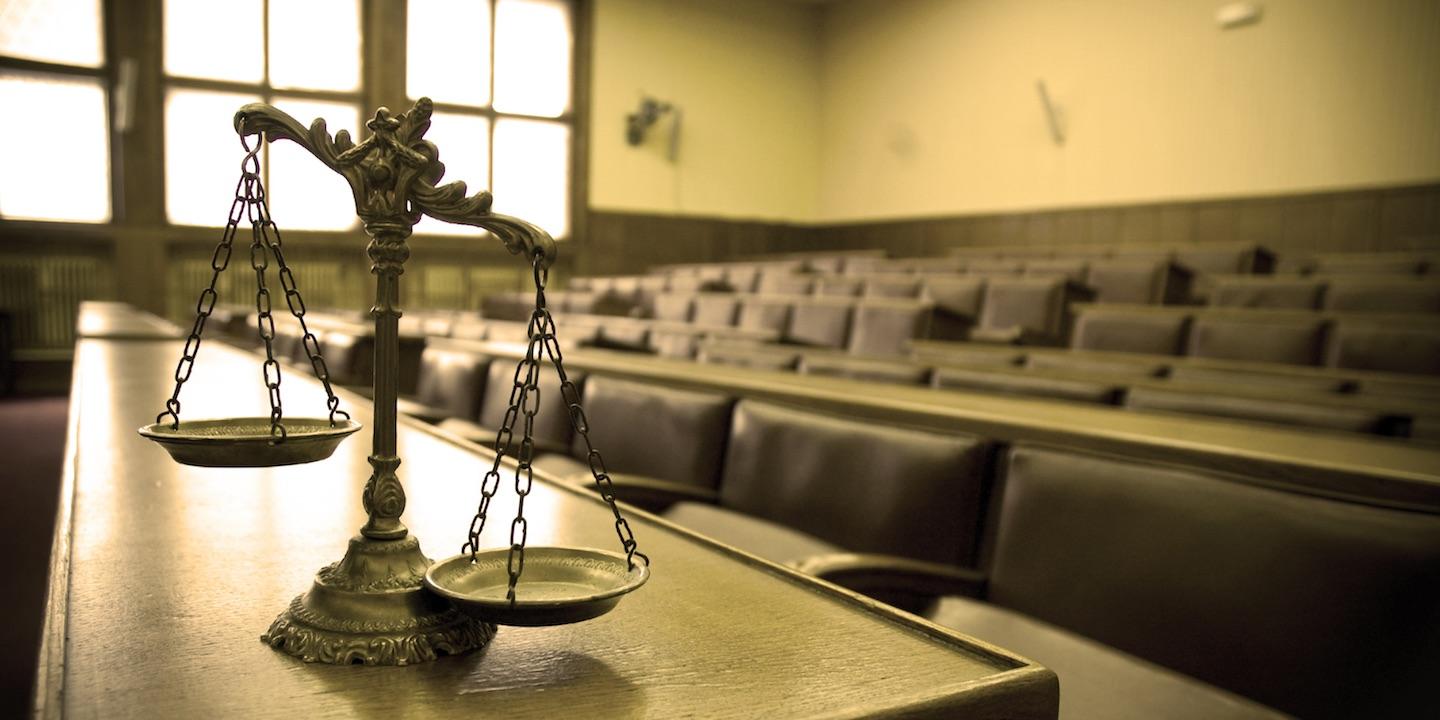 A man is suing Walgreens and a pharmacist for alleged professional negligence, slander and vicarious liability.
The heirs of musician Prince are suing a hospital and Walgreens in connection with his death, saying the drugs that killed him shouldn't have been in his system and that the condition escaped diagnosis and treatment.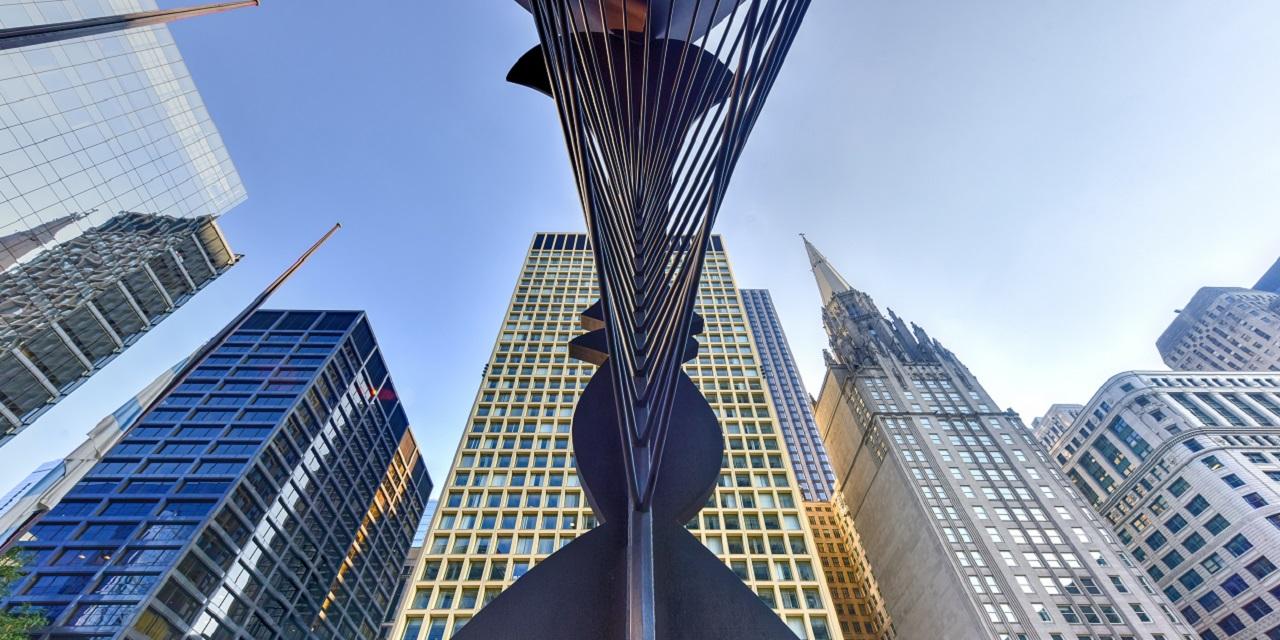 A Chicago federal judge has granted a tactical victory to a group of five plaintiffs suing Johnson & Johnson over claims talc powder caused cancer, saying the plaintiffs' move to also aim their legal actions at Walgreens is enough to keep the lawsuits in Cook County court, rather than federal court, even though J&J and Walgreens assert the pharmacy chain was named as co-defendant just to keep the lawsuits on relatively friendlier legal turf for the plaintiffs.