Walgreens Boots Alliance
Recent News About Walgreens Boots Alliance View More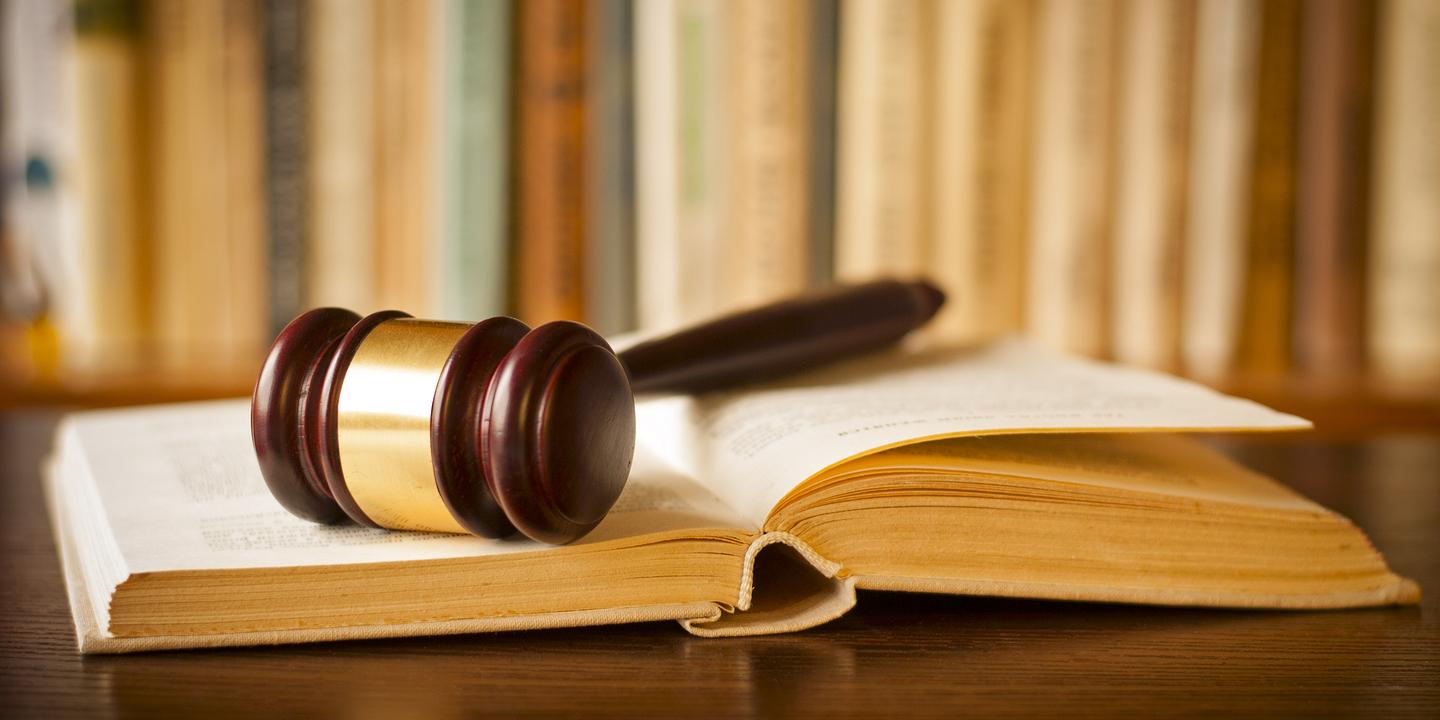 A woman is suing Walgreens, alleging she was negligently provided an incorrect prescription drug.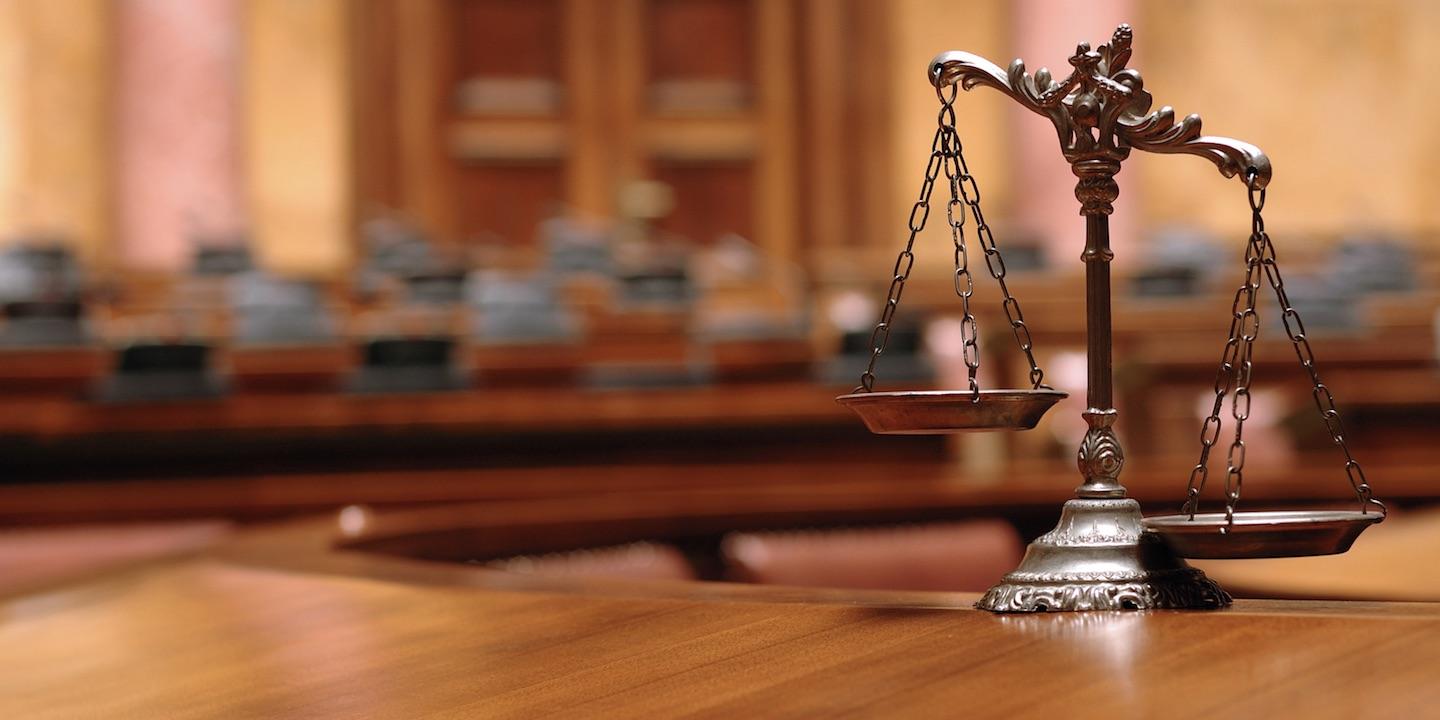 A married couple are suing Johnson & Johnson and Walgreens for product liability and other claims, asserting the manufacturer and drug store retailer should be made to pay for making and selling baby powder that allegedly caused ovarian cancer.
A Cook County judge has put a lid on a class action lawsuit against Walgreens brought by a man who claimed the drug store chain wrongly charged him and others a 5 cent city of Chicago sales tax on bottled drinks, which should have applied only to bottled water.