Walgreens Boots Alliance
Recent News About Walgreens Boots Alliance View More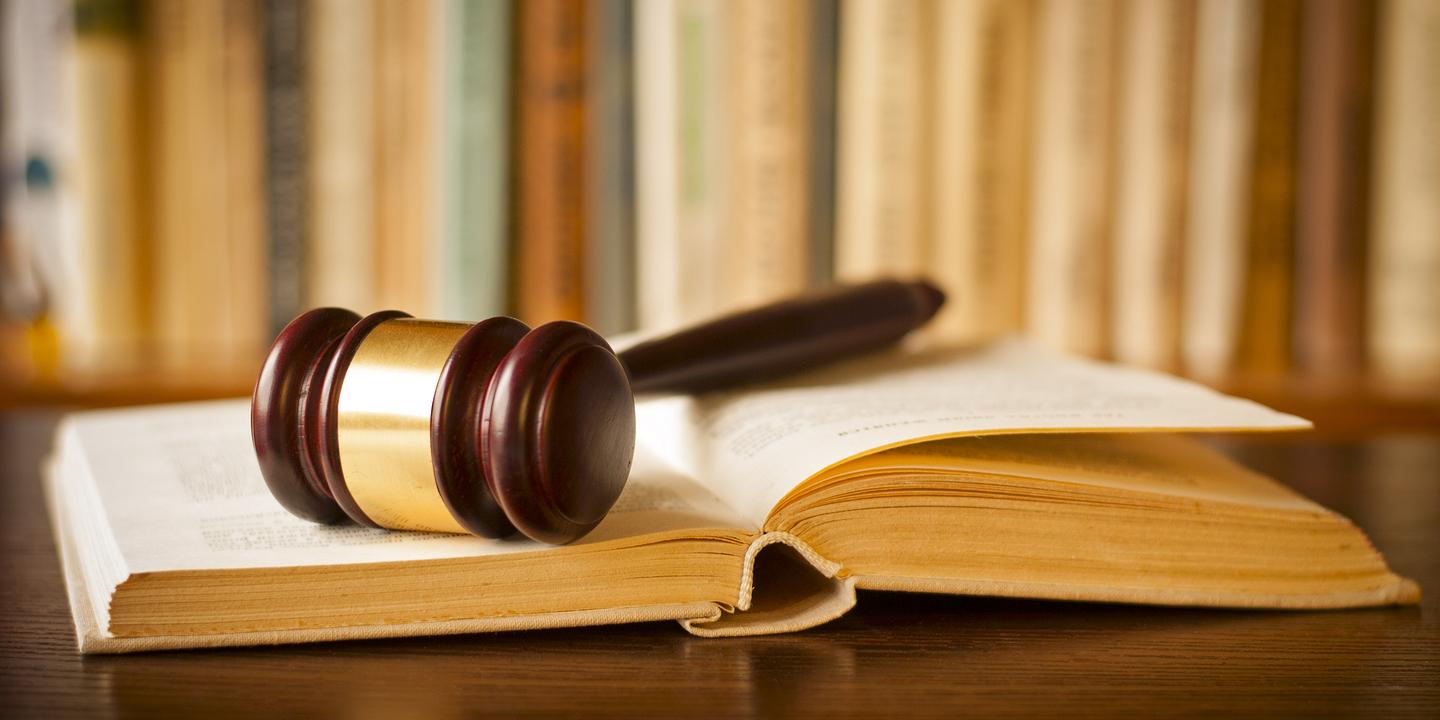 A woman is suing Walgreens, alleging she was negligently provided an incorrect prescription drug.
A Cook County judge has put a lid on a class action lawsuit against Walgreens brought by a man who claimed the drug store chain wrongly charged him and others a 5 cent city of Chicago sales tax on bottled drinks, which should have applied only to bottled water.
Walgreens has asked a judge to dismiss a class action complaint it faces over a nickel beverage tax. In a Nov. 2 Cook County Circuit Court filing, Deerfield-based Walgreens Boots Alliance asked Judge Diane J. Larsen to dismiss a complaint Destin McIntosh filed Aug. 15, in which McIntosh claimed the pharmacy giant improperly charged a 5-cent tax.