Illinois Policy Institute
Recent News About Illinois Policy Institute View More
The U.S. Supreme Court issued a landmark decision in Janus v. AFSCME, confirming that forced union fees are unconstitutional.
The Illinois Supreme Court has overruled lower court judges who had decided an Illinois state agency could wait until after a law is changed to use the change in the law to deny a public information request submitted before the law changed.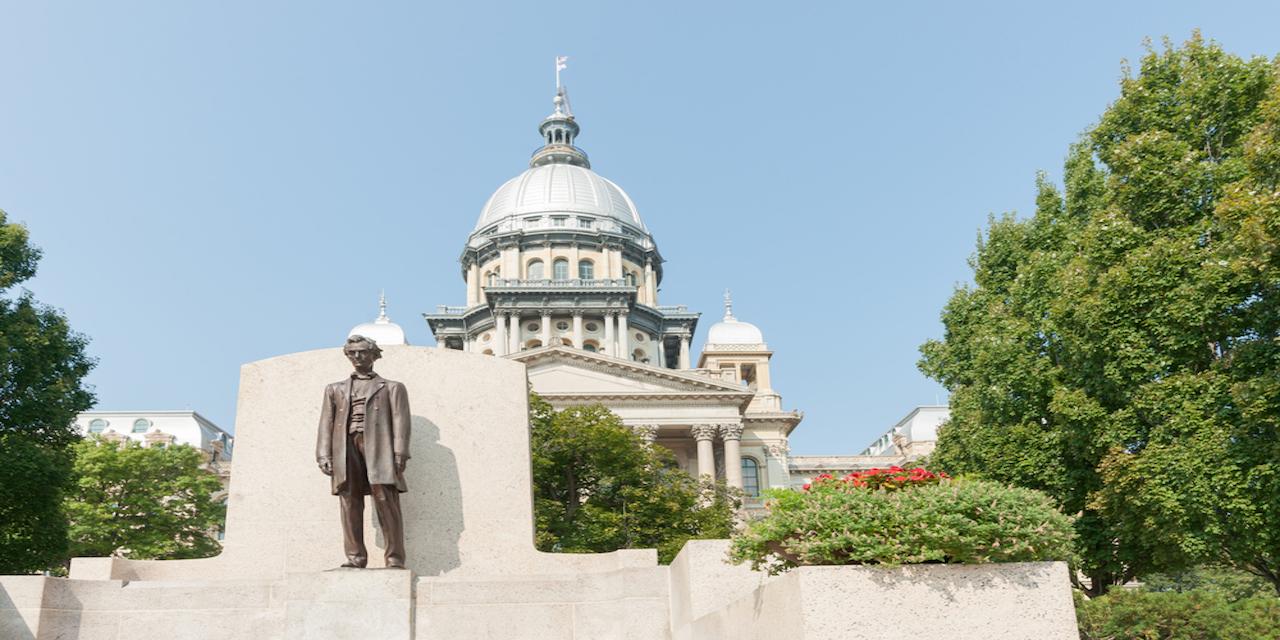 With Illinois' budget woes continuing, one Democratic candidate for governor has suggested taxing retirement income, But such a proposal could lead to a mass exodus of retirees from the state, as well as court challenges exempting the state's public worker retirees from paying any such tax, under the state constitution's pension protections.