Walmart Stores Inc. - Corporate Office
Recent News About Walmart Stores Inc. - Corporate Office View More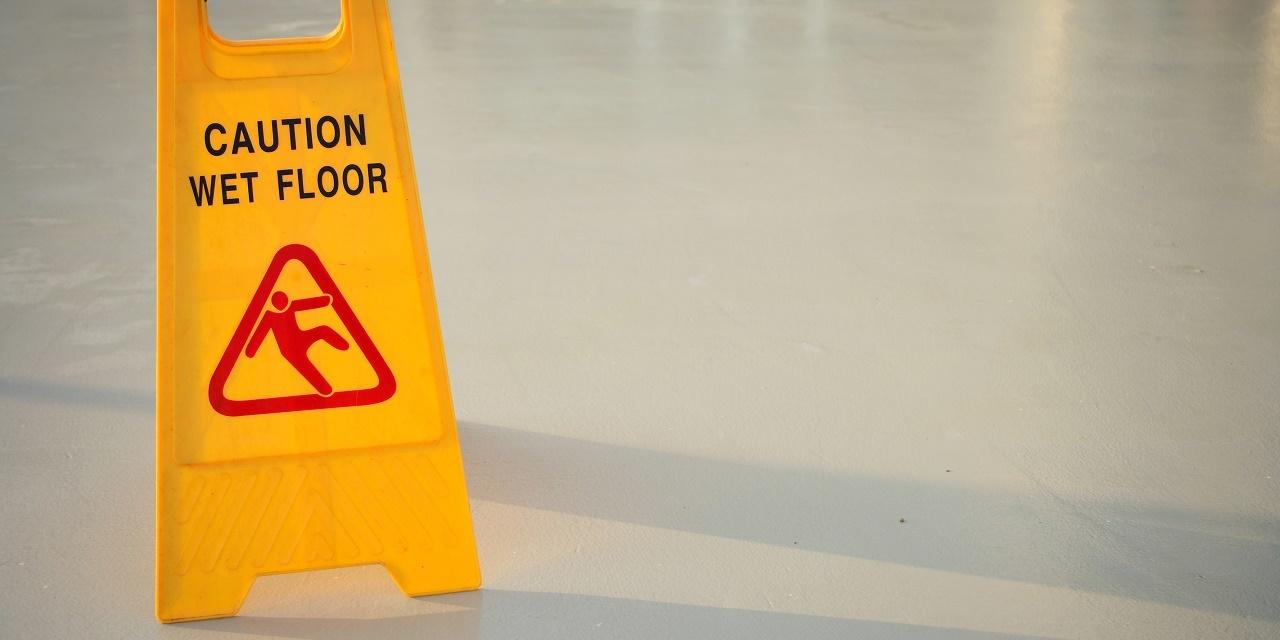 A woman is suing Walmart for alleged negligence.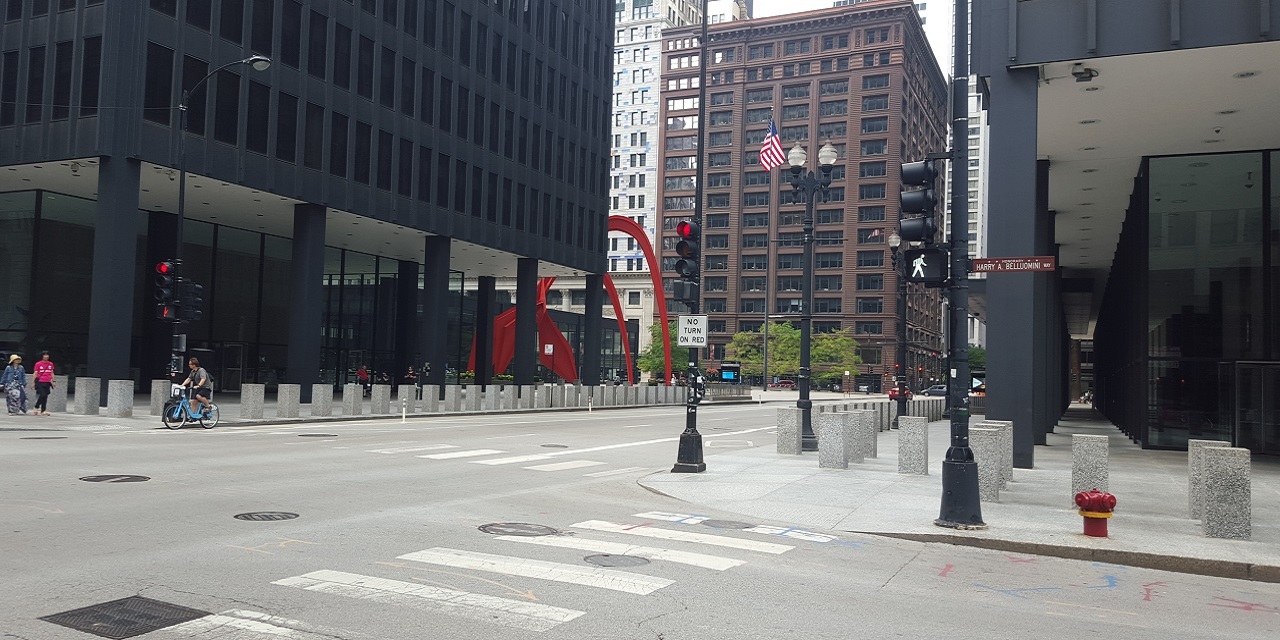 A federal judge in Chicago has shredded, for now, a block of class action lawsuits that piled up last year against Kraft, Walmart, Target, the parent company of Jewel Food Stores and others over the contents of their grated Parmesan cheese, saying he did not believe the plaintiffs could prevail in asserting the containers of "100 percent" cheese were deceptively marketed.
Class action lawsuits against Kraft Heinz and Walmart have begun to accumulate in the aftermath of a February news investigation turned up evidence of wood-based fillers in the companies' grated Parmesan cheese products.