Lite DePalma Greenberg LLP
Recent News About Lite DePalma Greenberg LLP View More
A federal judge took a large bite out of a class action complaint involving the makers of premium cat food.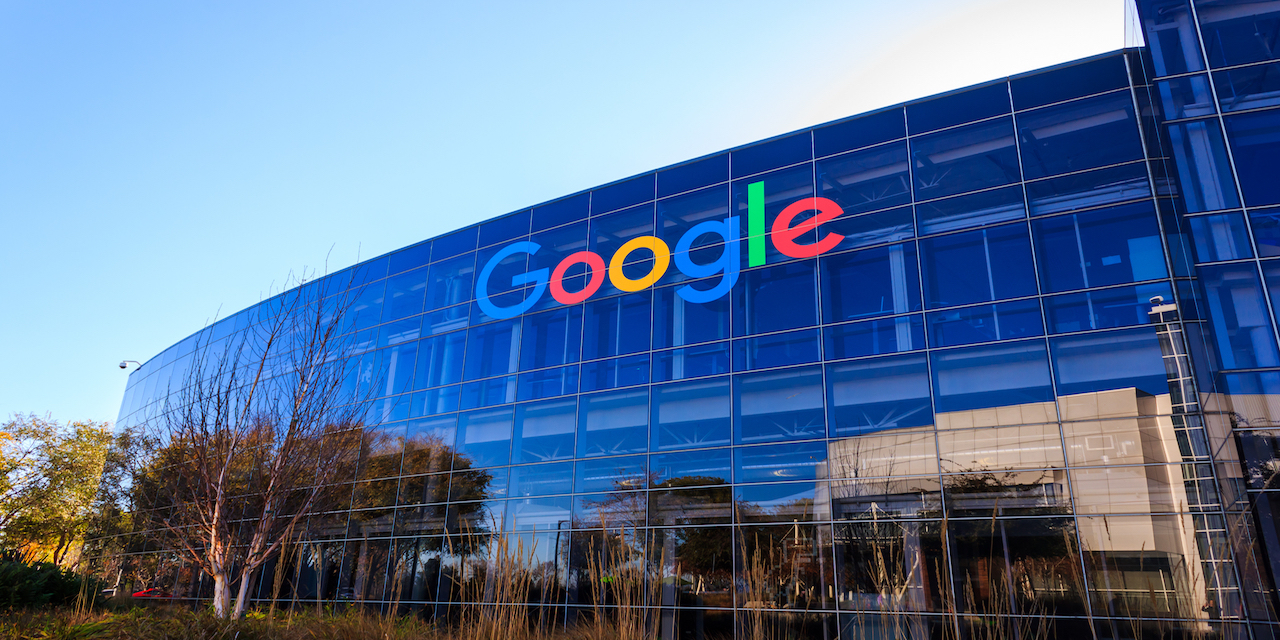 Saying the plaintiffs bringing the action must show how they were actually harmed, a Chicago federal judge has closed the window on a class action lawsuit accusing Google of violating an Illinois privacy law by automatically creating and storing face scans of people in photos uploaded to its Google Photos service.
United Airlines is facing a class action complaint from customers who said they were charged online change fees, despite the airlines' assurances they would not, if they rebooked a flight with United within a year of cancelling their reservations.