Avila Law Group
Recent News About Avila Law Group View More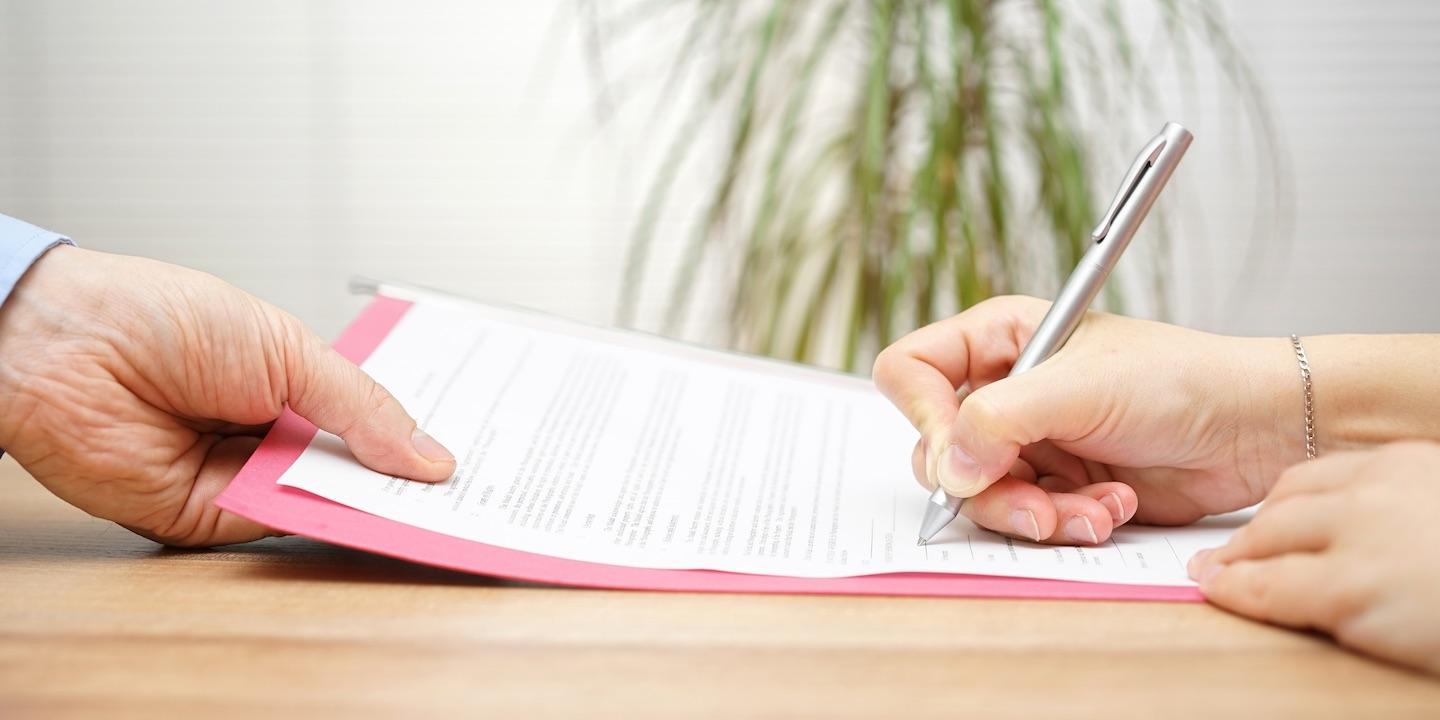 A man is suing Palos Health, also known as Palos Community Hospital, for alleged discrimination and wrongful termination.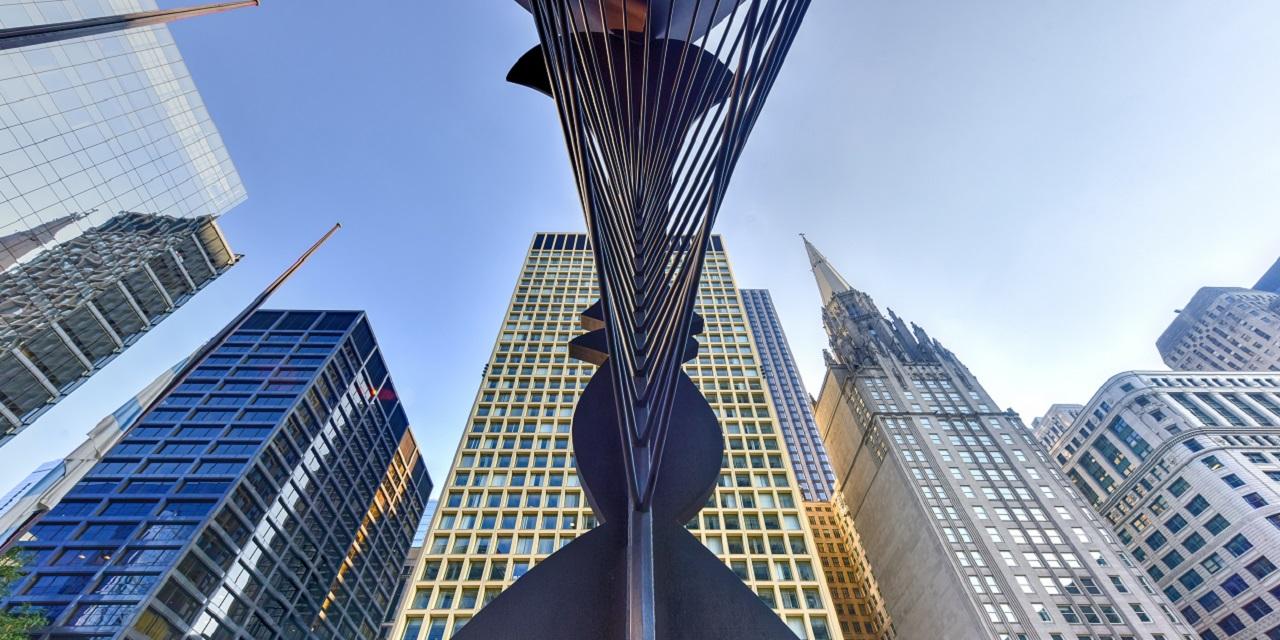 A state appeals court has upheld a Cook County judge's dismissal of a complaint filed by a man who claimed a conspiracy of his political opponents torpedoed his bid to become Cicero's chief executive.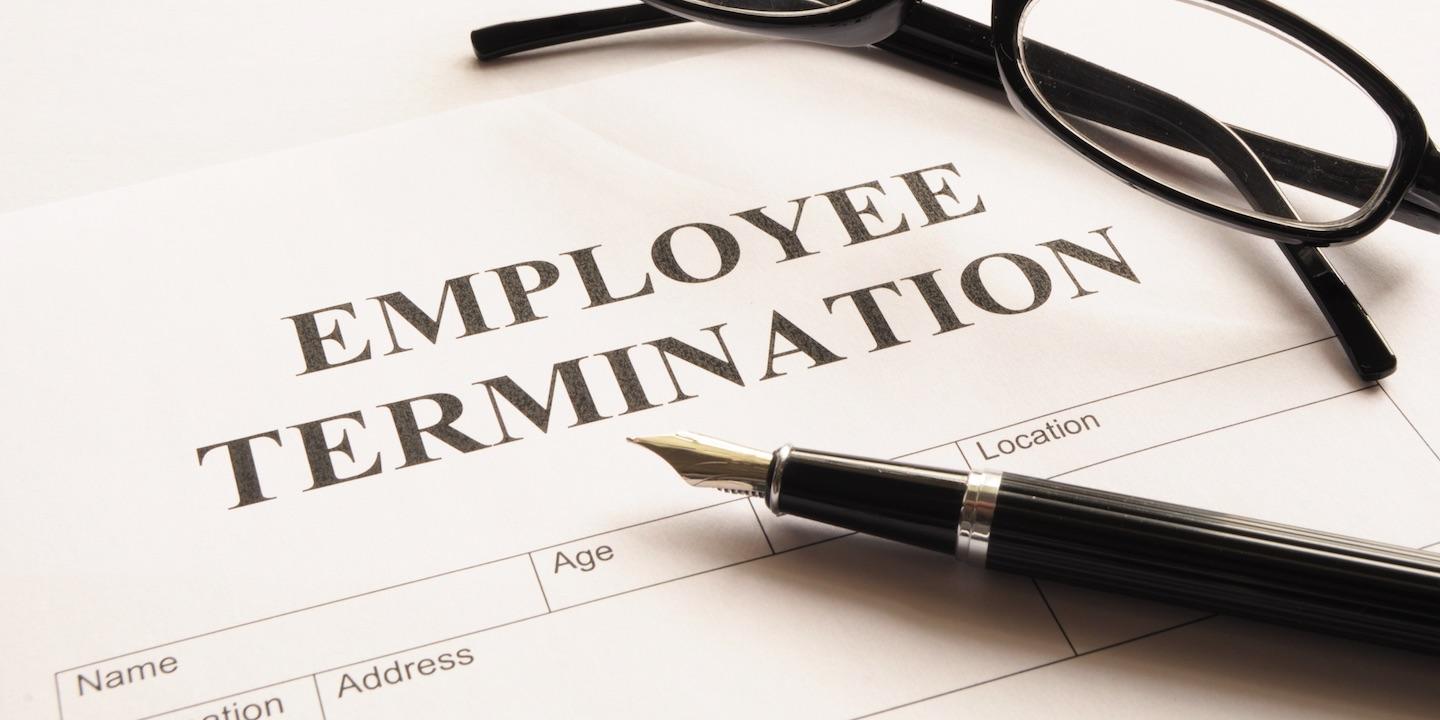 A Hispanic man alleges he was wrongfully terminated by the Chicago Park District.