Gordon Law Offices Ltd.
Recent News About Gordon Law Offices Ltd. View More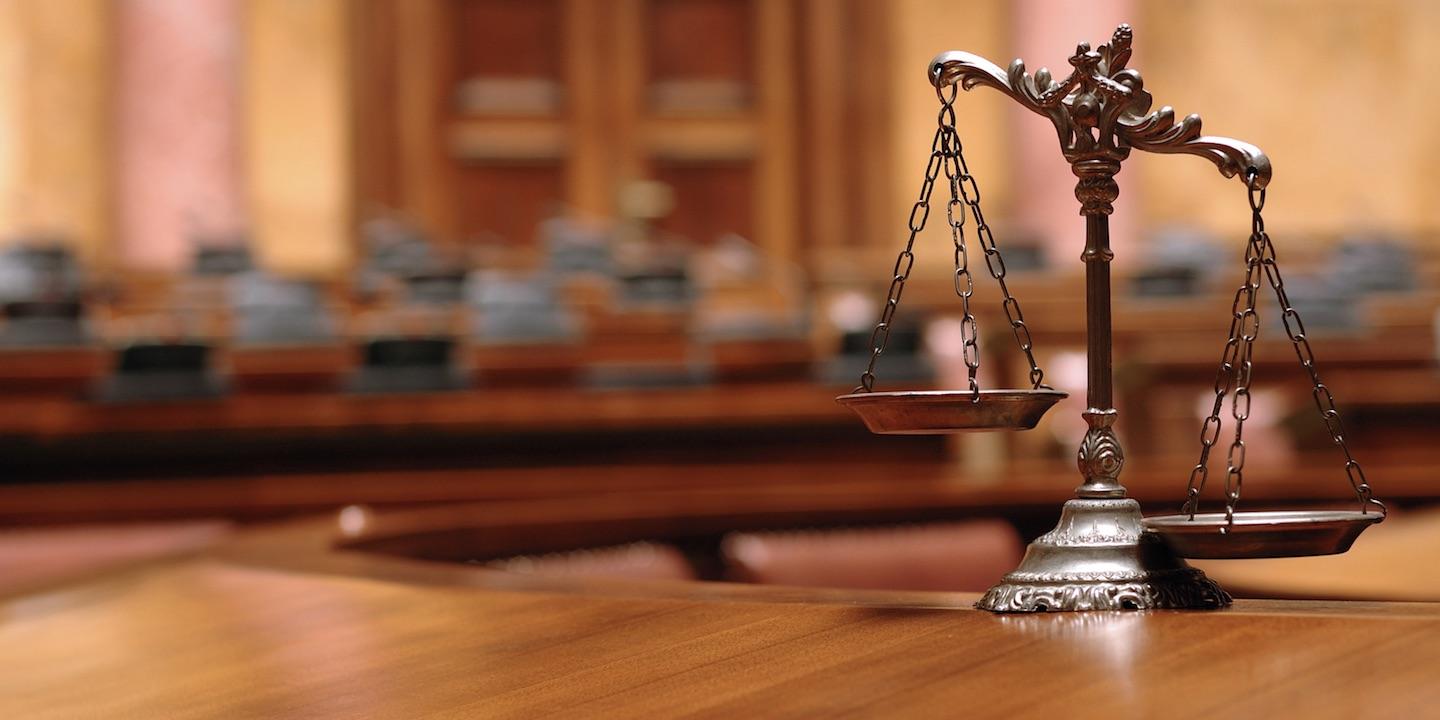 A woman is suing Island Party Boat LLC and Pontoon Management LLC for allegedly taking insufficient measures to prevent injuries.
Exercise equipment manufacturer Precor failed in its quest to get a judge to scuttle a federal class action complaint, which alleged the company sold treadmills it knew included inaccurate heart rate sensors.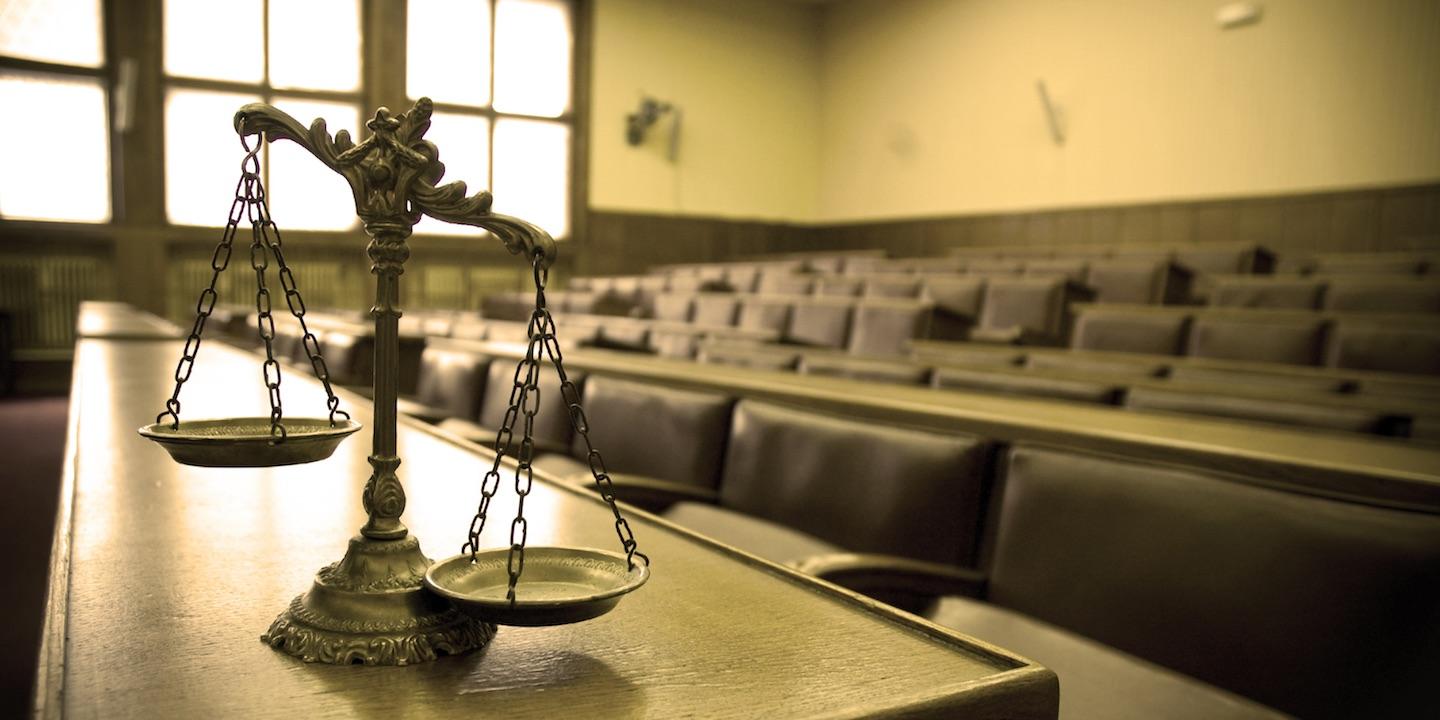 A woman is suing United Pentecostal Church International, of Elgin, and its pastor Manfred Malagon, individually and as agent of the church, alleging defamation and sexual harassment.