Consumer Law Group
Recent News About Consumer Law Group View More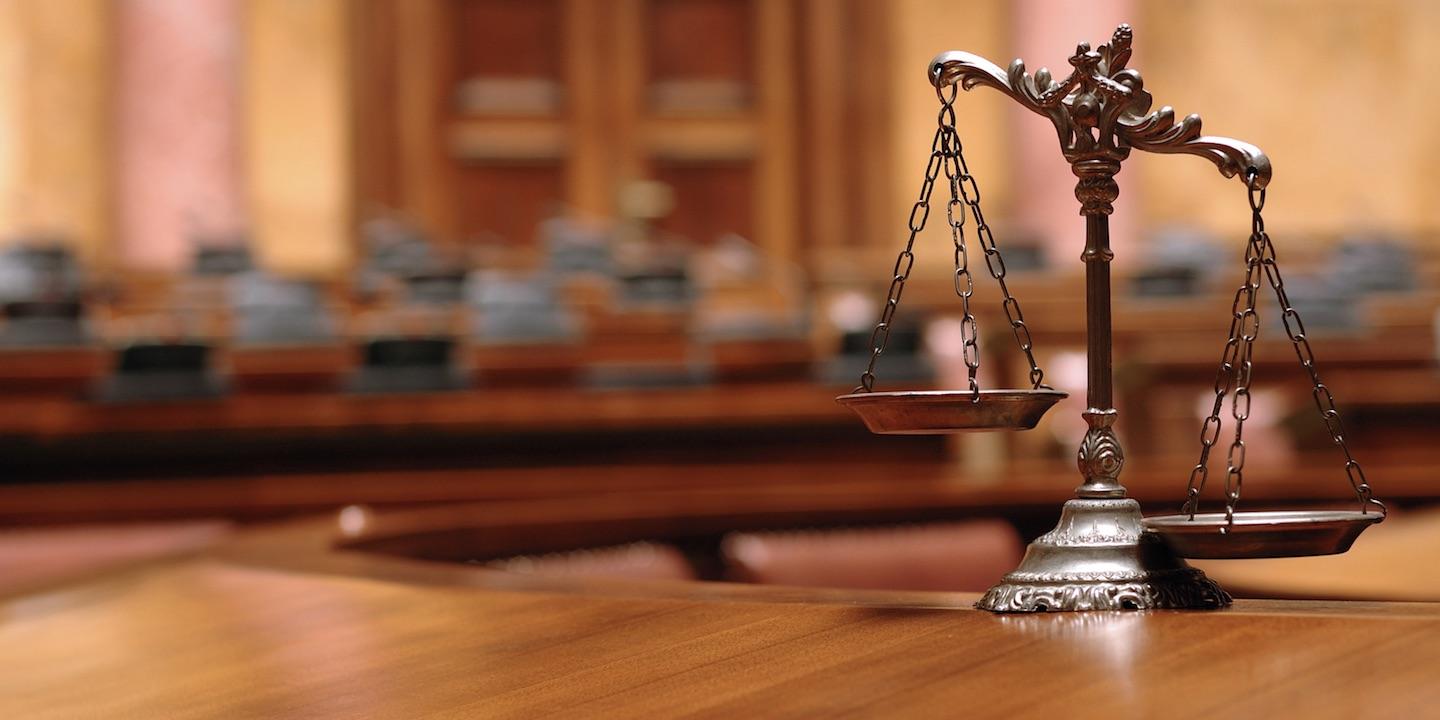 A woman is suing Cermak Produce No. 7 Inc. and her male supervisor for alleged sexual harassment.
A woman is suing Ocwen Loan Servicing LLC, a collection agency, citing alleged misrepresentation in debt collection.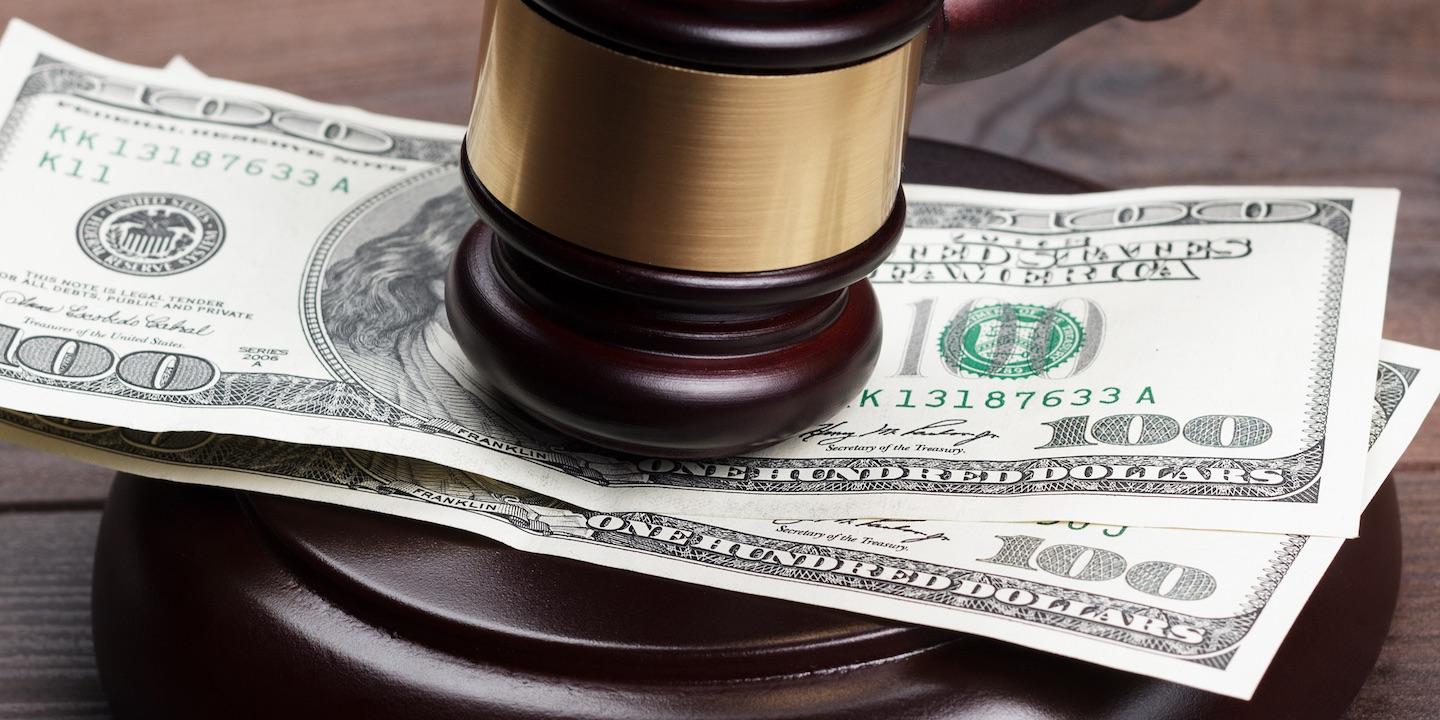 Two individuals are suing Marathon Systems Inc. and Richard L. Mock, the owner of the cleaning service, citing alleged unpaid wages, violation of applicable minimum wage law and violation of Workers' Compensation acts for inadequate overtime and other claims.