Power Rogers & Smith
Recent News About Power Rogers & Smith View More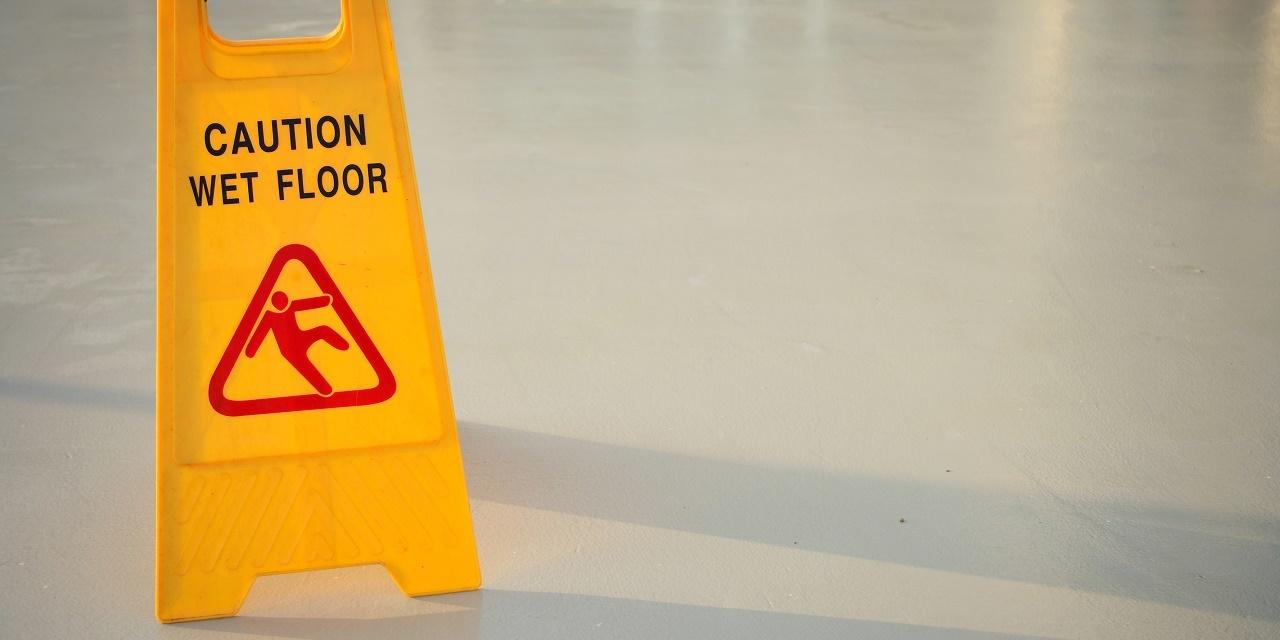 A woman is suing Franciscan Communities Mother Theresa Home for alleged liability and negligence.
A Downstate appeals panel has reversed a Peoria judge's dismissal of a malpractice suit against Children's Hospital of Illinois, the suit alleging the facility was at fault for the loss of a baby's vision, saying the hospital could be liable for actions by doctors, even though the doctors were contractors to the hospital, because the hospital presented them as employees.
A woman is suing Alexian Brothers Health System, Alexian Brothers Medical Center, Cardiovascular Associates at Alexian Brothers and Dr. Sarah Ann Sullivan-Johnson for allegedly taking insufficient measures to prevent injuries and wrongful death.