Illinois Civil Justice League
Recent News About Illinois Civil Justice League View More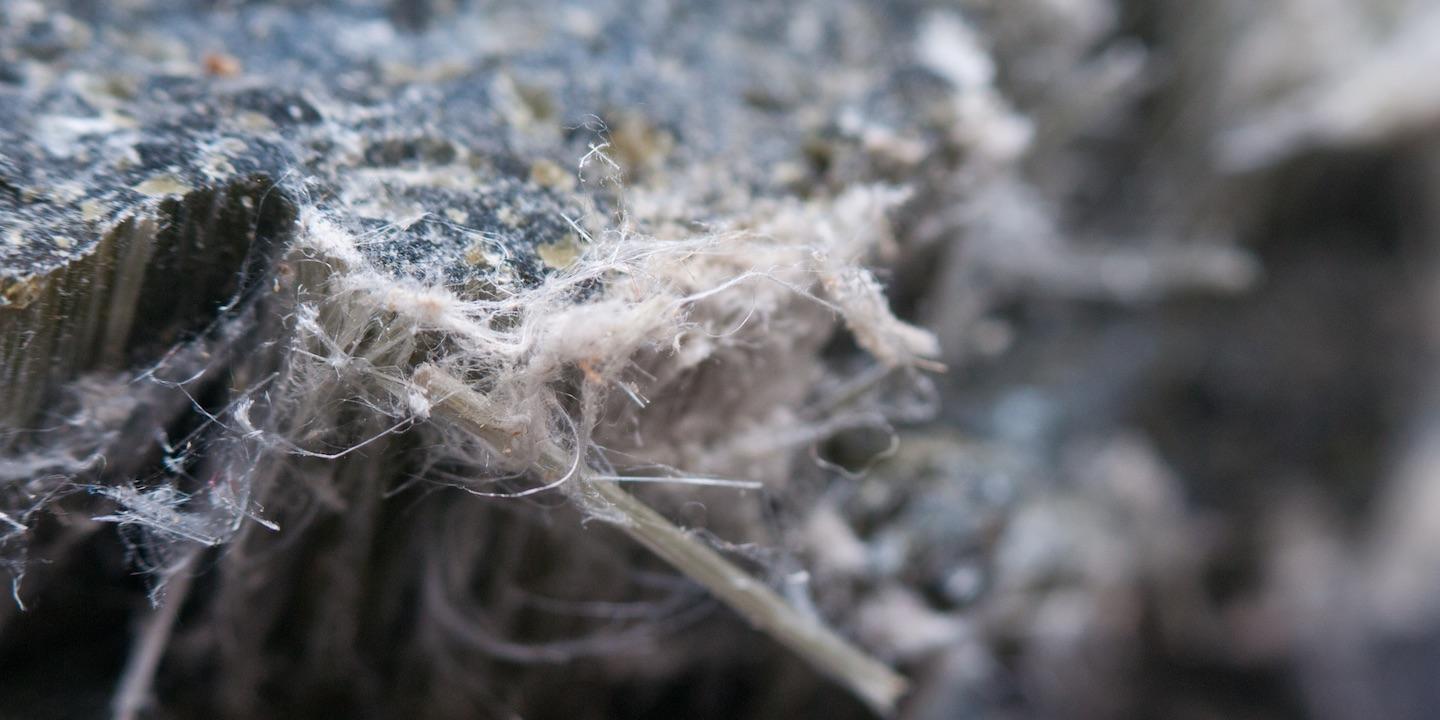 Some companies may be exposed to more asbestos lawsuits under proposed legislation now on Illinois Gov. J.B Pritzker's desk.
SPRINGFIELD — Gov. Bruce Rauner's veto of a bill that raised the award cap from $100,000 to $2 million for tort cases against the state that are litigated in the Illinois Court of Claims has been overridden.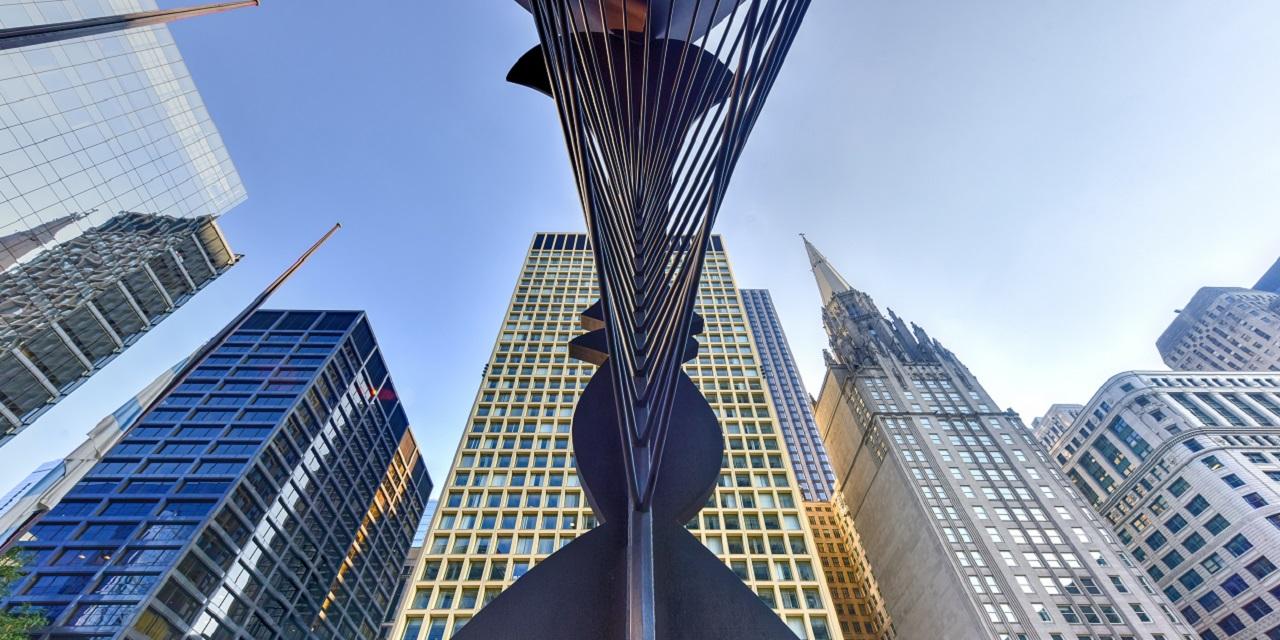 While most judicial candidates are running unopposed in Cook County, voters can still help select a few of those who will preside from the bench. And voters have been asked to exercise caution when casting ballots in the General Election for at least two Cook County candidates.