Clifford Law
Recent News About Clifford Law View More
An Addison woman is seeking damages from two airlines after she allegedly was injured in a plane crash in Mexico.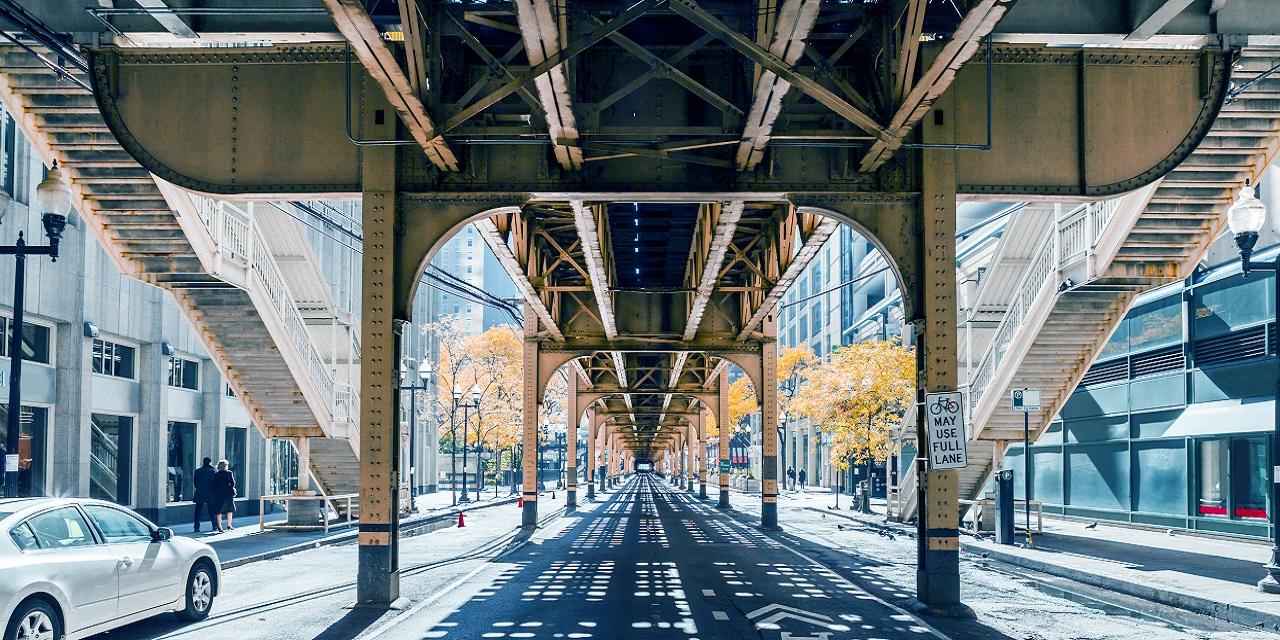 A passenger is suing a Mexican airlines in a case involving the crash of a jet bound for Chicago on July 31.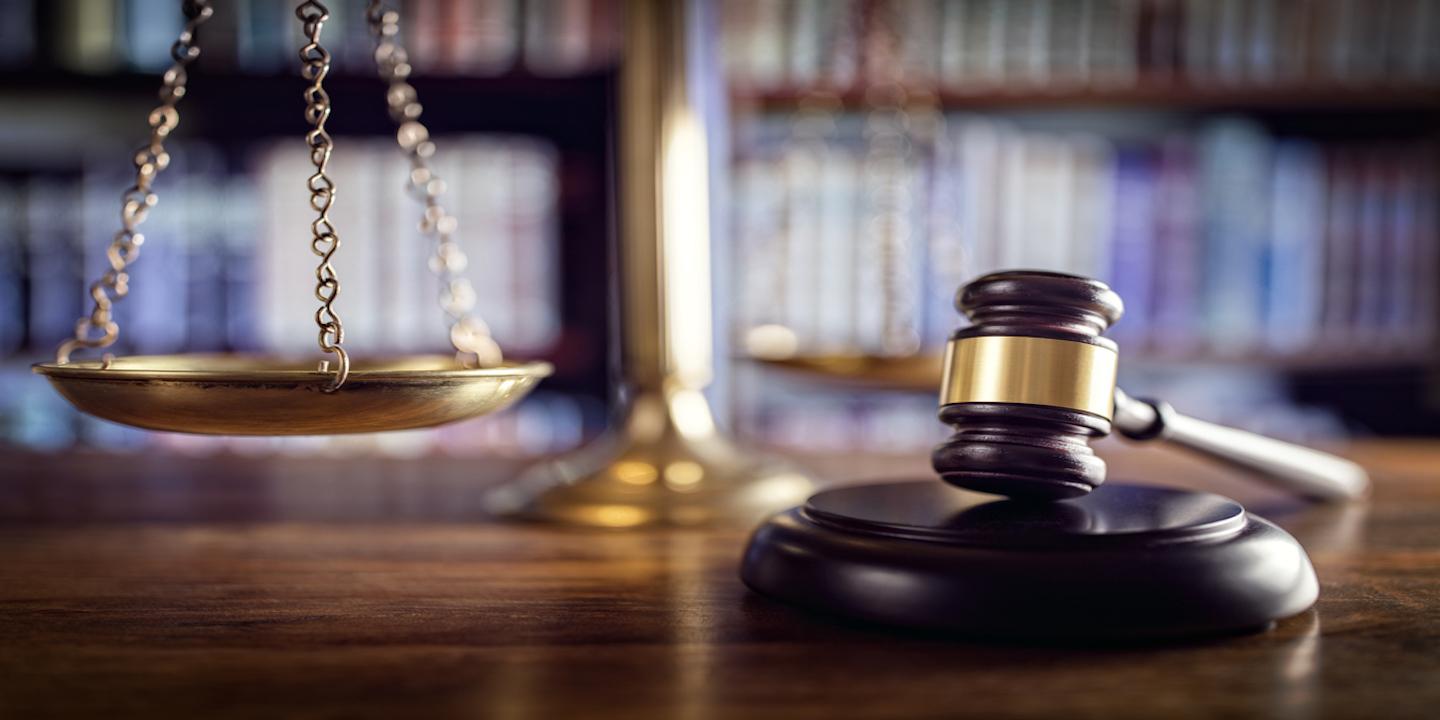 State Farm and plaintiffs have agreed to settle protracted RICO litigation for $250 million on the opening day of what was expected to be a long-running trial at federal court in East St. Louis.