Hart McLaughlin & Eldridge, LLC
Recent News About Hart McLaughlin & Eldridge, LLC View More
An Illinois man alleges a medical device released dangerous levels of cobalt into his body.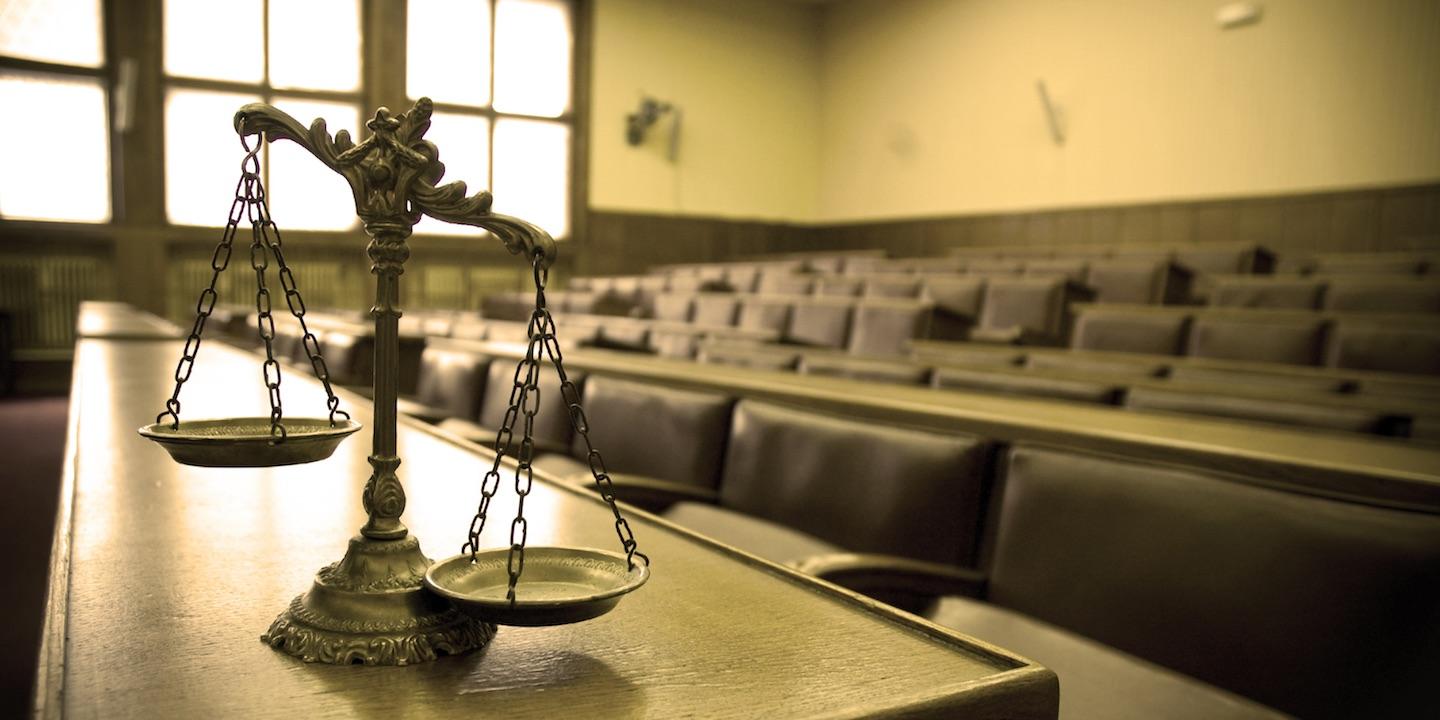 A patient alleges a Chicago dental office falsely represented to her that she would never be personally financially responsible for dental services it provided.
A bus passenger alleges the driver failed to clear him before driving away, struck him and ran over both of his legs.