Change Illinois
Recent News About Change Illinois View More
Political coalition CHANGE Illinois has a new executive director.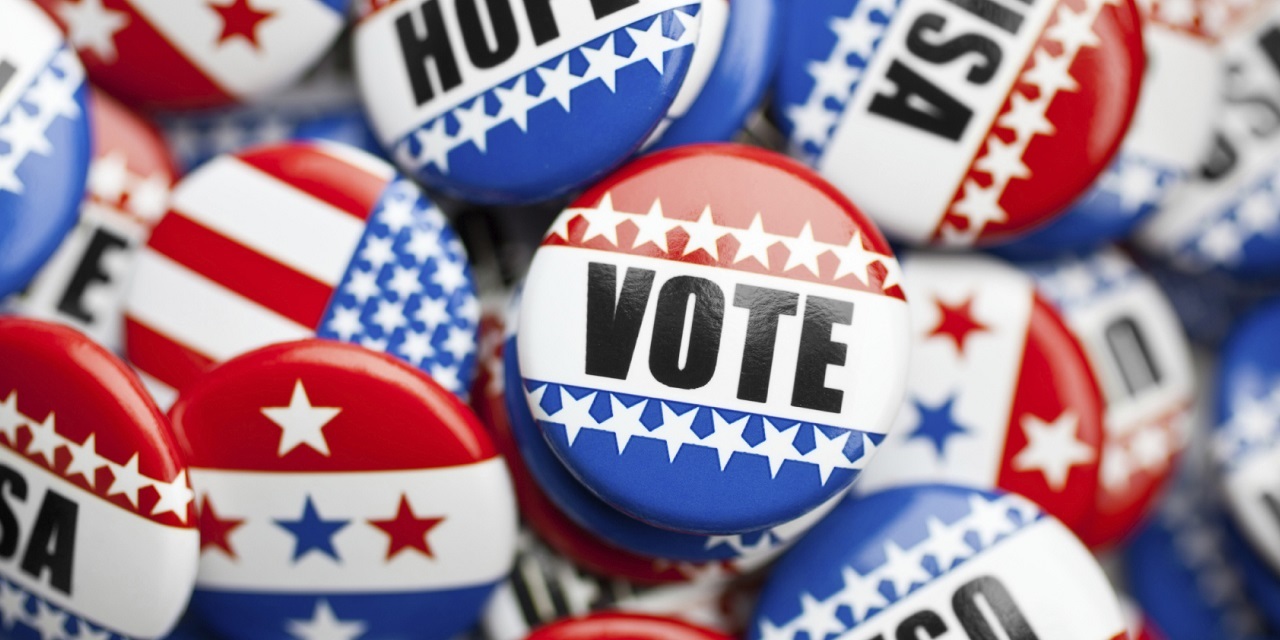 After a decision by the U.S. Supreme Court rejecting Pennsylvania Republicans' attempt to redraw that state's congressional districts, an organization dedicated toward reforming how Illinois draws its legislative districts, which are currently skewed to favor Democrats, says the decision could help spur reform in other states, including Illinois, both legislatively and in the courts.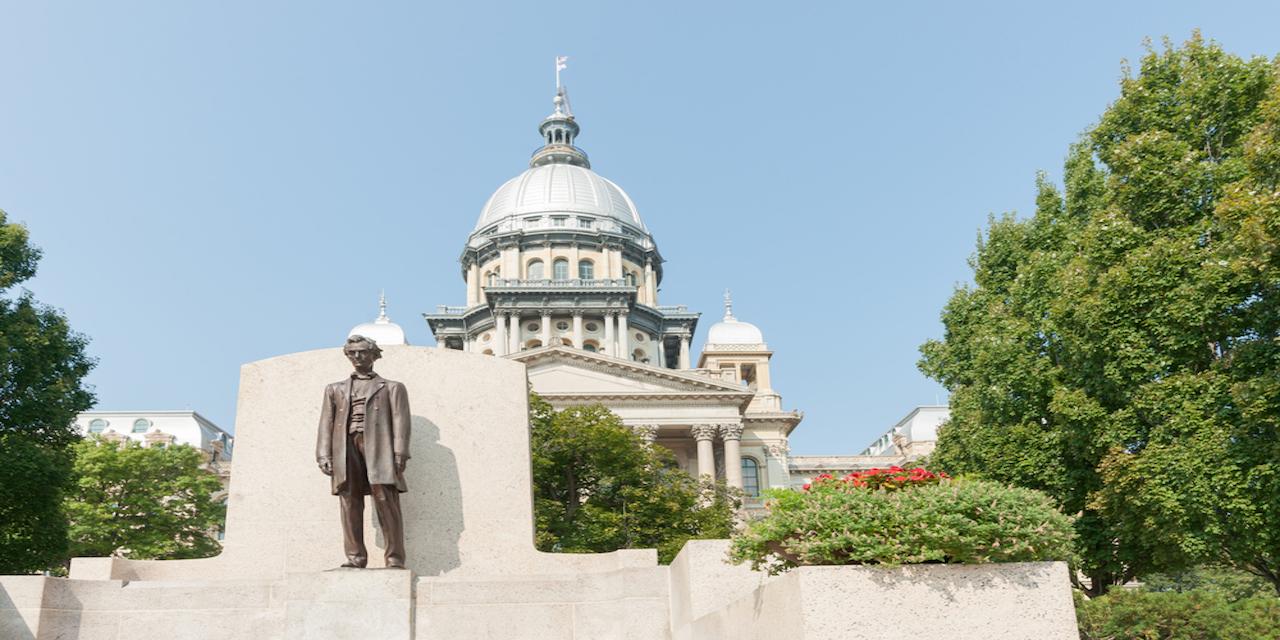 Illinois voters will not get a chance to weigh in on the question of whether Illinois House Speaker Michael Madigan and other legislative leaders in the Democratic-controlled Illinois General Assembly should continue to hold the keys to drawing the state's legislative district maps, after the leaders of the state House and Senate refused to call a vote for a constitutional amendment designed to curtail their influence over the process.