Schiff Gorman
Recent News About Schiff Gorman View More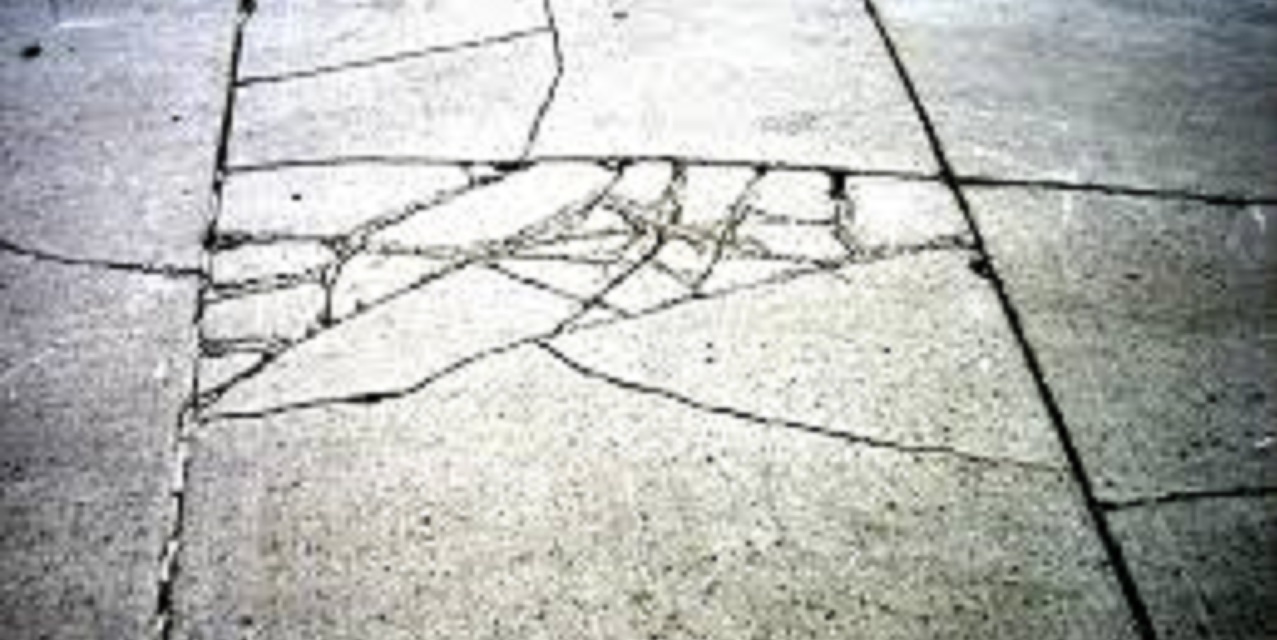 A woman is suing village of Skokie, citing alleged negligence.
A beneficiary is suing law firm O'Brien Law Group PC and attorney Therese O'Brien, citing alleged breach of fiduciary duty and negligence.
A Chicago appeals panel has upended a Cook County judge's ruling in a legal malpractice suit, saying it was not too late for a bank to sue its attorneys for allegedly bungling foreclosures, because the attorneys "lulled" the bank into appealing the foreclosures, during which the statute of limitations for malpractice actions expired.