City of Chicago
Recent News About City of Chicago View More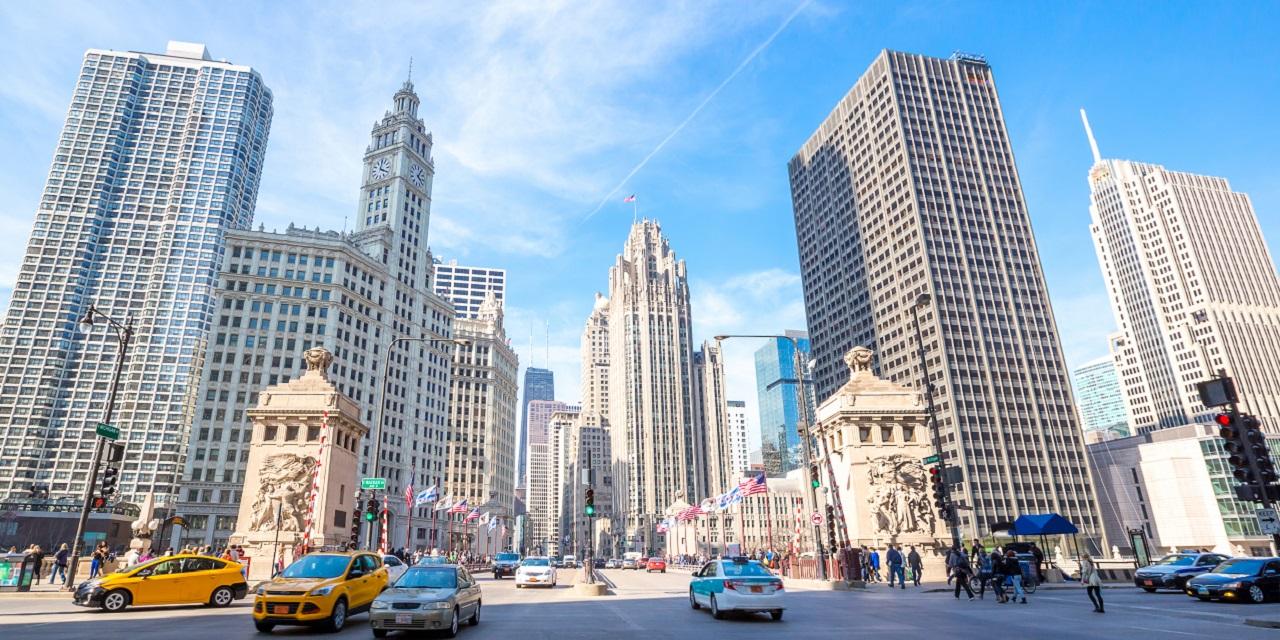 Chicago Public Media is suing the city of Chicago, alleging violation of the Freedom of Information Act.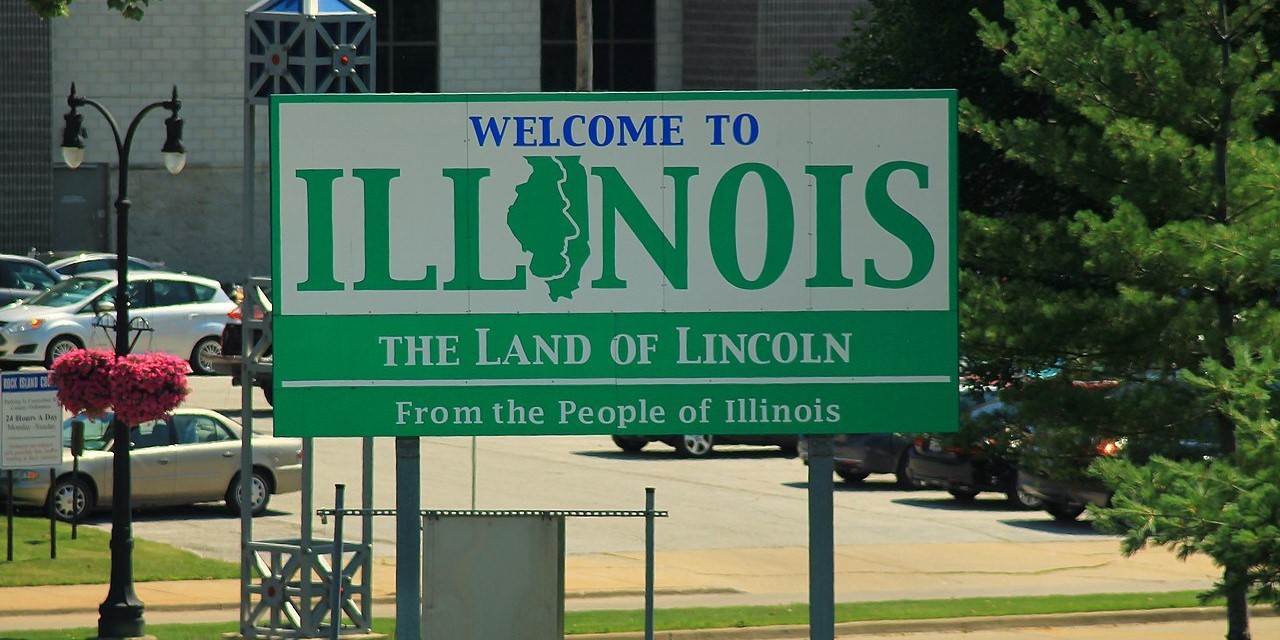 Illinois workers who earn less than $15 an hour are about to get a raise. But the new law could leave many Illinois employers facing potentially crippling legal bills and court orders, should they find themselves sued by employees who claim they were shorted pay.
A Cook County judge, for now, has allowed a class action lawsuit to proceed against the city of Chicago, brought by a group of people who claimed the city wrongly prosecuted tens of thousands of distracted driving tickets.