Kralovec Jambois & Swartz
Recent News About Kralovec Jambois & Swartz View More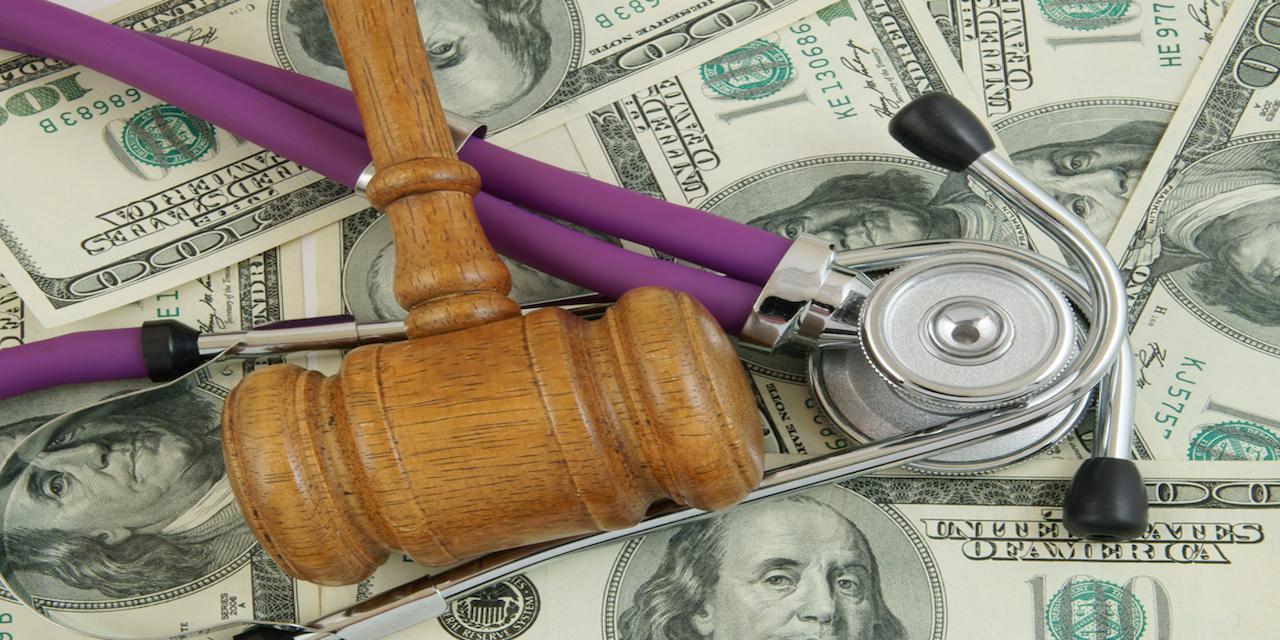 An Arkansas woman alleges defectively designed surgical mesh caused her injuries.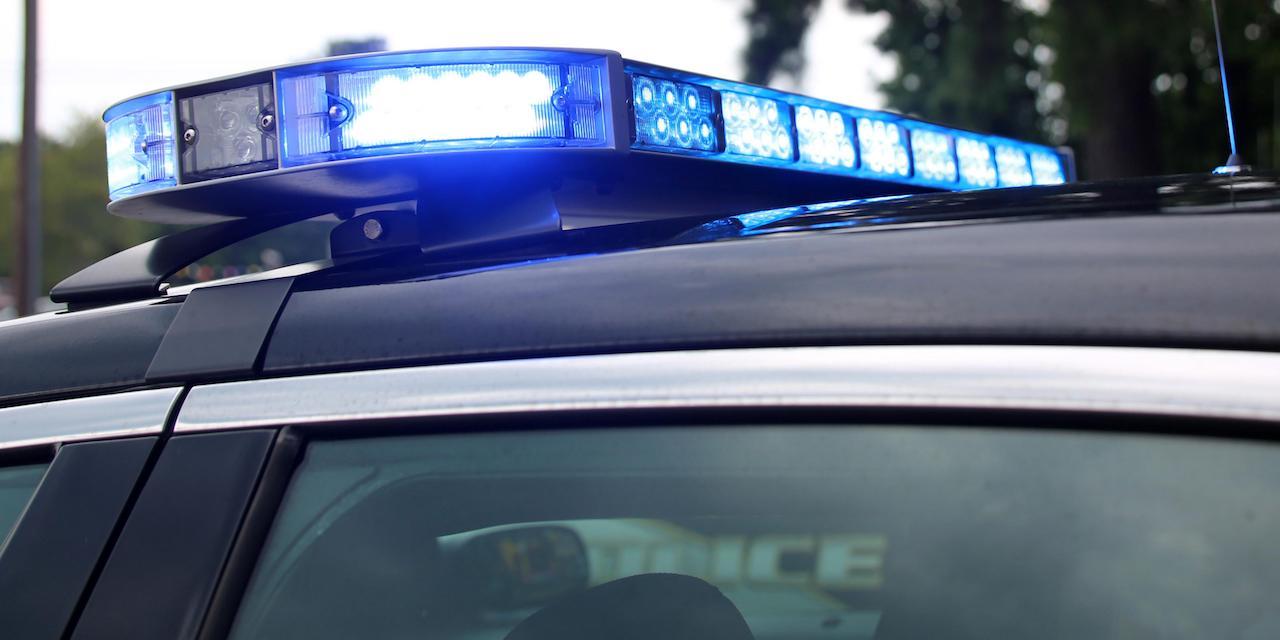 Blue Island and Posen are facing a wrongful death suit filed by the administrator of a pedestrian who died during a police pursuit in November.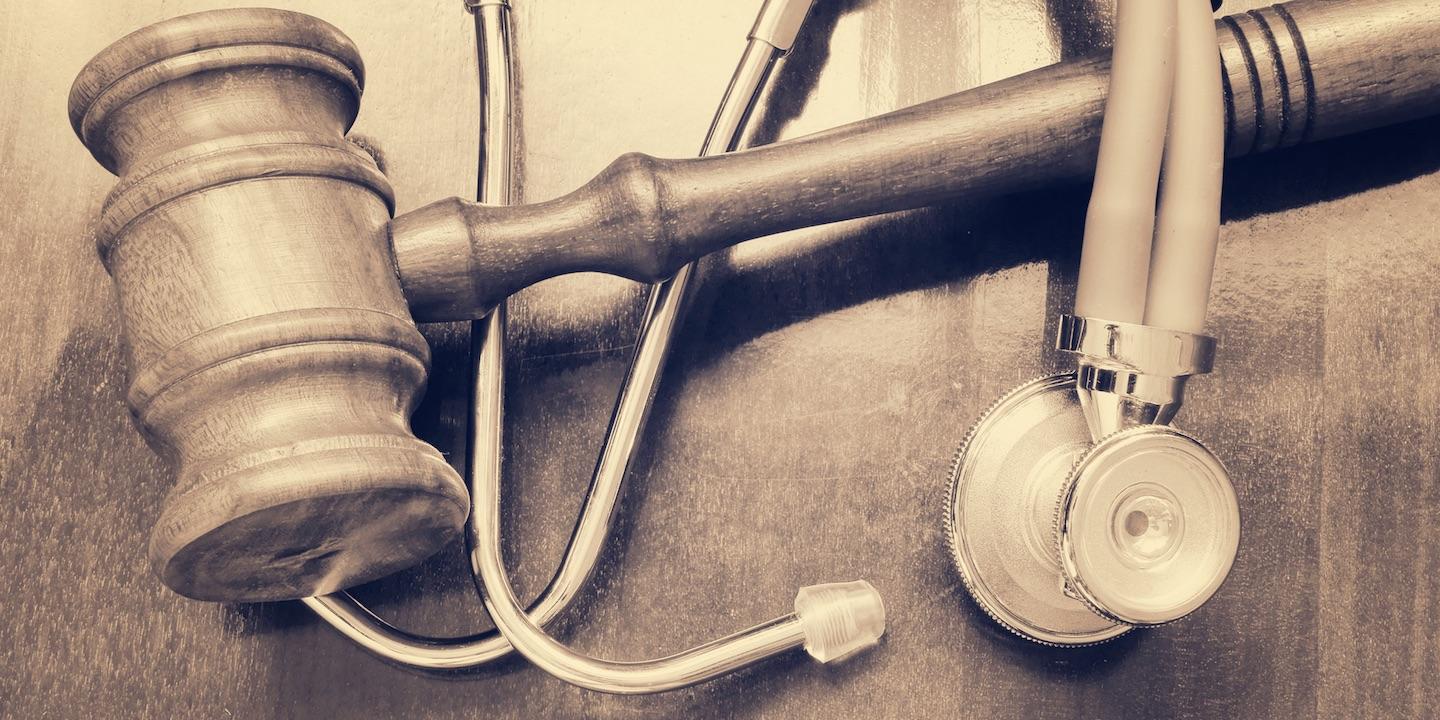 The estate of a man who died after living in two Illinois nursing homes is suing the homes over their allegedly negligent care and supervision.