Kralovec Jambois & Swartz
Recent News About Kralovec Jambois & Swartz View More
A woman is suing Alden Estates of Orland Park over the death of her relative at the facility.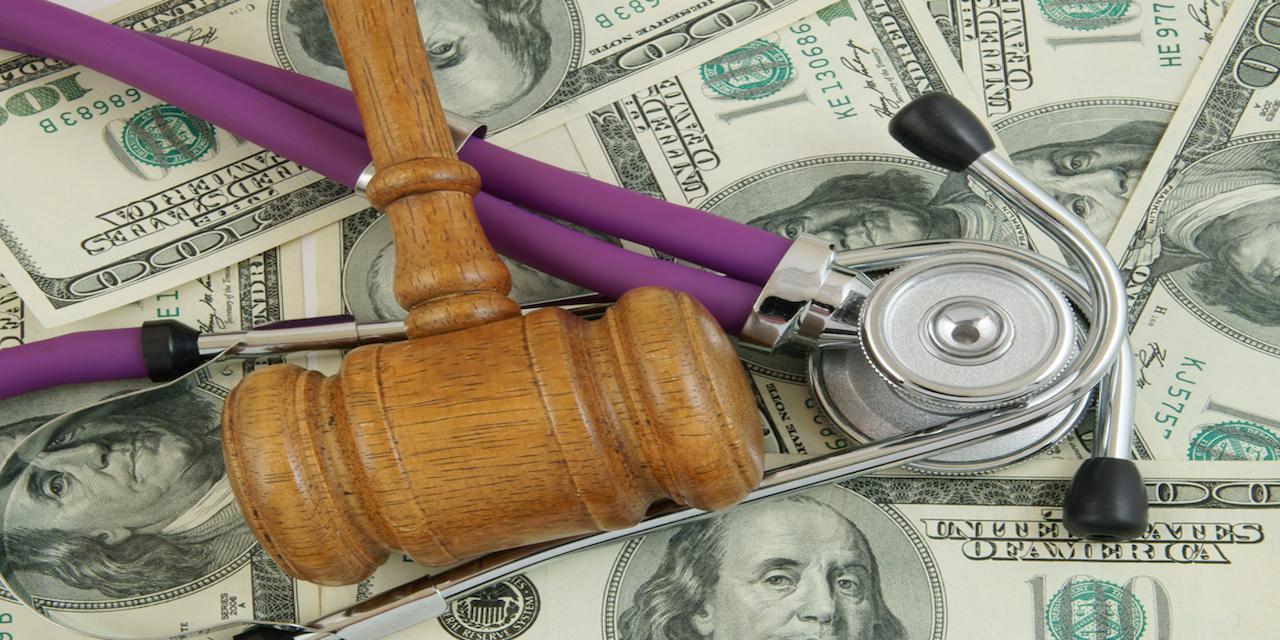 An Arkansas woman alleges defectively designed surgical mesh caused her injuries.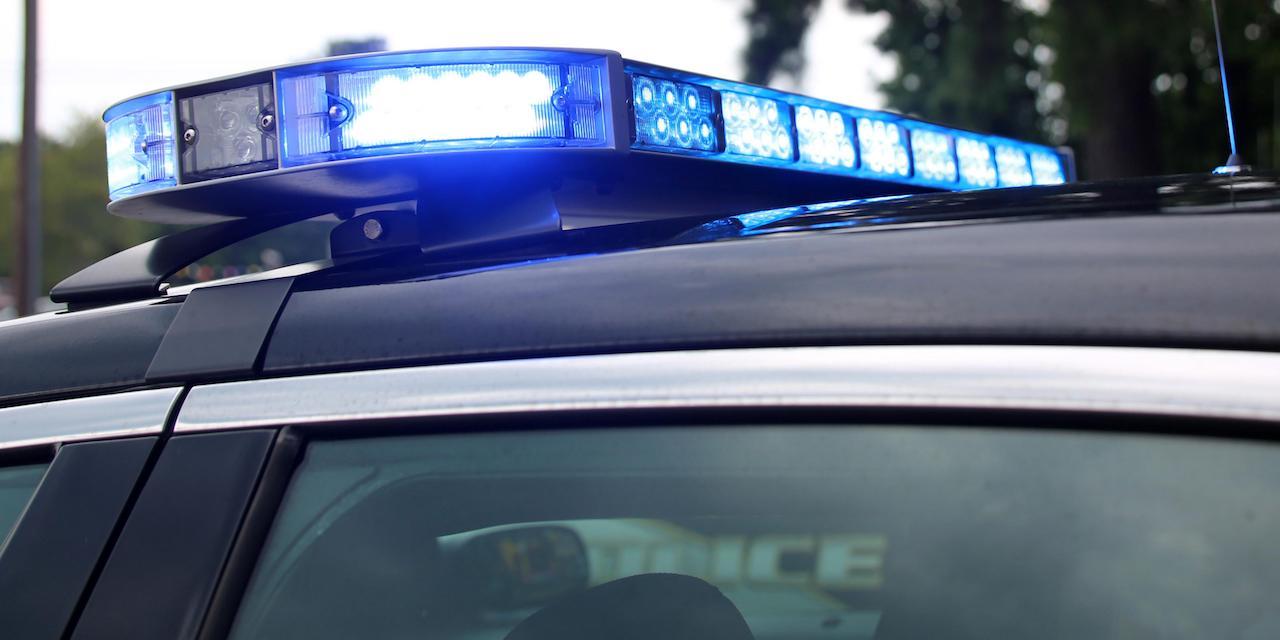 Blue Island and Posen are facing a wrongful death suit filed by the administrator of a pedestrian who died during a police pursuit in November.