Illinois Governor J.B. Pritzker
Recent News About Illinois Governor J.B. Pritzker View More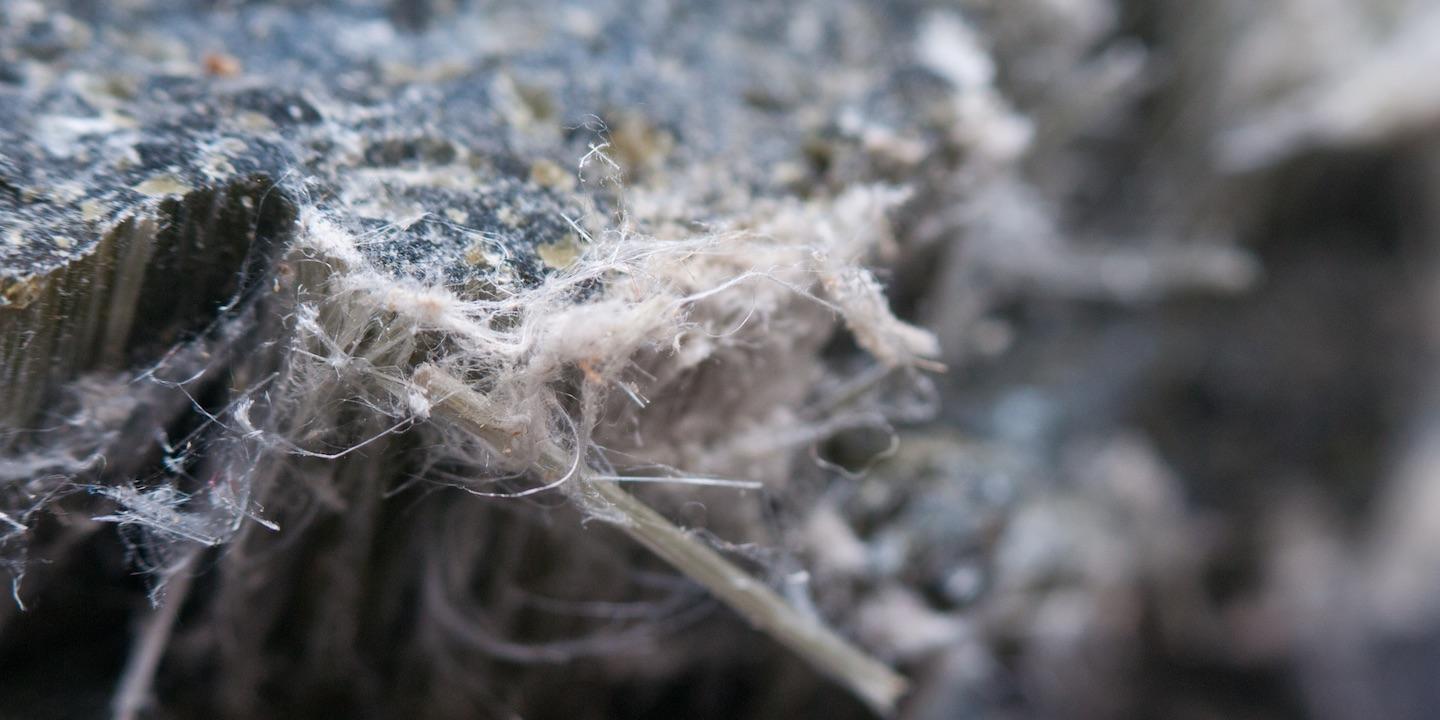 Some companies may be exposed to more asbestos lawsuits under proposed legislation now on Illinois Gov. J.B Pritzker's desk.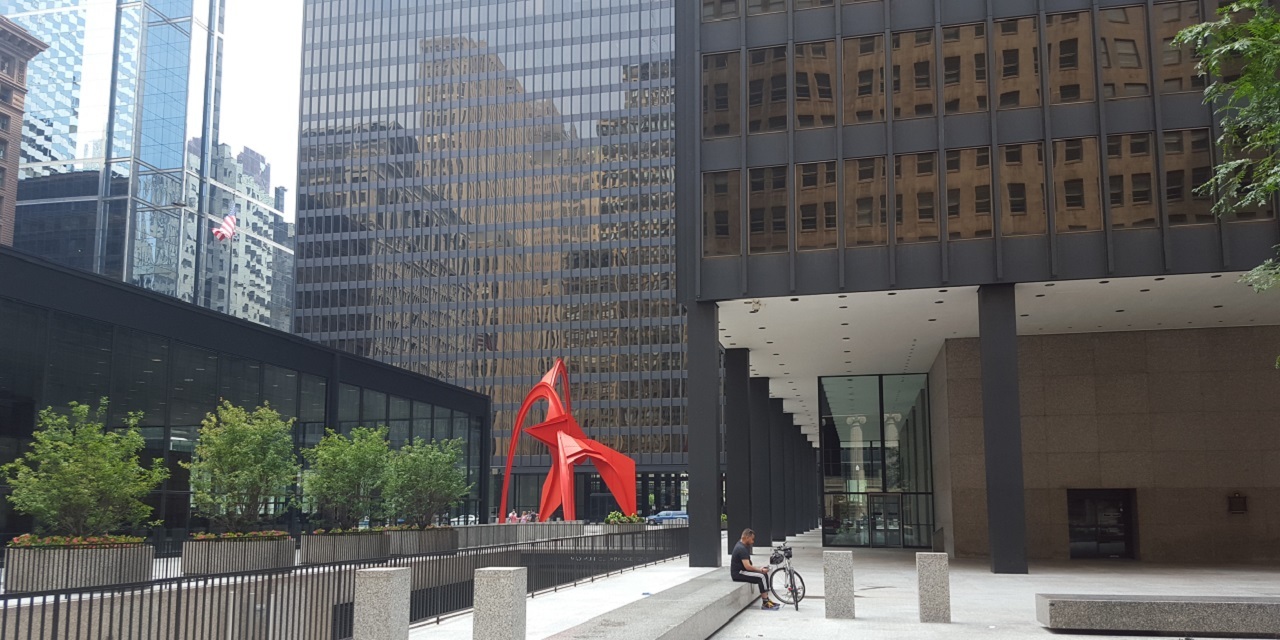 Calling the action an attempt to sidestep the courts and the law, Sterigenics has filed suit against the Illinois Environmental Protection Agency, asking a federal judge to remove the order the state agency slapped on late last Friday, effectively shuttering Sterigenics' Willowbrook plant.
Illinois state environmental regulators have issued an order essentially closing down a medical device sterilization facility in suburban Willowbrook accused of emitting cancer-causing chemicals into the air.