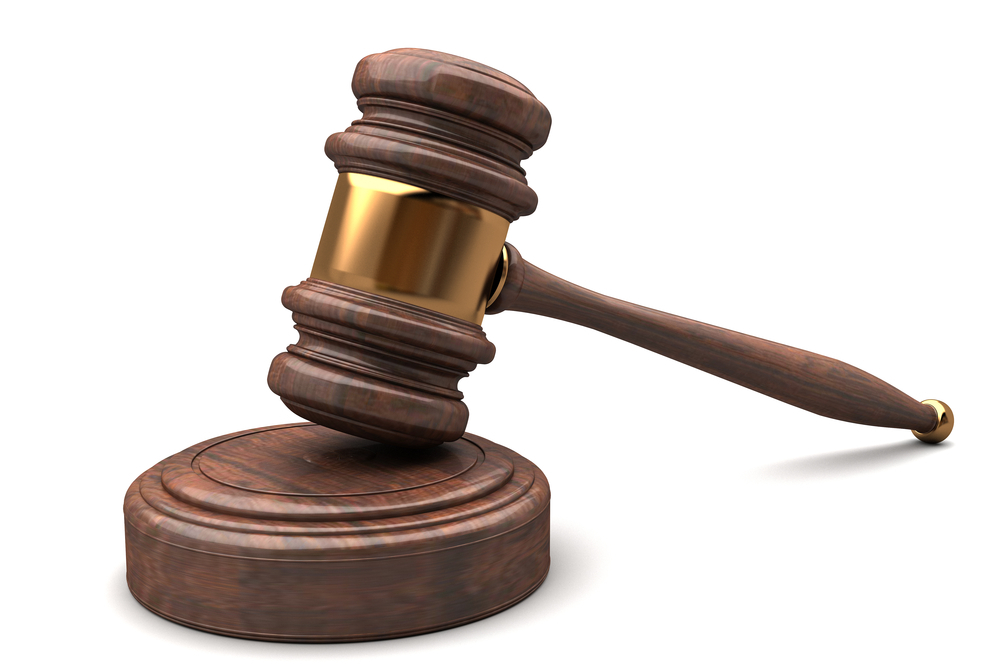 Shutterstock
A Cook County resident filed suit against a private air flight service company for alleged negligence in a 2014 incident.
Cindy Galvin brought a lawsuit May 22 in Cook County Circuit Court against Signature Flight Support Corp. of Wheeling, claiming liability in a May 2014 injury.
The defendant operates three Cook County offices, according to the filing. The suit states that the plaintiff and her husband flew from Chicago Executive Airport to Teterboro Airport in New Jersey on or about May 28, 2014, and that they used the defendant's baggage loading services prior to takeoff and its unloading services after arrival.
According to the complaint, an employee operating a baggage cart collided with the plaintiff on the Teterboro tarmac, allegedly knocking her off her feet and causing her to strike her head on the ground.
The plaintiff cites Signature for failure to properly operate the bellman's cart, train its employees, provide adequate warning to the plaintiff, and avoid colliding with her.
Galvin claims personal and pecuniary injuries, the plaintiff seeks compensation in excess of $50,000, plus attorney's fees and costs. She is represented in the case by attorney Phillip Harnett Corboy Jr. of Corboy & Demetrio Law Firm in Chicago.
Cook County Circuit Court case number: 2015L0005259.