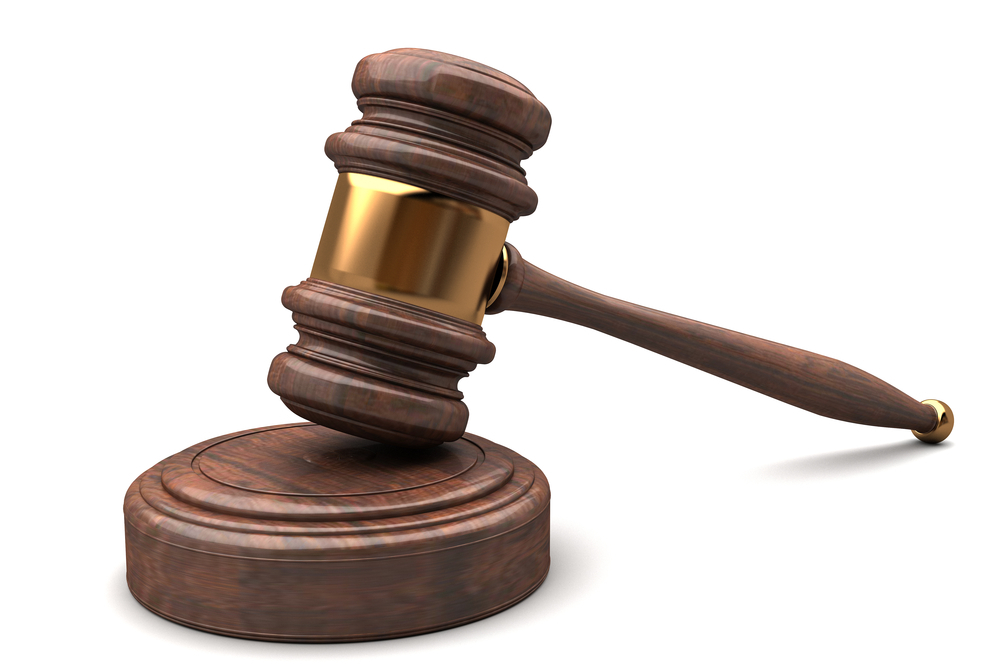 Shutterstock
A Cook County business filed suit against a paving company for alleged negligence in a 2013 incident.
Meyer Steel Drum Inc. brought suit May 26 in Cook County Circuit Court against Beverly Asphalt Paving Co., claiming liability in a June 2013 injury.
The suit states that Meyer had contracted with the defendant to repair and replace paving material in its parking lot located at 3201 S. Millard in Chicago prior to June 18, 2013.
According to the complaint, the defendant allegedly neglected to remove a protruding steel spike from the pavement after completing its resurfacing task. The suit states that Beverly Asphalt failed to warn users of the location of the hazard and neglected to inspect its work.
Court documents state that the plaintiff's employee Annette Dodoer was walking in the plaintiff's parking lot on June 18, 2013, when she fell on the spike and sustained personal injuries. Dodoer filed for workers' compensation against Meyer, which seeks to legally recover damages from the defendant in the absence of the employee's own personal injury lawsuit.
The plaintiff seeks compensation plus attorney's fees and costs. The business is represented in the case by Philip Brinckerhoff of Garofalo, Schreiber & Hart in Chicago.
Cook County Circuit Court case number: 2015L0005338.