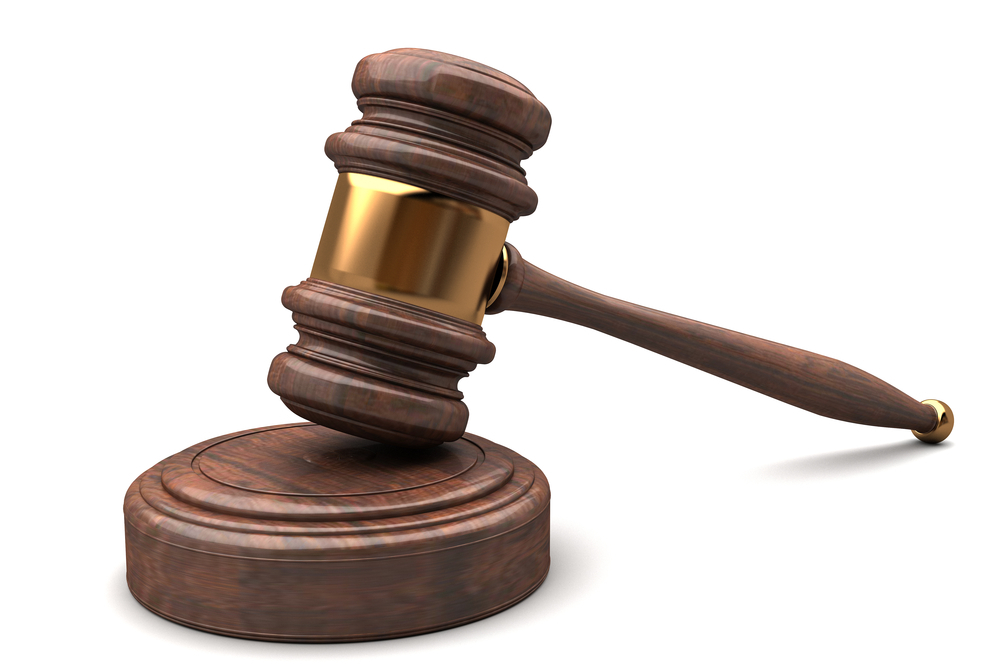 Shutterstock
A Cook County resident filed suit against a Colorado manufacturer for alleged negligence in a 2014 incident.
Susan Durr brought suit May 27 in Cook County Circuit Court against It's Never 2 Late LLC (iN2L) claiming liability in a January 2014 injury.
The suit states that iN2L had manufactured and sold a computer tower called iN2L Mobile Flex Package to a business called Vi at the Glen, located in Glenview; and that when Durr was working on the premises of Vi at the Glen on Jan. 10, 2014, a wheel on the computer tower broke or fell, causing it to contact the plaintiff and injure her.
Citing It's Never 2 Late with breach of care, the complaint faults the defendant for manufacturing a computer tower with weak or non-securely affixed wheels that were subject to unintentional removal or dislocation. The grievance states that the computer tower was designed, manufactured, sold and/or assembled in an unreasonably dangerous condition.
The plaintiff seeks judgment against the defendant, compensation in the form of a sum of money in excess of the court's jurisdictional requirements; plus attorney's fees and costs. She is represented in the case by Scott Steadman of Pfaff, Gill & Ports in Chicago.
Cook County Circuit Court case number: 2015L0005369.