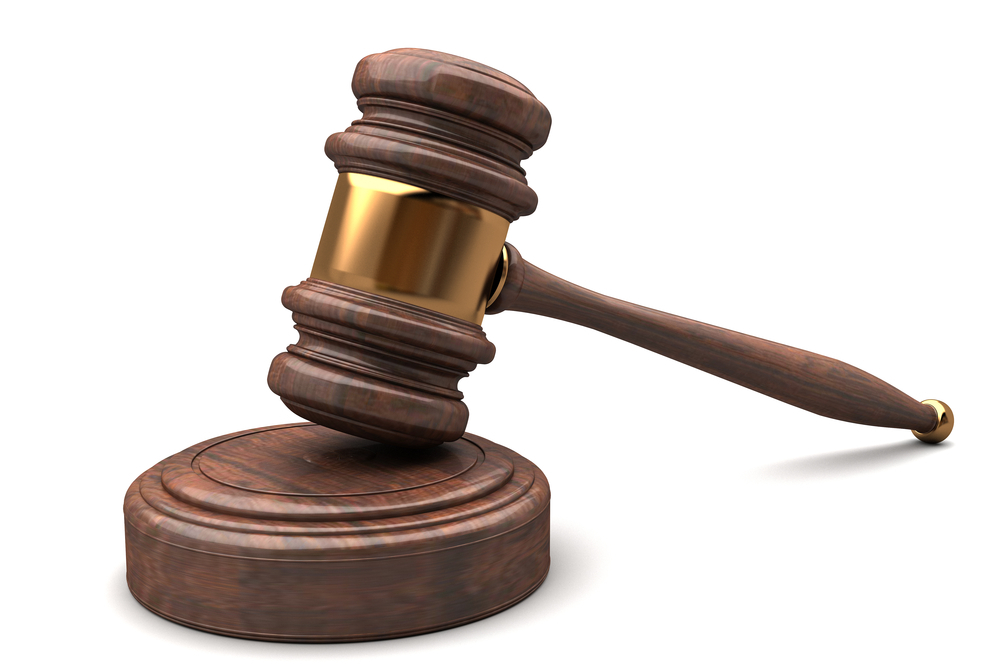 Shutterstock
A Cook County lawyer has sued his property manager, alleging negligence.
Richard C. Jones Jr. filed a lawsuit May 26 in Cook County Circuit Court against CB Richard Ellis Inc. (CBRE), alleging liability. The complaint cites breach of contract based on the leasing of building space to various parties from 1998 through 2011.
According to the filing, CBRE leases and manages commercial property at 77 W. Washington St. in Chicago, and the plaintiff's law firm, Jones & Jacobs, occupied suites in the building from Aug. 1, 1998, through through Dec. 31, 2011, and paid its rent consistently.
The suit alleges Joy Pinta, an associate in Jones' firm, and Tina M. Jacobs, his partner, entered into an agreement with CBRE to lease other space in the building with the intention of forming their own law firm. The suit states CBRE knew of the women's plans, that no CBRE employee ever notified Jones of the action, and that the defendant continued to accept Jones' law firm's monthly rental payments.
Jones alleges Jacobs and Pinta formed a partnership Oct. 27, 2011, and that both women left his firm on that date, inducing his staff to come work for them. The suit states, as a result of wrongful inducement, he sustained substantial revenue loss and was unable to meet ongoing financial obligations.
Jones seeks: actual damages in excess of $50,000; punitive damages in excess of $1 million; attorney fees; and costs. He is represented by attorney Carolyn Strahammer of Jones Advocate Group in Mt. Prospect.
Cook County Circuit Court case number: 2015L0005319.