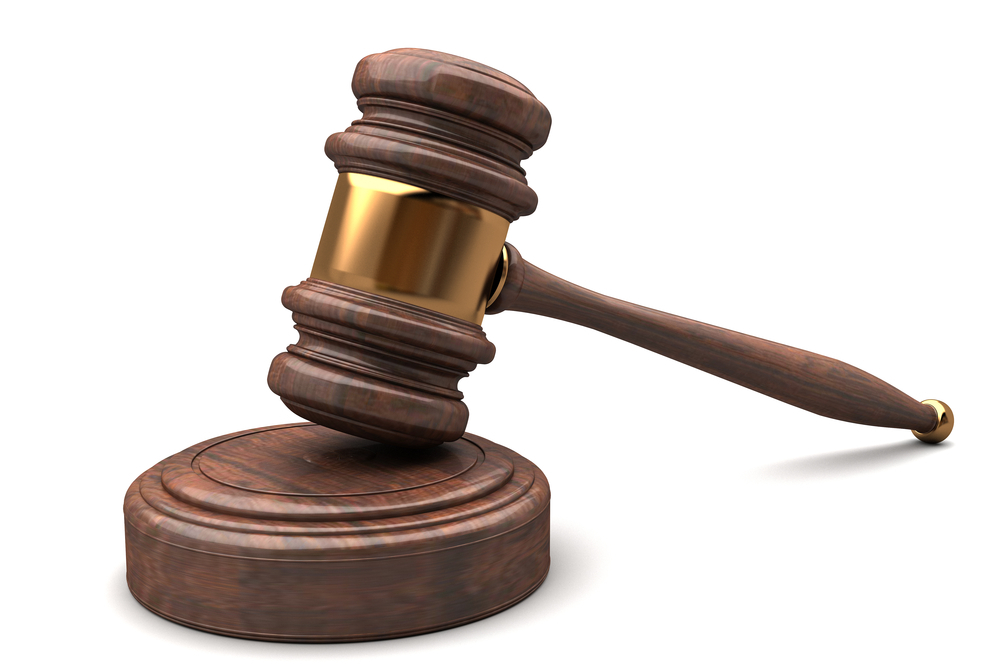 Shutterstock
The son of a man who died in 2013 has sued the estate of the man's wife, who allegedly stopped feeding him and giving him his medications shortly before his death.
Scott D. Clark, as next of kin of the late Stanley Clark, filed a complaint May 22 in Cook County Circuit Court against Lisa Heckes, as administrator of the estate of Betty Clark, and Jeffrey S. Clark, citing wrongful death and survival action.
According to the complaint, Betty Clark, before her death, should have known that "withholding medication and nourishment to plaintiff's decedent, Stanley Clark (her husband), would cause him pain and suffering and would ultimately lead to his death." But Betty Clark, the lawsuit continues, directed her late husband's medical providers to withhold his medications and nourishment right before his death July 17, 2013.
Scott Clark seeks seeks unspecified damages plus costs. He is self-represented.
Cook County Circuit Court case number: 2015L005294.