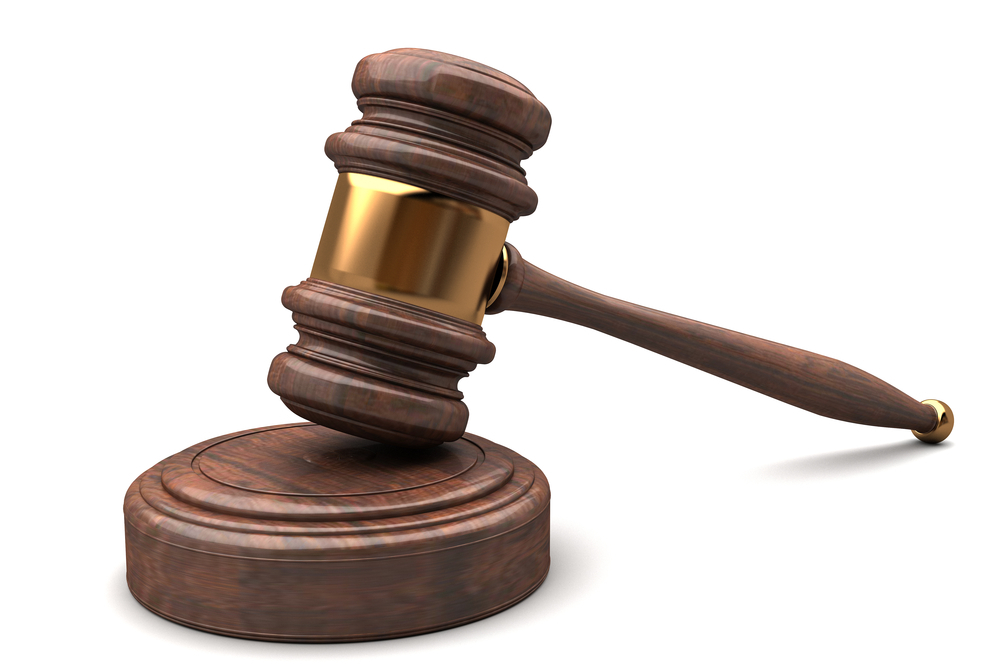 Shutterstock
A Cook County woman filed suit against a medical professional and his practice for alleged negligence in the 2014 death of her son.
Becky Chiapetti, as special administrator of the estate of Jason Turbin, brought a lawsuit May 27 in Cook County Circuit Court against John E. Dybis individually and d/b/a IVme Hydration Clinic claiming liability in a May 2014 event.
The complaint cites that Jason Turbin presented to the clinic on May 11, 2014, with symptoms of a hangover, including dehydration, chills, nausea and more than 25 instances of vomiting. He was allegedly diagnosed with moderate dehydration, emesis and nausea monitored, and discharged the same day.
The suit states that the defendants were negligent in failing to refer Turbin to an emergency room for immediate medical attention following protracted vomiting; neglecting to provide a complete assessment of the patient, appreciate his risk for complications, and take a medical history before treating him.
According to the filing, Turbin died on May 12, 2014. Chiapetti, the decedent's mother, cites wrongful death, naming Jason's father and siblings in the suit as having sustained pecuniary losses, companionship, society and affection.
The plaintiff seeks damages in excess of $50,000; attorneys' fees and costs. She is represented by Kevin Durkin and Tracy Gibbons of Clifford Law Offices in Chicago.
Cook County Circuit Court case number: 2015L0005364.