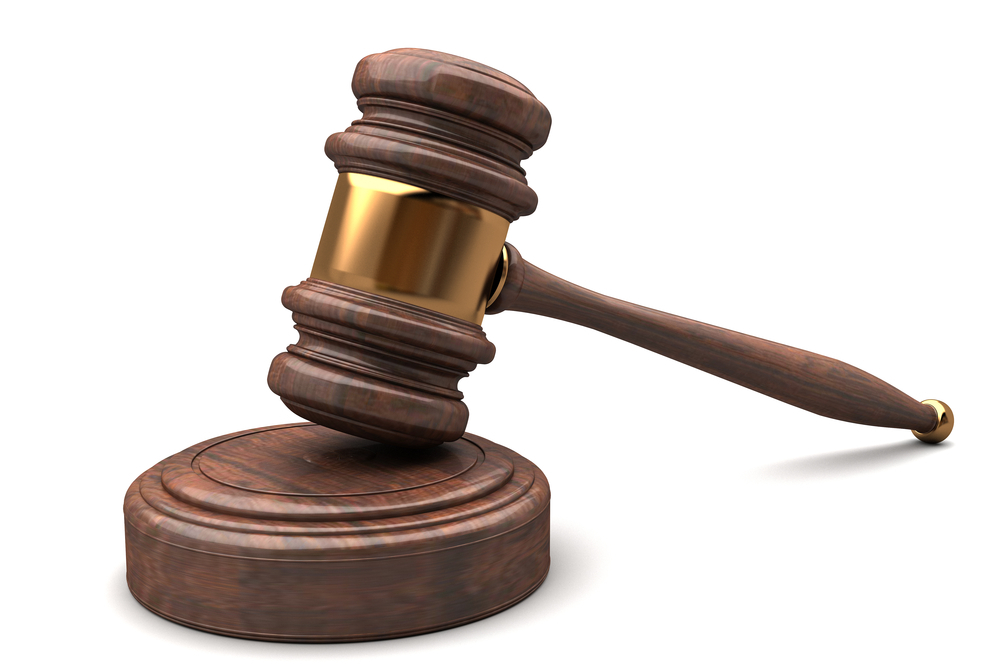 Shutterstock
A man watching a protest in 2012 is suing the city and a police officer for injuries he allegedly suffered while being corralled behind barricades.
Elmer Frazier filed a complaint May 29 in Cook County Circuit Court against the city of Chicago and an unnamed city police officer.
On May 20, 2012, Frazier, a county correction officer, was watching a protest against the North Atlantic Treaty Organization. The peace march made its way to 2200 S. Michigan Ave.
At one point, the unnamed officer on a bike began creating a barricade, which forced Frazier and others from the street to the sidewalk. Then, the lawsuit states, the officer, "without provocation or justification, grabbed [Frazier's] left arm and violently shoved him to the pavement causing Mr. Frazier to strike his head first on a metal barricade and then on the ground."
As a result, the plaintiff suffered injury, pain and suffering, medical expenses and loss of pay.
The plaintiff, citing assault and battery, violation of the right to assembly and respondeat superior, seeks unspecified damages, plus costs.
The plaintiff is represented by Benjamin D. Meyer of the Law Office of Standish E. Willis in Chicago.
Cook County Circuit Court case no. 2015L005547.