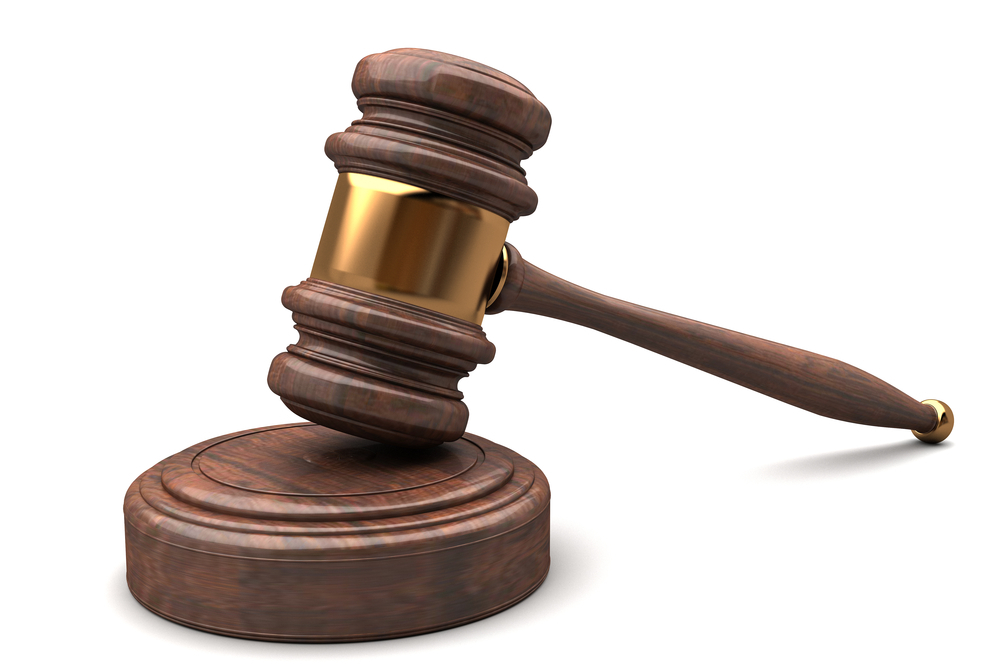 Shutterstock
A woman is suing over injuries allegedly suffered in a fall on poorly maintained concrete at a local shopping center.
Eleonse White filed a complaint on May 28 in Cook County Circuit Court against SFI Ford City-Chicago LLC, U.S. Equities Realty Partners LLC, NCB Realty Partners LLC and U.S. Equities Realty Inc.
On June 14, 2013, White was visiting Ford City Shopping Center, owned and/or operated by the defendants, when she tripped and fell as the alleged result of a section of concrete parking lot that "was broken, uneven and had numerous depressions and/or holes in its surface," the lawsuit states.
The defendants are cited with negligently failing to maintain the parking lot, repair the lot, warn customers about a dangerous condition, and barricade the dangerous area.
The plaintiff, citing injuries, pain and suffering and medical expense, seeks unspecified damages, plus costs.
The plaintiff is represented by Jon M. Ellison of Harman and Fedick Ltd. in Chicago.
Cook County Circuit Court case no. 2015L005434.