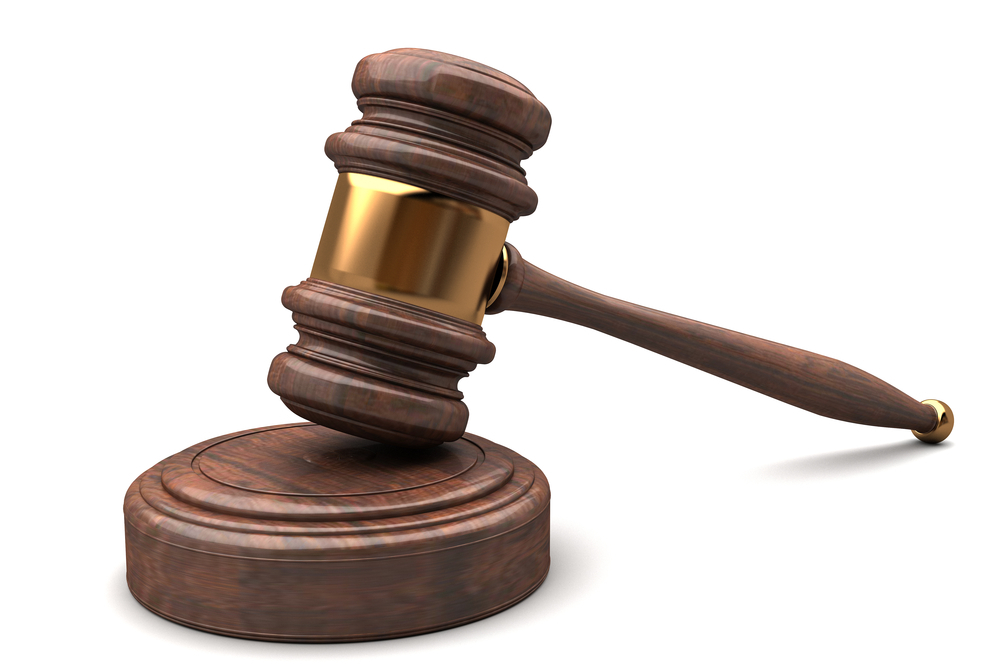 Shutterstock
A woman is suing a doctor and his practice over complications she allegedly suffered after a thymectomy.
Jacqueline Sept filed a complaint on May 29 in Cook County Circuit Court against Dr. Paul J. Gordon and Cardiothoracic and Vascular Surgical Associates S.C.
On May 30, 2013, Sept came under Gordon's care for the treatment of a thymic mass. Gordon, the lawsuit states, performed a thymectomy.
Gordon was cited for carelessness and negligence in failing to properly protect the nerves around the incisions and mass during the operation, avoid injuring a nerve or nerves, and not damage other structures.
As a result, the lawsuit states, Sept suffered injuries, pain and suffering, medical expenses and disability. The plaintiff seeks damages in excess of $100,000, plus costs.
The plaintiff is represented by attorney Edward G. Proctor Jr. of Chicago.
Cook County Circuit Court case no. 2015L005464.