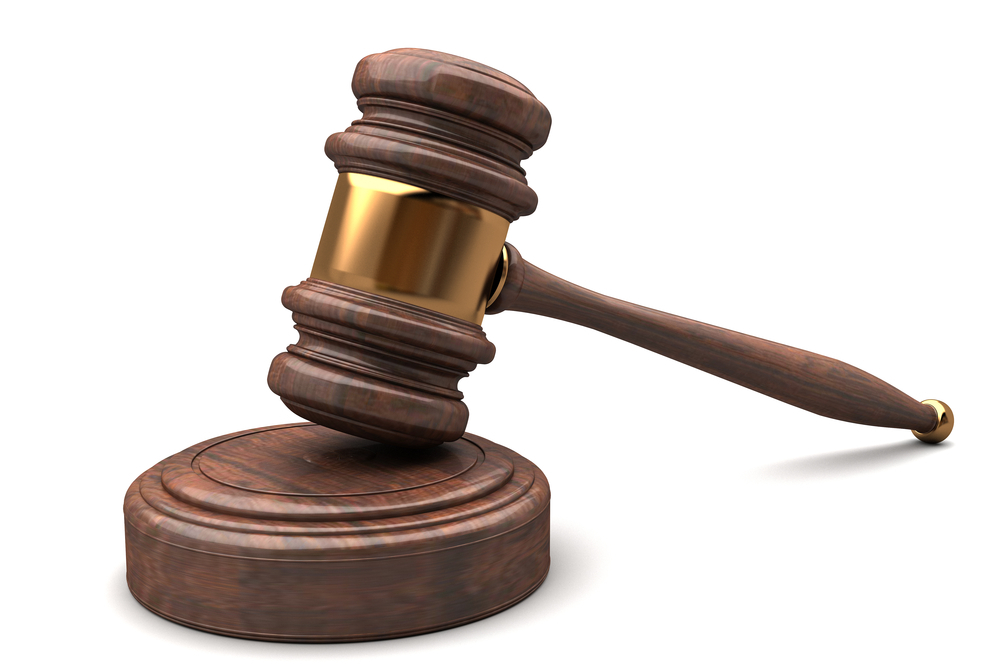 Shutterstock
A couple is suing over injuries the husband suffered in a workplace accident concerning falling debris.
Curt and Nicole Mottl filed a complaint on May 28 in Cook County Circuit Court against Power Construction Co. LLC, 1515 N. Halsted LLC, New City Chicago LLC, New City Realty Inc., RMK Management Corp., Bucksbaum Retail Properties LLC and OKW Architects Inc.
On June 9, 2014, Curt Mottl was working with Concrete Structures at the New City Development at 1515 N. Halsted, Chicago. The lawsuit states that Mottl was walking at the site and was hit in the head by plywood and other building materials that was falling from a height of about 16 to 18 feet above.
The defendants are cited with negligence for allowing the site to contain a hazard and workers to be where the hazard exists. They also are cited for failing to properly inspect the area, warn the plaintiff, provide a safe workplace, provide safeguards, supervise the work, exercise control over safety, coordinate construction activities, and keep the plaintiff out of an unsafe area.
The plaintiff seeks damages in excess of $50,000, plus costs. His wife, citing loss of consortium, also seeks damages in excess of $50,000, plus costs.
The plaintiff is represented by Daniel T. Madigan of Motherway and Napleton LLP in Chicago.
Cook County Circuit Court case no. 2015L005426.