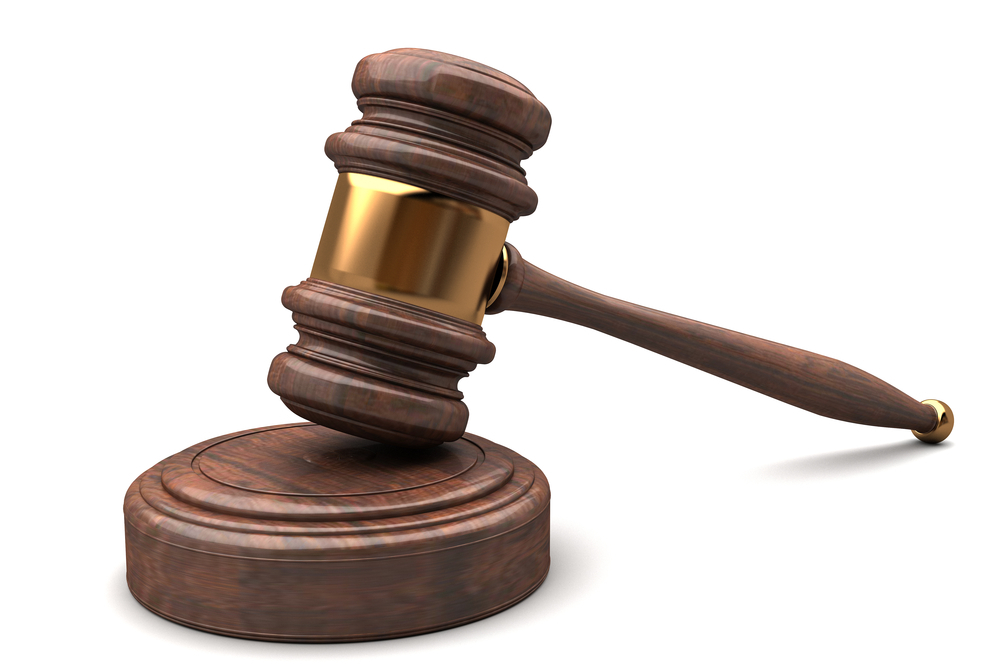 Shutterstock
A woman's estate is suing a nursing home over her condition before death.
Isela Mares, as administrator of the estate of Berenice Mares, filed a complaint on May 28 in Cook County Circuit Court against the Center Home for Hispanic Elderly LLC, Premier Healthcare and Financial Services Inc., Illinois Corp. d/b/a ICARE Financial Services and Patricia Correa.
The deceased was a patient of the Center Home, at 1401 N. California Ave., Chicago, from Aug. 17, 2012, to April 8, 2014. During this time, she developed multiple pressure ulcers, the lawsuit states. When she was admitted to Norwegian American Hospital, it was learned that she had sepsis and a stage 3 or 4 sacral decubitus ulcer that needed debridement.
All of this contributed to a deterioration of her condition, the lawsuit states, and her ultimate death on May 8, 2014.
The plaintiff, citing violation of the Nursing Home Care Act and common law negligence and wrongful death, seeks damages in excess of $350,000, plus costs.
The plaintiff is represented by Margaret P. Battersby Black and Daisy Ayllon of Levin and Perconti in Chicago.
Cook County Circuit Court case no. 2015L005435.