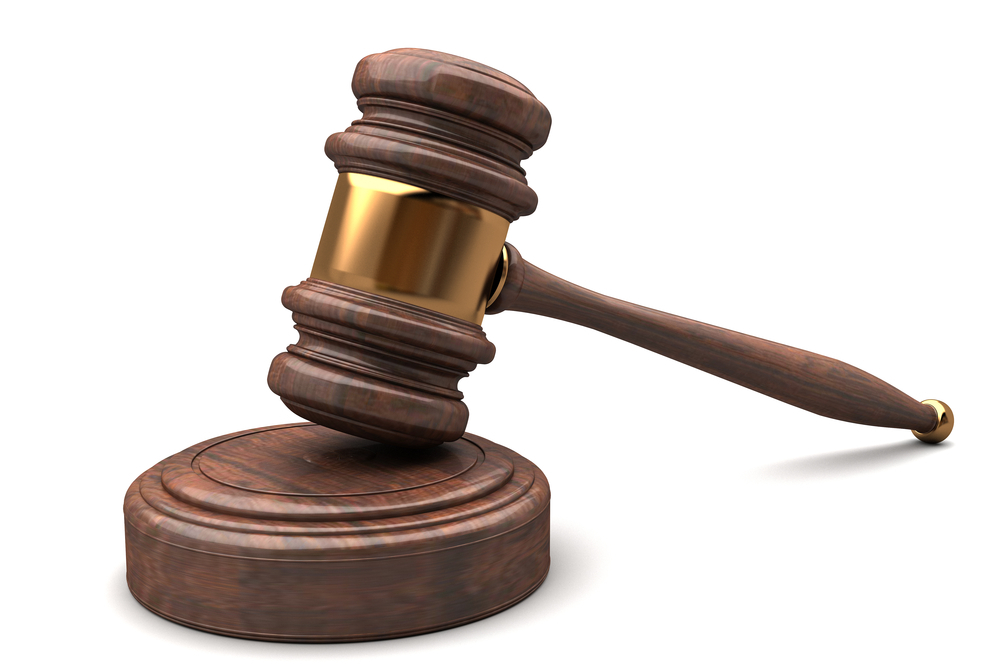 Shutterstock
The estate of a man who died after months of heart treatment has sued the doctor and supervising institutions, alleging wrongful death.
John Finn III, as executor of the estate of John Finn Jr., and Lorraine Finn, filed a lawsuit on May 29 in Cook County Circuit Court against Dr. Michael J. DaValle, Angela Jean Blagojevski, Cardiac Surgery Associates, and Elmhurst Memorial Healthcare, doing business as Elmhurst Memorial Hospital.
According to the complaint, on May 31, 2013, John Finn Jr. was taken to Elmhurst Memorial after suffering chest pains, and after testing, he underwent a cardiac catheterization June 3, 2013, as well as an ultrasound, during which arterial blockages were spotted.
The next day, DaValle and Blagojevski performed an open heart coronary bypass surgery, the suit states.
A day later, while recovering, Finn was "having trouble finding words and a CT of the brain revealed ischemic changes consistent with a mild stroke," the lawsuit states. Over the next few days, complications arose from the surgery, including a colocutaneous fistula, the complaint states, and another procedure was performed.
By time Finn was released and admitted to a long-term care facility, it was noted his condition had been complicated by "a surgical take back for bleeding, stroke, A-fib with RVR, chronic respiratory failure, colocutaneous fistula, status post tracheostomy, status post sternal wound VAC, large left pleural effusion status post left chest tube, and status post G-Tube," the lawsuit states.
Although he healed over the coming months, the lawsuit states, "Finn still had the abdominal aortic aneurysm that had not been surgically repaired or otherwise treated," and on April 8, 2014, his aneurysm ruptured. Despite emergency surgery, he died April 21 as a result of the defendants' negligence, the suit says.
The plaintiffs cite violations of the Wrongful Death Act, the Survival Act, and the Family Expense Act, as well as loss of consortium.
The Finn estate seeks damages in excess of the court's jurisdictional limit. The plaintiffs are represented by attorney Mariam L. Hafezi of Kaiser Law in Bensenville.
Cook County Circuit Court case number: 2015L005449.