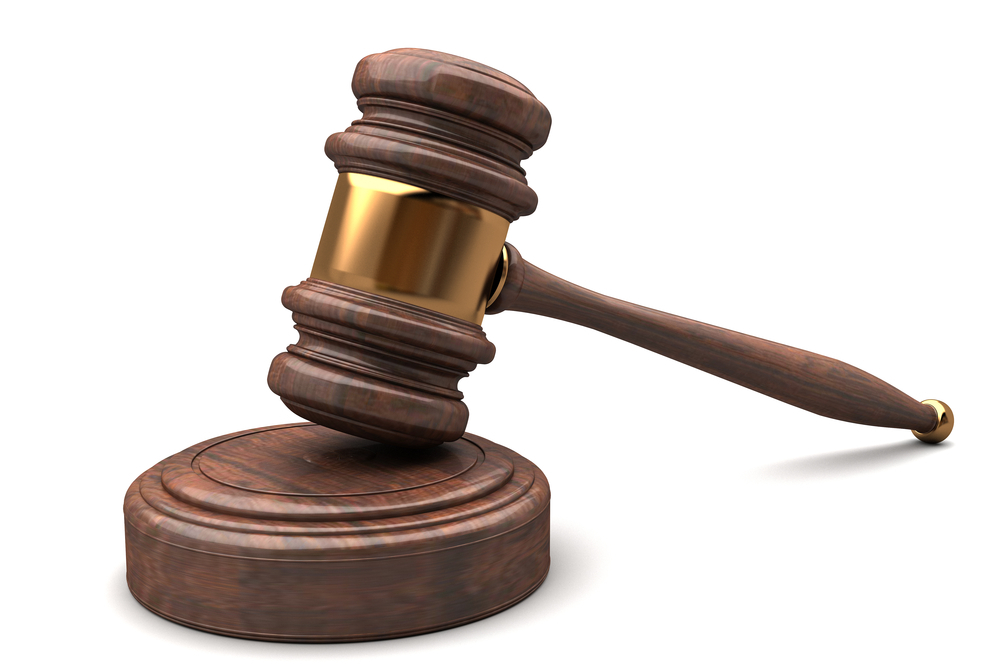 Shutterstock
A woman is suing a nursing home for allegedly neglectful care.
Frances Carr filed a complaint May 26 in Cook County Circuit Court against Southpoint Nursing and Rehabilitation Center LLC.
Carr was admitted on June 1, 2013, to the defendant's facility, at 1010 W. 95th St., Chicago. At all times, the lawsuit states, the staff there knew the plaintiff was at a high risk for pressure ulcers due to incontinence and decreased mobility.
On Aug. 7, 2013, the lawsuit states, Carr developed pressure ulcers on her body, including a stage 3 pressure ulcer on her sacrum and a pressure ulcer on her left foot. Then, on Aug. 24, 2013, the plaintiff was found by staff on the floor next to her wheelchair after suffering a fall, resulting in injuries.
According to the lawsuit, the defendant is cited for failing to properly assess the plaintiff for her risk of developing ulcers and falling, create a proper care plan, regularly reassess her condition, provide adequate assistance, provide adequate supervision, train and supervise staff, and maintain proper safety standards.
As a result, the plaintiff suffering injuries, medical expense, and pain and suffering.
The plaintiff seeks damages in excess of $50,000, plus costs.
The plaintiff is represented by David M. Resis of the Law Offices of Steven J. Malman and Associates PC in Chicago.
Cook County Circuit Court case no. 2015L005345.