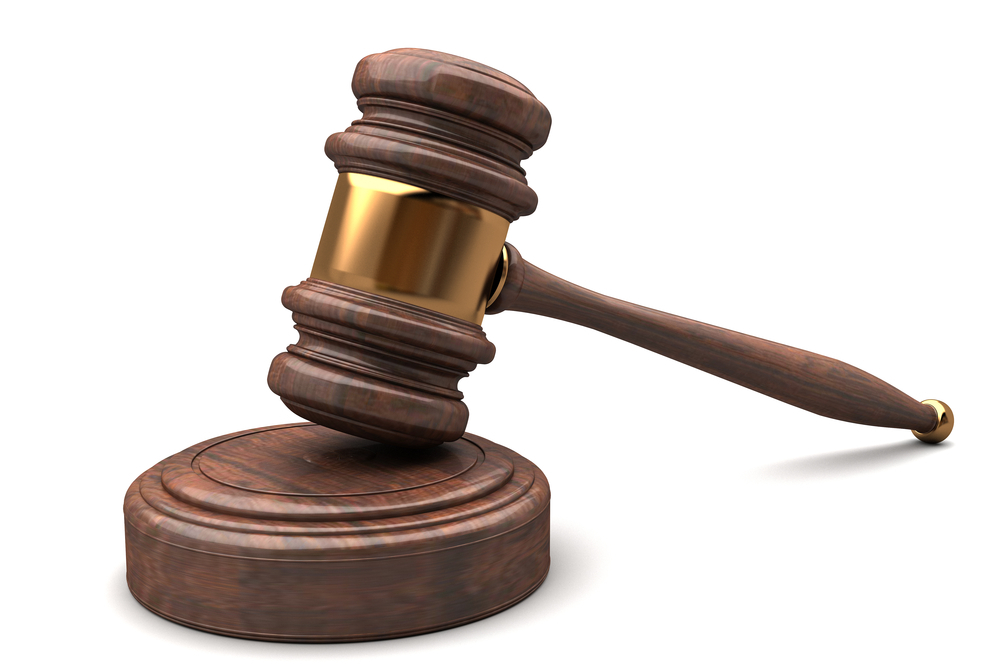 Shutterstock
A woman is suing over injuries she suffered in 2013, allegedly due to an unsafe flooring in a public kitchen area.
Elfriede Arnold filed a complaint May 26 in Cook County Circuit Court against Alden Estates of Barrington Inc., J & S Plumbing Inc., ABC Construction and Remodeling Co., ABC Construction Specialists Inc., ABC Construction and Heating Inc. and ABC Construction Professionals Inc.
On May 30, 2013, the lawsuit states, Arnold slipped and fell in the kitchen at Alden Estates, at 1430 S. Barrington Road, Barrington.
The defendants, either by owning or constructing the floor area, are cited for carelessness and negligence in failing to inspect the premises, construct the floor unsafely, warn patrons about an unsafe condition, repair the floor, allow it to remain in an unsafe condition, and maintain the "sewer, concrete, (and) tile on and around the kitchen flooring," the lawsuit states.
The plaintiff seeks damages in excess of $300,000, plus costs.
The plaintiff is represented by Adam M. Gilbert of the Sherwood Law Group LLC in Chicago.
Cook County Circuit Court case no. 2015L005330.