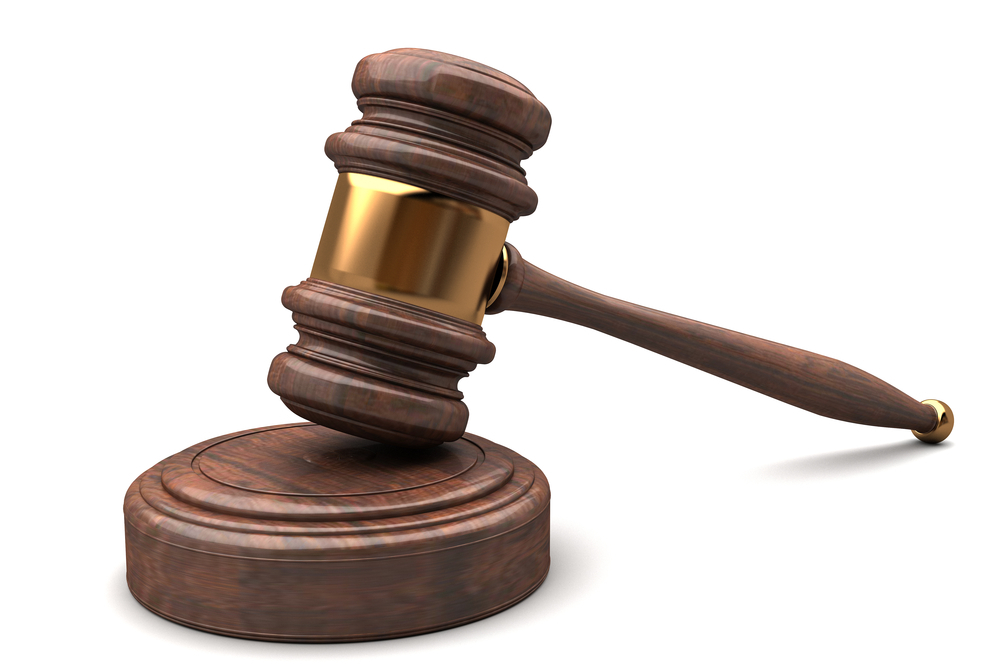 Shutterstock
A man's estate is suing over his allegedly negligent care at a nursing home before his death.
Errick Sadler, as administrator of the estate of Eugene Sadler, filed a complaint May 26 in Cook County Circuit Court against Windmill Nursing Pavilion Ltd., Dynamic Healthcare Inc. and nurse Michele Lyons.
The deceased was a resident of Windmill from June 20, 2013, to Dec. 12, 2013, the lawsuit states. Though he entered the facility with all skin intact, he was admitted to Ingalls Memorial Hospital suffering sepsis and an infected pressure sore. He underwent two surgical procedures to debride the sore.
The defendants are cited with failing to assess his condition for sores, update his care plan, prevent the sores, notify his doctor of his changed condition, maintain accurate records, follow facility procedures, asses his risk for skin breakdown, implement an up-to-date care plan, provide timely treatment, and promote and prevent infection.
As a result, the lawsuit states, the deceased suffered injury, pain and suffering, medical expenses and disability. The lawsuit states that these are injuries for which he could have sought damages if he hadn't died on May 31, 2014.
The plaintiff, citing violation of the Nursing Home Care Act, neglect and wrongful death, seeks $350,000 in damages, plus costs.
The plaintiff is represented by Michael F. Bonamarte and Daisy Ayllon of Levin and Perconti in Chicago.
Cook County Circuit Court case no. 2015L005344.