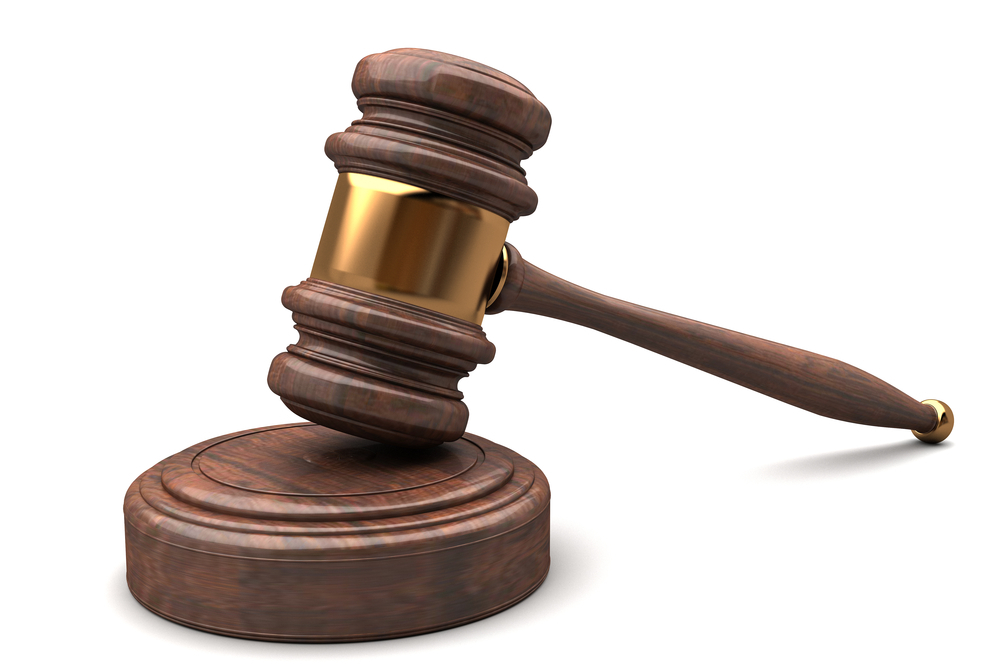 Shutterstock
A woman's estate is suing over her care at a nursing home which allegedly led to diabetic coma and her death.
Shirley Hayes, as administrator of the estate of Ann Sanders, filed a complaint May 21 in Cook County Circuit Court against Victory Centre of Melrose Park SLF Inc. and Victory Centre of River Woods LLC.
Sanders was a resident of Victory Centre from 2010 until May 20, 2013, the lawsuit states.
Sanders, who the facility knew was diabetic and required medication to control it, went into diabetic shock and eventually a diabetic coma on May 20 and 21, 2013, at which point she was transferred to Gottlieb Memorial Hospital. She was pronounced dead on May 21.
According to the lawsuit, the defendants are cited with failing to provide Sanders with necessary care, administer her medicines regularly, conduct a proper medication set-up, properly follow-up with her medications, monitor her blood sugar and labs, provide adequate staff to administer medications, provide adequate supervision, make changes to Sanders' treatment plan, develop an up-to-date care plan for Sanders, and provide proper oversight and documentation of her medication consumption.
The plaintiff, citing injuries, pain and suffering, anguish and death, seeks damages in excess of $100,000, plus costs.
The plaintiff is represented by Stephanie K. Nathanson and Michael T. Peterson of the Law Offices of Stephanie K. Nathanson in Chicago.
Cook County Circuit Court case no. 2015L005263.